All 2 weeks of the Sailing Olympics itBoat maintains «logbook», telling about the main events and achievements of each day.
We decided to change the tradition and make today's «logbook» in two parts, giving in the second part a brief interview with the top three winners of the landmark regatta that ended yesterday in the Finn class.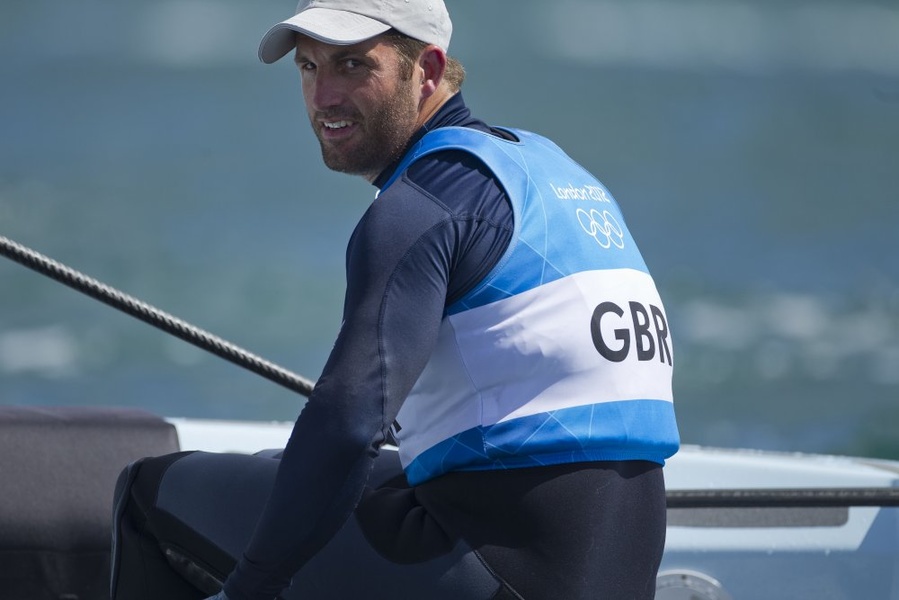 Ben Ainslie
:
«It was an extremely painful, nerve-racking and tense race in very difficult conditions. I am very happy to have successfully completed it. Both my rivals (especially Jonas) had a great series of races, so it was great luck to regain the lead.

My tactical plan for today was to try to attack Jonas right at the start, but he was defending admirably. Then I made a turn and went to the right. I thought that going to the right would be right and fortunately for me it turned out that way, but it was a very difficult decision»
.
Jonas Hoig-Christensen
:
«I started the race exactly as I had planned, but the plan itself turned out to be wrong. I was able to get a good start and gain an advantageous position, pushing Ben to the right side as intended. Unfortunately, the right side turned out to be advantageous for the first time this week and Ben overtook me.
I'm happy with my silver - as I only lost by a little bit
. It was a great sport and a great spectacle. But for me,
of course, it's a shame: because I did exactly what I was going to do - and I lost as a result. I almost held that gold in my hands, but I never managed to reach for it».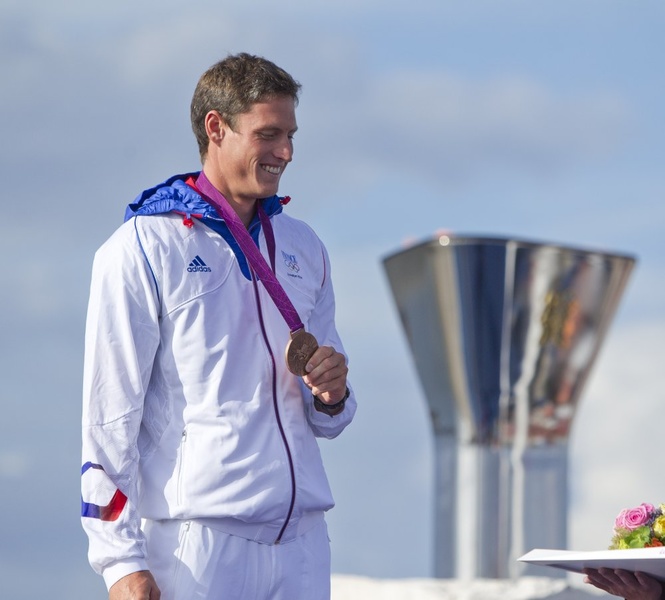 Jonathan Lober
(bronze medalist):
«It was a crazy and very difficult race. I decided that I would run it according to my own plan and tried to win it by just not making mistakes.

Jonas was incredibly good this week. I'm even surprised how good. Ben, on the other hand, only got into shape in the last few days. But they are both two of the best guys on the water and I'm happy to share the podium with them, since I couldn't do better»
.
Live broadcasts of the sailing races (although without commentary) can be found on Sportbox, the schedule of all races and results on the ISAF website, and a daily report on the performances of the Russian national team on the Russian Sailing Federationwebsite.