French yachtsman Armel Le Claisse, on the 60-foot Banque Populaire VII, sailed solo around the world in a record 74 days, 3 hours 35 minutes and 46 seconds. He broke the previous race record set by François Gabar in the 2012-2013 Vendee Globe, going the distance faster by 3 days 22 hours and 41 minutes.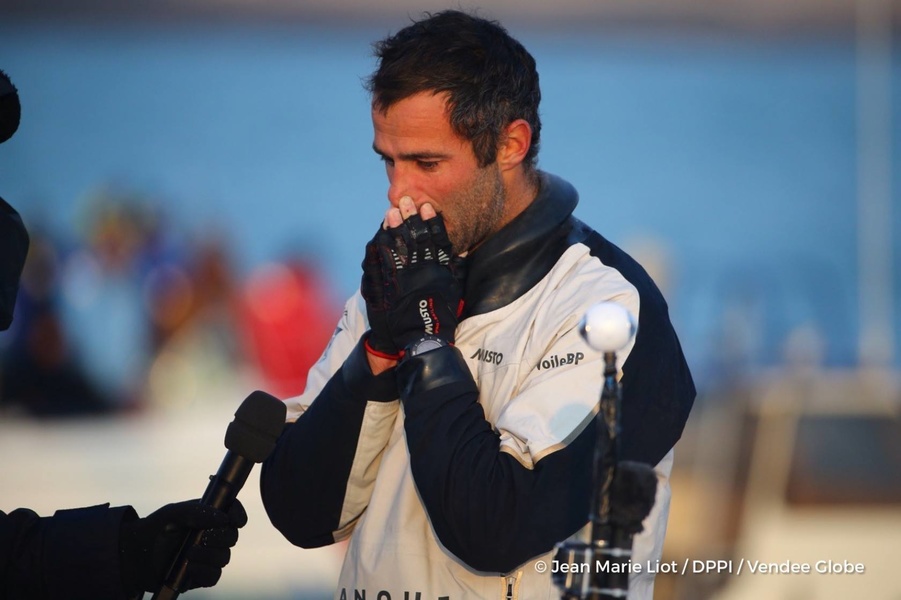 Le Clé has twice finished second in the Vendee Globe - in 2008-2009 and 2012-2013. During the current circumnavigation, he covered 24499.52 miles at an average speed of 13.77 knots. Le Cléacq's closest rival, Briton Alex Thomson, is expected to cross the finish line 12 hours after the winner.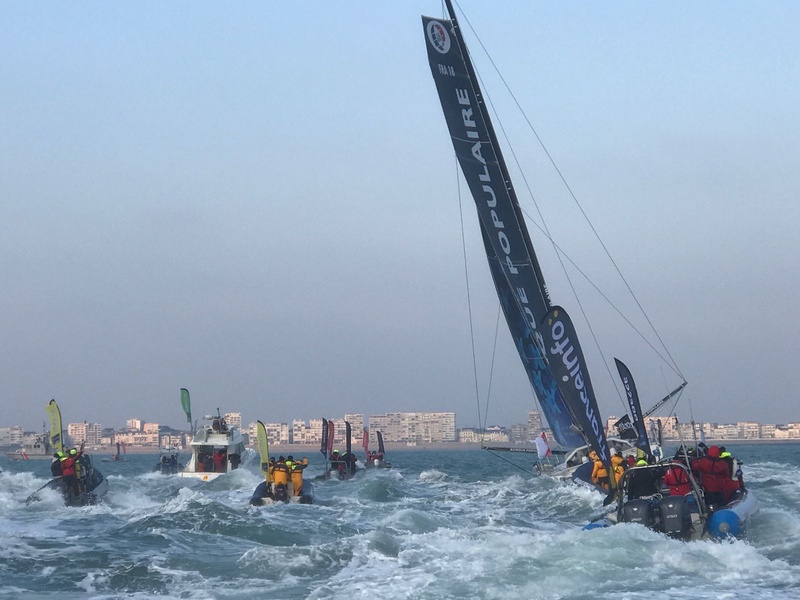 «I feel like my dream has come true," said the Banque Populaire VII skipper. - I had hoped to win this race 10 years ago but I finished second. Today is a great day. My team has been great, it's a dream team and it's also their day. I'm very happy for Alex, it's a decent second place. I had a really tough time with him on my tail».
The Vendee Globe was first held in 1989.» The route of the race follows the traditional «route of 19th century woolen clippers around the Cape of Good Hope inAfrica, Cape Leeuwin inAustralia and Cape Hornin SouthAmerica.