French skipper Jérémie Beyou crossed the finish line at the Vendee Globe on the evening of 23 January, losing to winner Armel Le' Cleach for 4 days, 3 hours, 2 minutes and 54 seconds.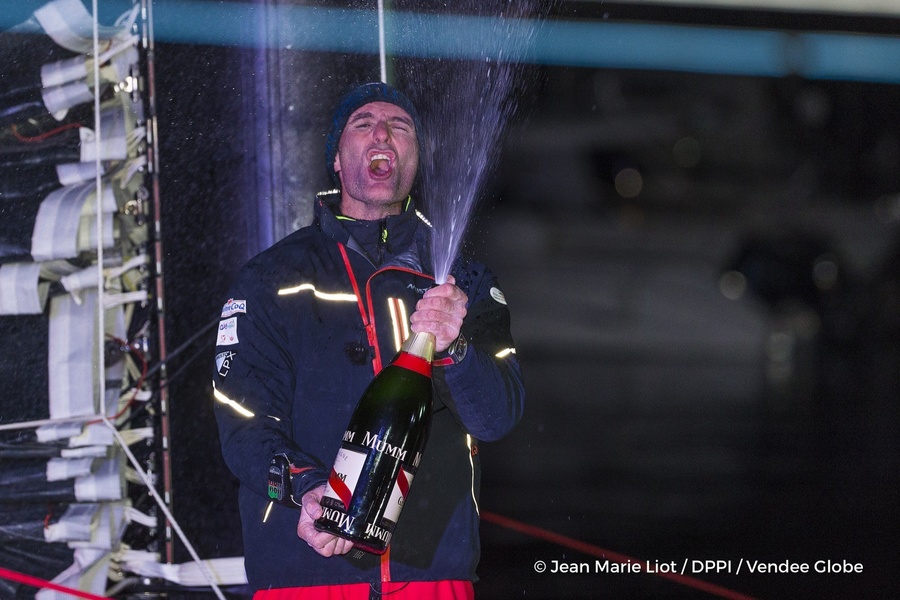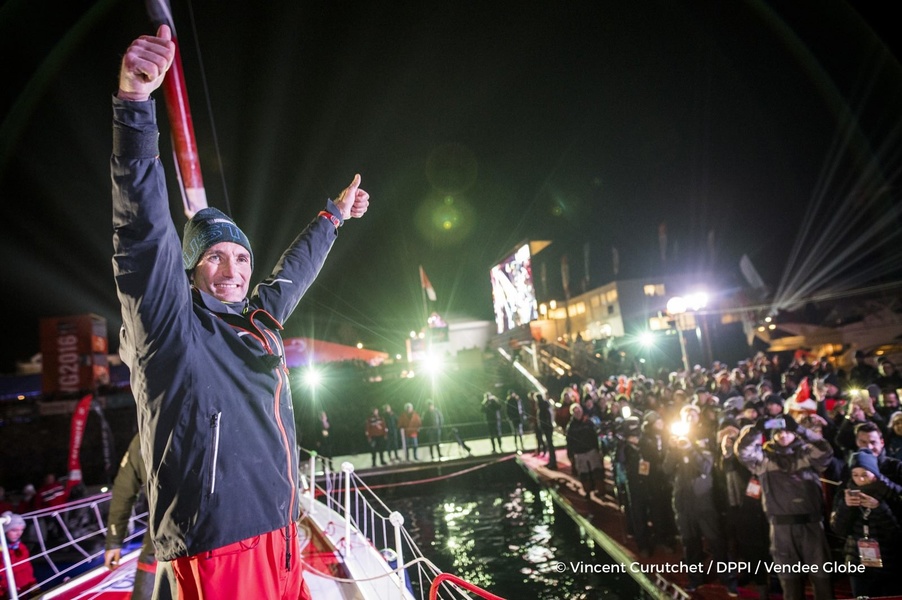 The 40-year-old yachtsman has sailed around the world twice, in 2008-2009 and 2012-2013, but had to pull out both times due to technical faults. For the third time, Bijou managed to complete the race, sailing solo around the world in 78 days, 6 hours, 38 minutes and 40 seconds, although even here he was not without numerous technical difficulties.
His autopilots failed early on in the Vendee Globe, and then his antenna system stopped working, depriving him of communication and weather forecasts.
Despite all the mishaps, the Breton-born sailor has been among the leaders of the Vendee Globe since the Nov. 6 start. On his older, 2010 Maître CoQ he managed to show decent speed comparable to the newer boats of his rivals, Armel Le Claisse on Banque Populaire VII and Alex Thomson on Hugo Boss. Bijou averaged 14.43 knots. His best average was 21 knots. With that average speed on November 21, he covered 504 miles in 24 hours.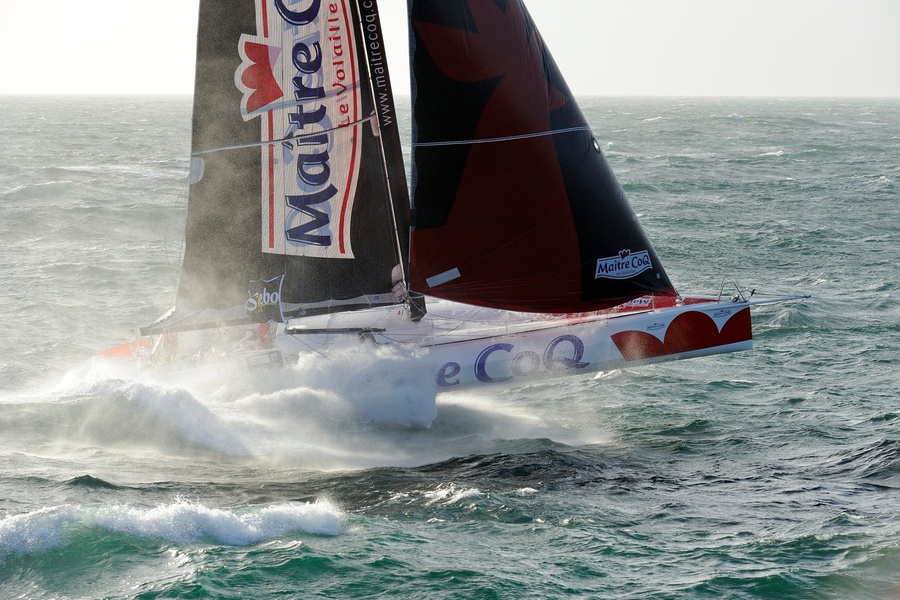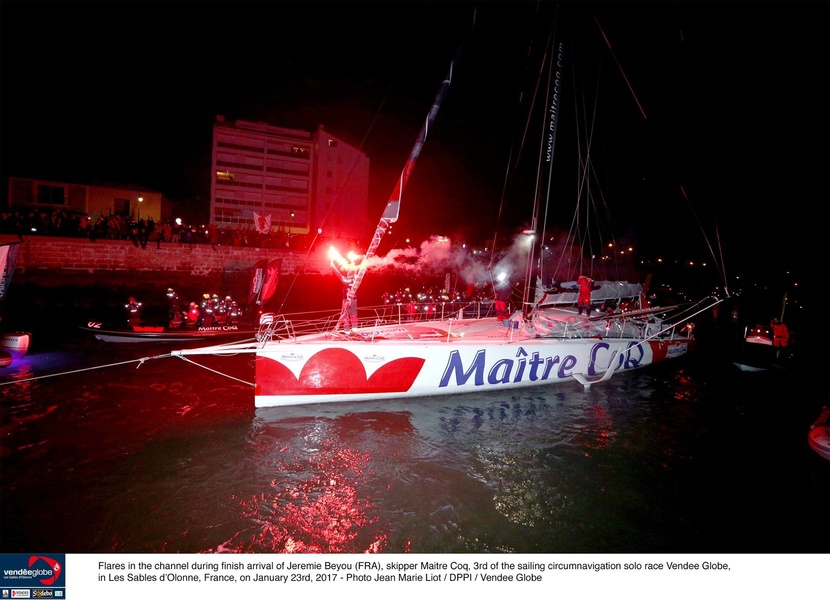 All three boats that won the round-the-world prize were designed by VPLP-Verdier and equipped with hydrofoils.