To take a break from 74 days at sea, Alex Thomson will go on a sailing yacht cruise. Only this time with his wife and in comfort.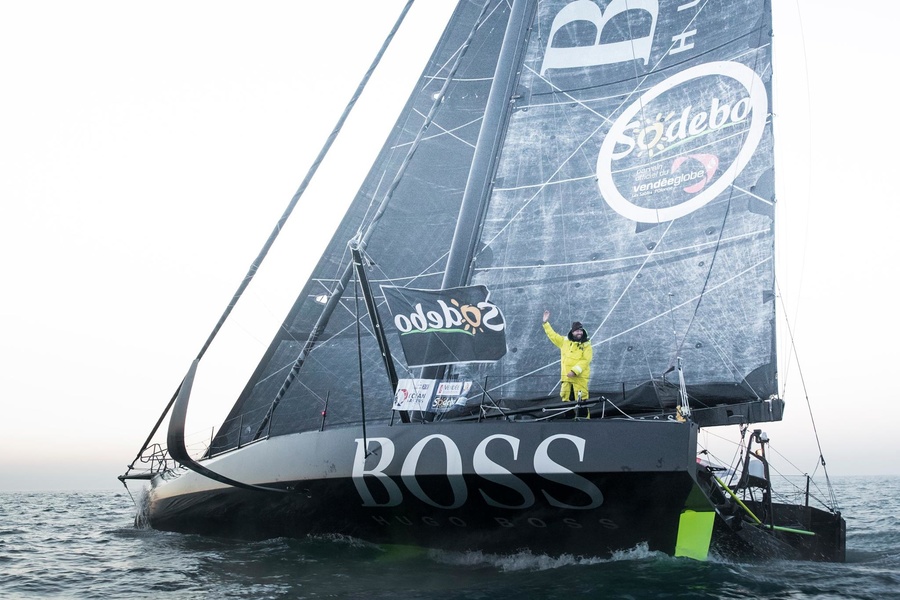 «"My wife has booked a dream sailing cruise in the Caribbean," he told reporters. - She has promised me a double bed, a downhill toilet, a fridge, a freezer and plenty of beer and rum.
Thomson finished second in the Vendee Globe solo circumnavigation on Jan. 20. He stayed up for the last few days of the race trying to fix a broken anemometer that took out the autopilot of his IMOCA 60 Hugo Boss yacht.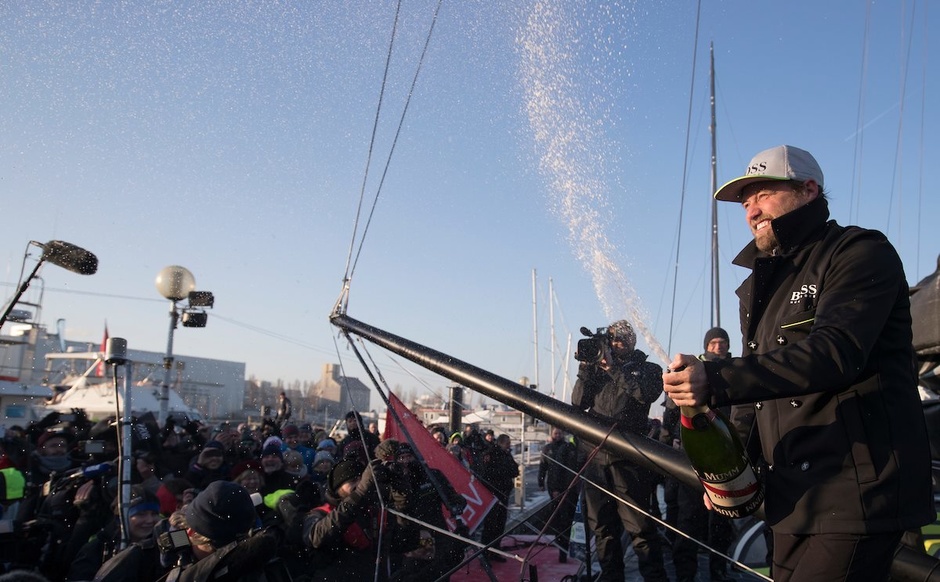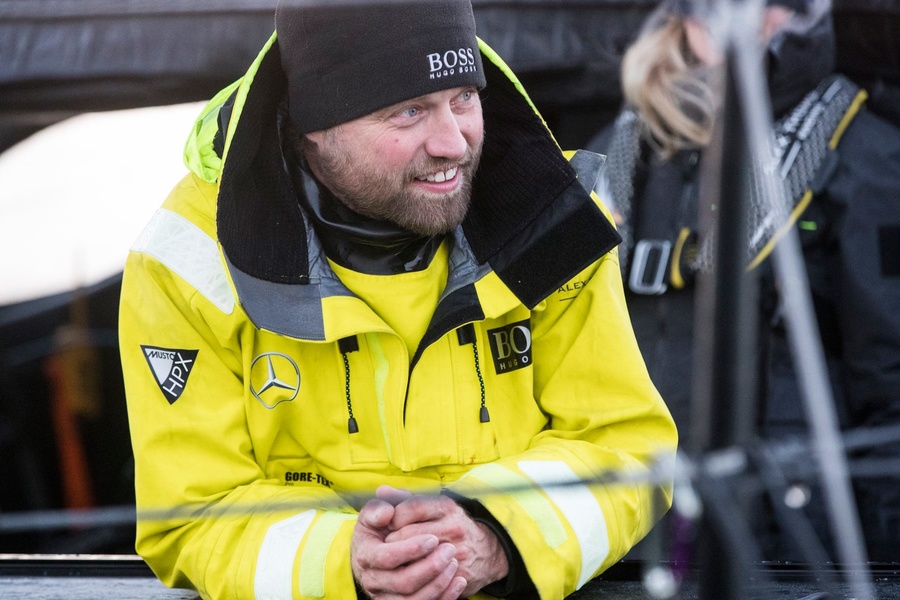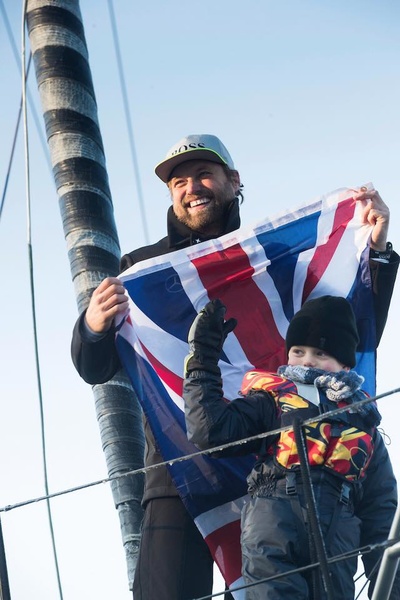 Thomson, who had been neck and neck with leader Armel Le Cléac throughout the race, lost 16 hours to the Frenchman. Le Cléacq set the Vendee Globe record on January 19, circumnavigating the globe in 74 days, 3 hours 35 minutes and 46 seconds.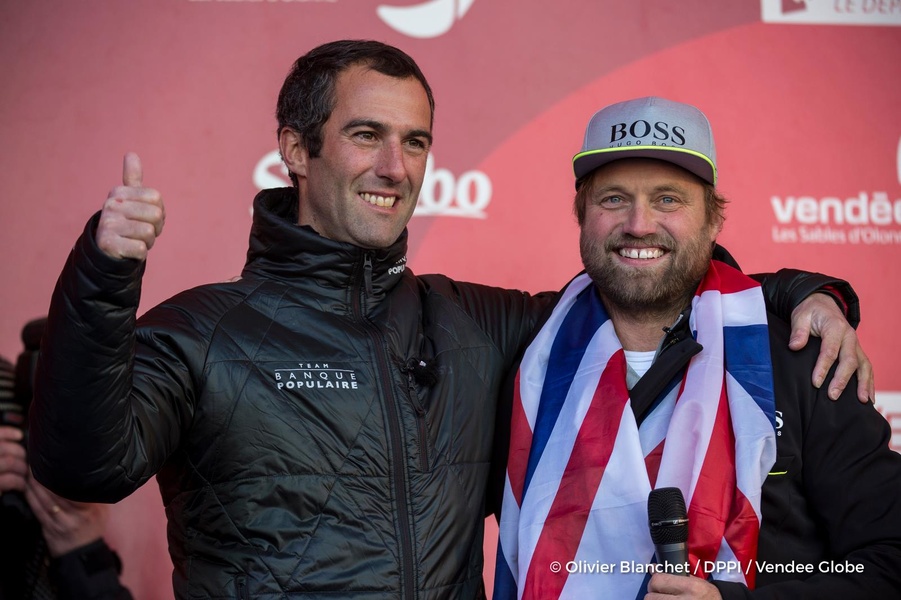 The British yachtsman announced after the end of the regatta that he intends to participate in Vendee Globe again next year and this time to fight for the first place.
«Third last time, second now. It's obvious what we need to do," Thomson said. - 'On my part, we need to roll out a competitive campaign to do it again and get the right level of support from my family, my team, my teammates' families. That means we need the right funding, but the most important thing is still the people. Funding in second place».