The first competitor of Extreme Sailing Series 2017 is known. The 2016 Extreme Sailing Series winners, Swiss team Alinghi, intend to compete in the series again this year to defend the title.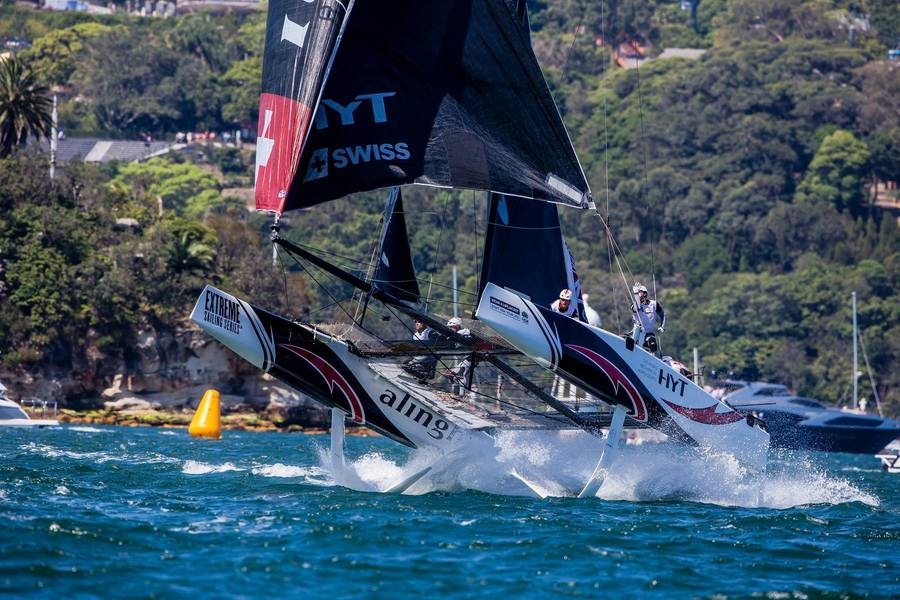 Last year, Alinghi had to fight to the last with their closest rivals Oman Air. The winner was only decided in the penultimate race of the final act of the series.
The squad for 2017 will remain the same, with Nicolas Charbonnier as tactician, Nils Frei as trimmer and Yves Detrey as bowman in the 470 Olympic bronze medallist.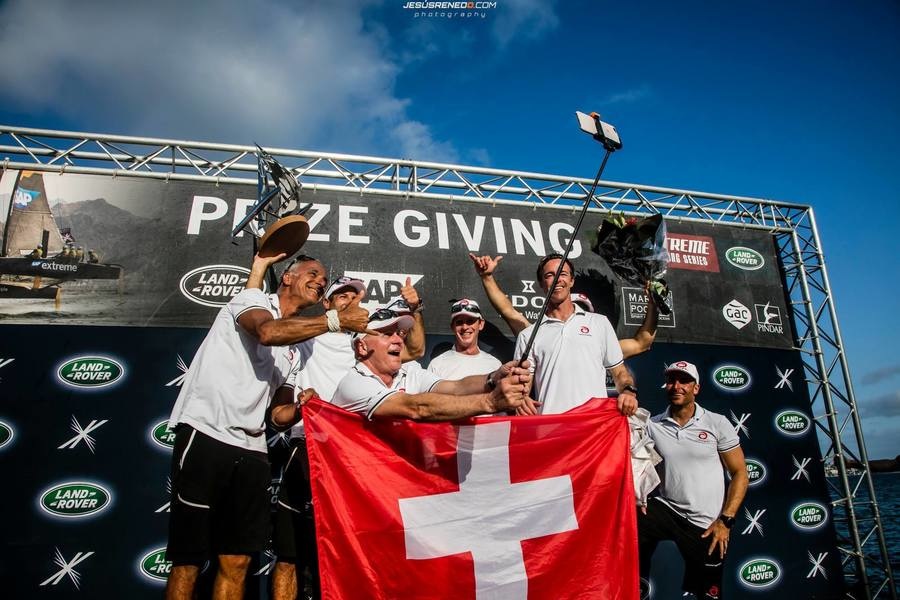 With skipper and owner Ernesto Bertarelli and co-skipper and helmsman Arnaud Psarofaghis, the Alinghi backbone was formed in 2000 when the team was fielded for the America's Cup. In 2003, Alinghi became the first team in Amerrica's Cup history to win the Cup in its debut year. The youngest member of the team, 20-year-old Timothe Lapauw, joined Alinghi just last year. This year he will take over the position of floater.
For Alinghi, 2017 will be the team's seventh year participating in the Extreme Sailing Series. The team has won the series three times.
Extreme Sailing Series 2017 starts on March 8 in Muscat. Prior to taking their place on the start line, Alinghi will take part in the inaugural GC32 Championship, which will also be held there from February 27 to March 5.