A yachtsman searched for by Sydney rescue services told authorities he swam to shore after falling off his yacht and took a taxi home, disregarding a massive rescue operation.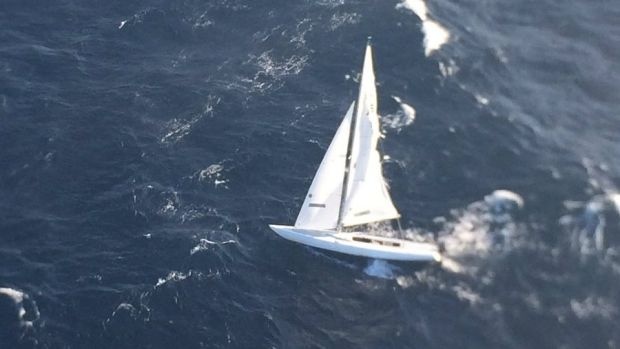 On Monday at about 4pm local time, the crew of a passing boat spotted the seven-metre Etchells yacht, with no one on board, 18 kilometres from Cape Barrenjoy, and sounded the alarm. Rescue services launched an operation to search for a man who may have fallen overboard the boat.
Two marine police vessels, two rescue vessels, an ambulance helicopter and a Westpac Life Saver Rescue helicopter combed the area for several hours, but no one was found.
Around 8 p.m., the boat's owner called police and notified emergency responders that he was safe at his home. As the yachtsman explained, he fell overboard the boat while it was 300 metres from Macmasters Beach on the Central Coast, then swam ashore and caught a taxi home.
Why the victim did not see fit to notify rescue services about the boat, which was being swept out to open sea, is unknown.
The rescuers could not immediately tow the abandoned vessel to the shore due to the weather conditions.