The Royal Navy rescued the crew of the 60-foot racing cruiser Clyde Challenger, a victim of a killer wave. Thirteen Britons and one American spent 20 hours in the Atlantic Ocean until they were picked up by the British Navy's HMS Dragon.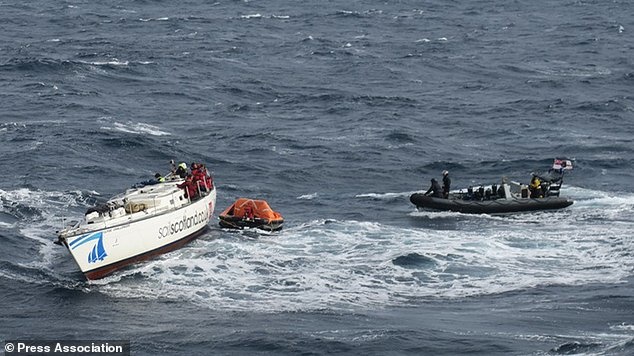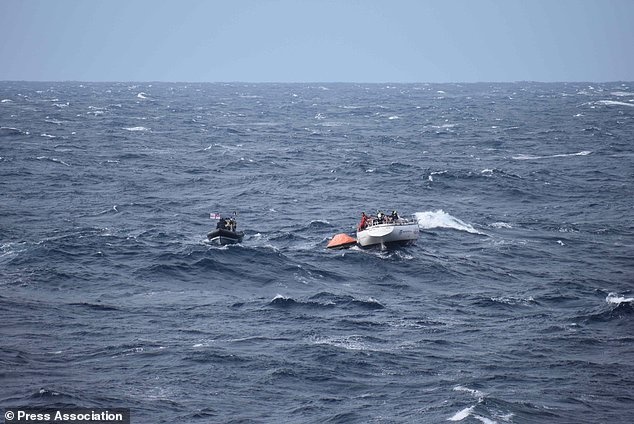 The Clyde Challenger was en route to Britain from the Azores. In the middle of the Atlantic Ocean, the racing sailing ship was caught in a storm. It was hit by the so-called «killer wave», an abnormally high single wave coming in the opposite direction.
It overturned the Clyde Challenger and dragged the crasps and behind them the mast into the water, breaking it at the base. Four crew members were on deck at this point. They went under the water for several seconds.
The British Coastguard received an emergency beacon signal at 8 p.m. local time Thursday. Helicopters and aircraft from Britain's military base at Mildenhall were searching for the crew. The oil tanker CPO Finland tried three times to rescue the crew, but weather conditions got in the way. By 2:30 Saturday afternoon, the destroyer HMS Dragon had covered 500 miles, traveling at a top speed of 30 knots, and picked up the casualties.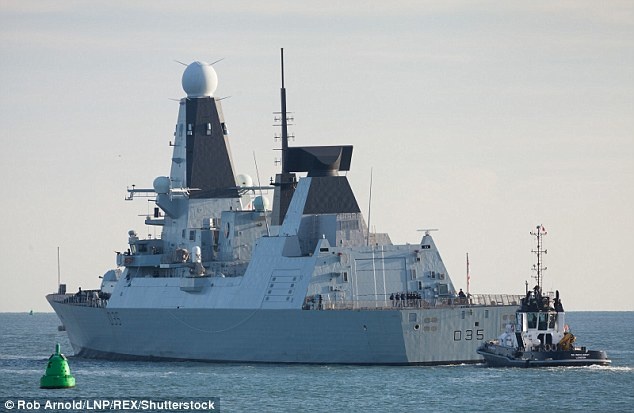 The Clyde Challenger was built to compete in the Clipper round the world race. The sailboat is owned by Lewis Learning Ltd, which leases it to corporate and private clients.