«Oracle Team USA's Jimmy Spithill will defend its America's Cup title» on a new 15-metre foiling catamaran with a winged sail. The mast height of the American team's new boat is almost 24 meters. Technically it is capable of reaching very high speeds approaching 100km/h.
The boat called «17» was designed by 15+ designers and 50+ boat builders. It took over 85 thousand man hours to create it. The technical expertise was provided by the team partners Airbus, BMW, Parker and Yanmar.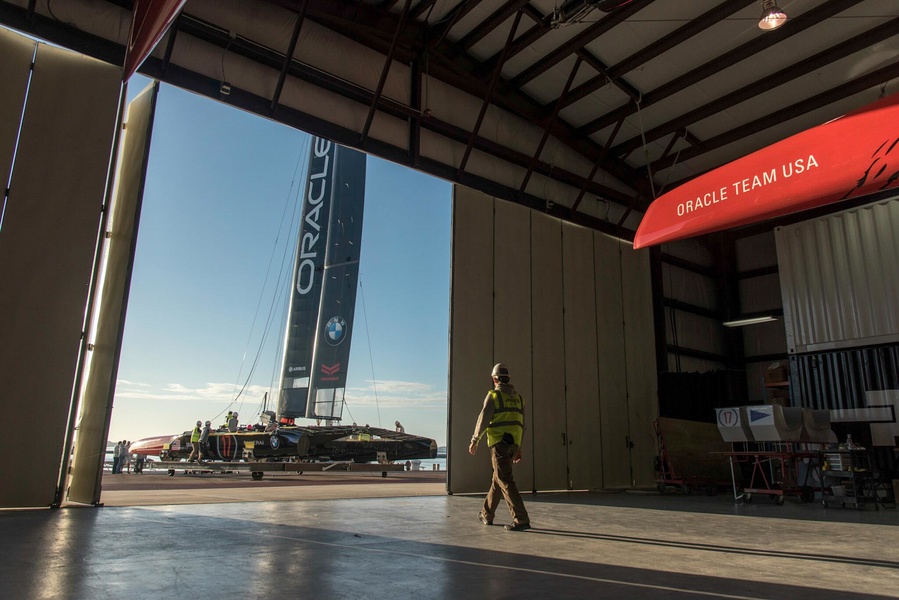 «17» is inferior in length to the AC72 catamaran raced by the participants of the 34th America's Cup «» . Oracle Team USA then managed to take the top prize of the prestigious regatta for the second time. In 2015, the teams voted to reduce the length of the boats. This was done to reduce competition preparation costs. The new ACCs are driven by a smaller crew of six.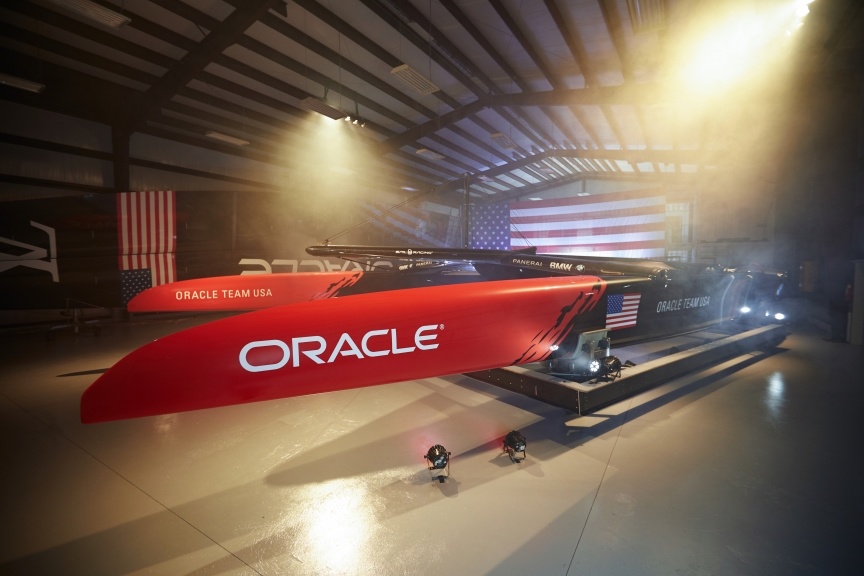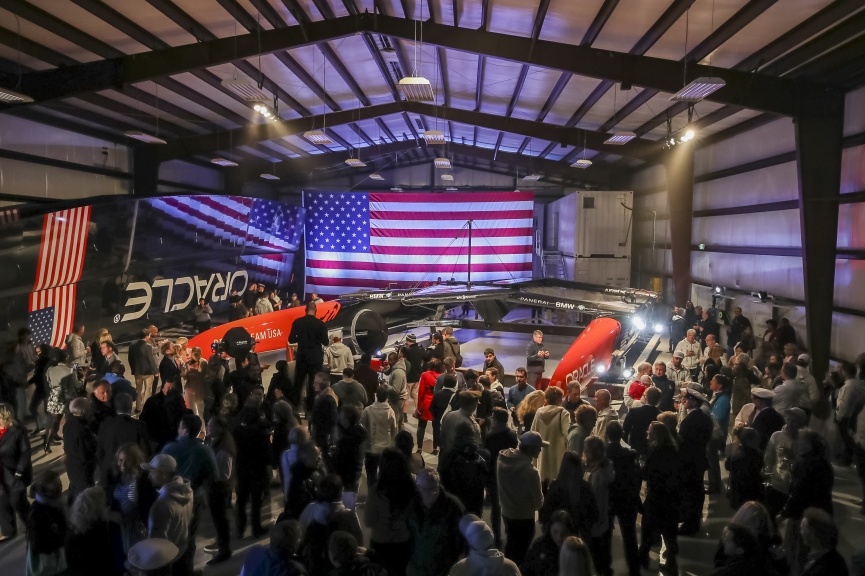 «Oracle Team USA's opponents in the 35th America's Cup» will be Sweden's Artemis Racing, Emirates Team New Zealand, Groupama Team France, Land Rover BAR of Britain and Softbank Team Japan. Ben Ainslie's Land Rover BAR previously received a new boat for America's Cup.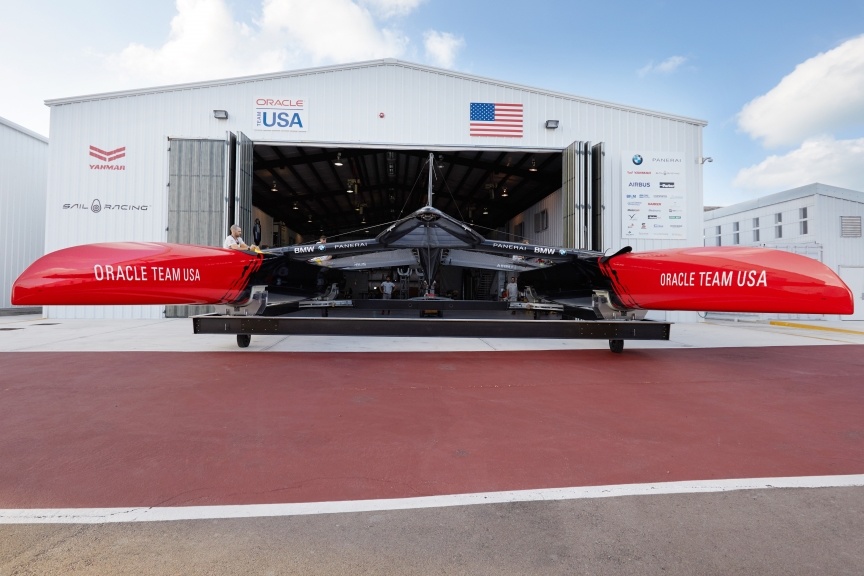 «The America's Cup» begins June 17. Qualifying races will start on 26 May in Great Sound, Bermuda.