The ninth RORC Caribbean 600 race has started. Southeasterly winds with gusts up to 15 knots and relatively calm seas provided record-breaking start conditions for the race's large fleet. The race features 80 boats and more than 900 sailors from 24 countries. They will have to sail 600 miles round 11 Caribbean islands.
In the MOD 70 class it was an exciting showdown between the trimaran favourites Maserati and Phaedo 3 from the start. Phaedo 3 took the lead after which Maserati dominated, successfully outrunning the fleet. Now, according to race tracker, Phaedo 3 is again in the lead among multihulls.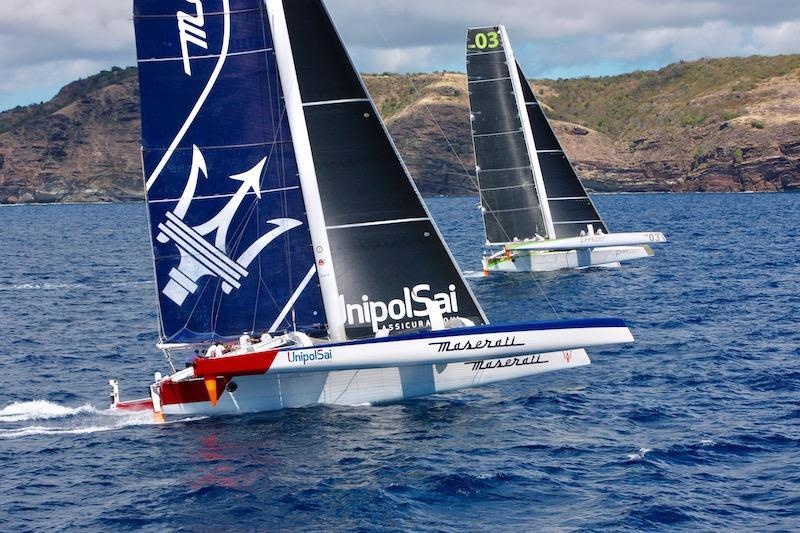 Among the monohulls Rambler 88 had a great start. Three hours into the race it was ahead of the fleet by nearly three miles on the approach to the mark off Barbuda Island. However, at the moment Rambler 88 is only in fifth place by corrected time, behind Bella Mente, Proteus, SFS II and Saint Pierre & Miquelon .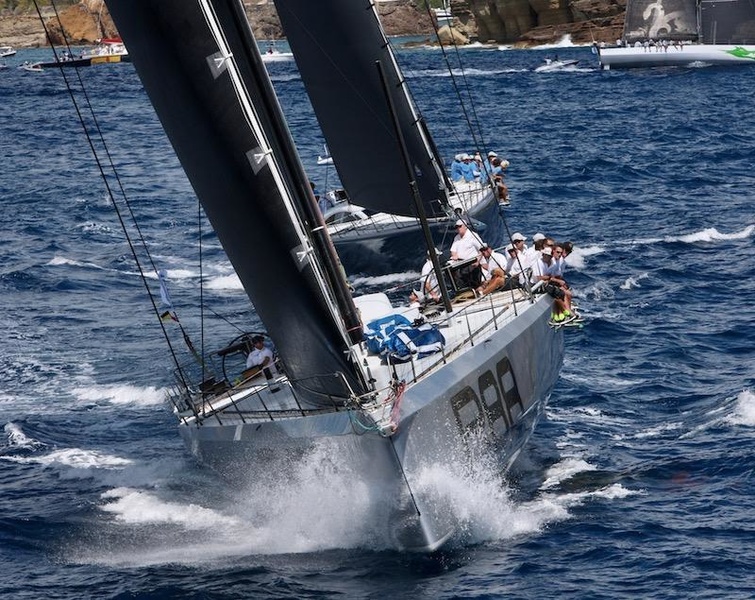 The two Maxi 72's have been battling it out between them since the start. Proteus drove Bella Mente to the rocks and maneuvered only when she was separated from the shoreline by less than a length of her hull. Bella Mente had no choice but to do the same and thus found herself trailing Proteus. Obviously we'll see a lot more battles between Maxi 72's and Bella Mente over the course of the race.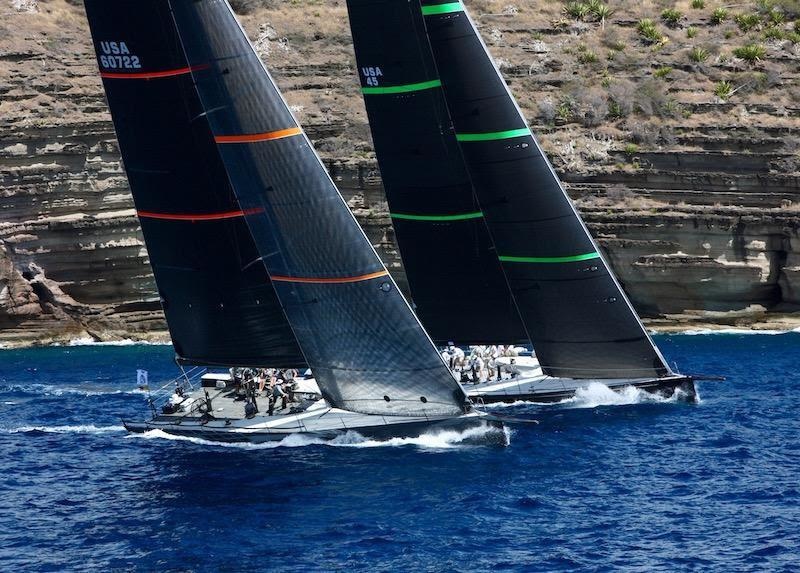 While Proteus and Bella Mente battled it out between them, the nimble Volvo 70 SFS II slipped between the two Maxi 72s and took up a dominant position on the more advantageous left-hand side of the course.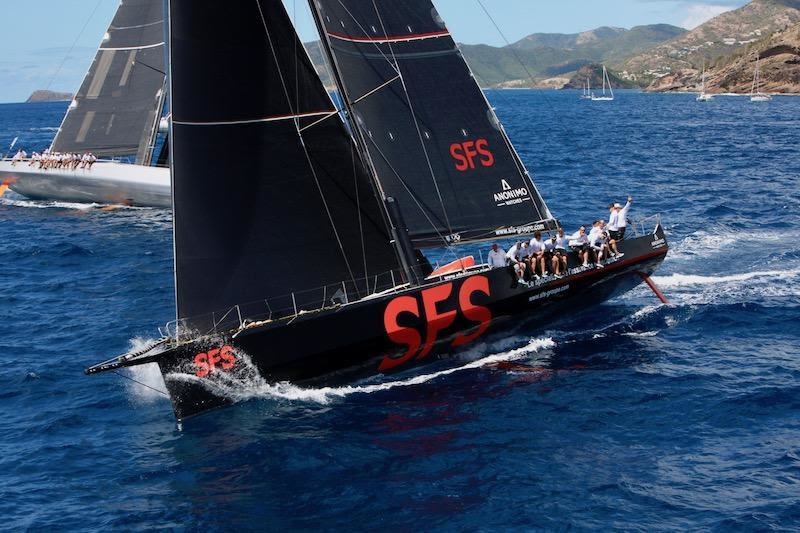 Milder winds are expected at this year's RORC Carribbean 600, so perhaps one of the IRC 2 or IRC 3 division leaders will end up winning. In IRC 2 it is Ed Fishwick's J/122 Redshift on El Ocaso. In IRC 3, Swan 48 Sleeper X takes the lead on the water and she is two miles ahead of the other Swan 48 Isbjorn, both boats under the star-spangled flag.
There is one Russian-flagged crew in the race, Mikhail Mataruev's Anna. Now «Anna» is sixth in the IRC One division and twenty-second overall.