On February 20, the youngest of the 29 participants, 23-year-old Swiss Alan Roura, finished in the Vendee Globe solo circumnavigation of the globe. He took 12th place in the circumnavigation, covering 27700 miles in 105 days 20 hours 10 minutes and 32 seconds.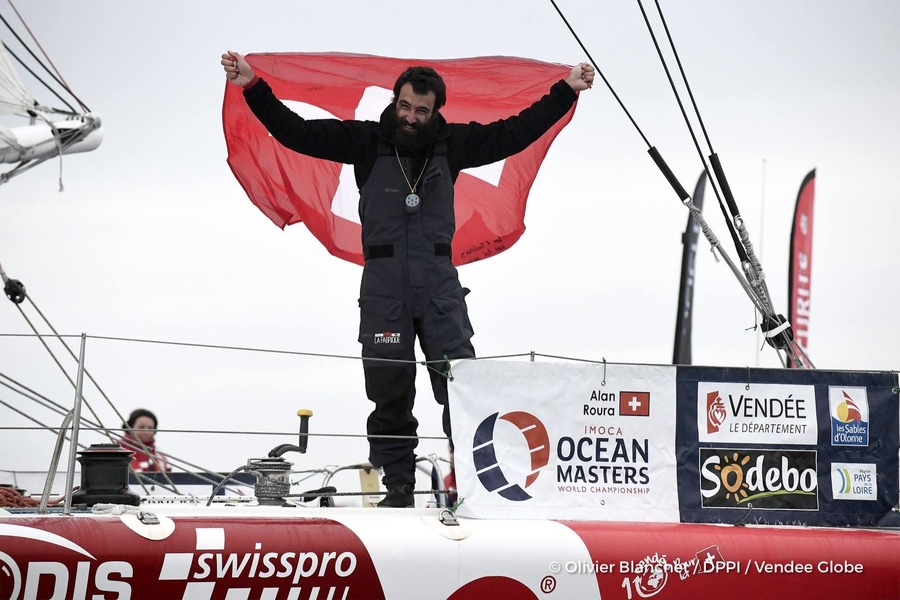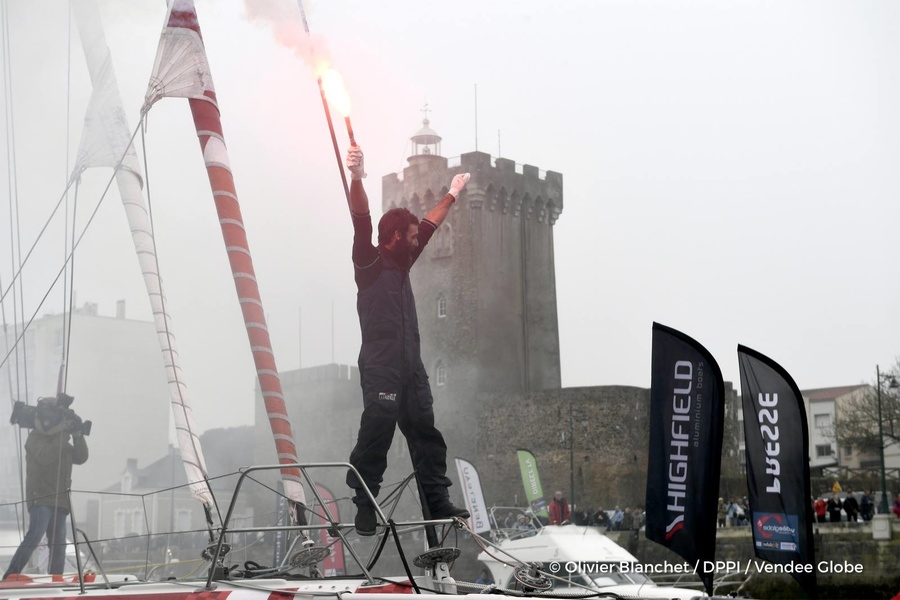 The yachtsman, who will turn 24 on February 26, is not only the youngest participant of the current round-the-world competition, but overall the youngest skipper, who has managed to finish successfully in the Vendee Globe in the history of the regatta, held since 1989.
Alan Roura competed in the Vendee Globe on a very limited budget. His boat Superbigou, renamed Le Fabrique for the circumnavigation, is one of the oldest in the fleet. She is one of the first IMOCA boats of the previous generation. The boat was conceived, designed and built by Bernard Stamm in 1997 for the Vendée Globe 2000/2001. Superbigou never finished then Vendee Globe, but proved its worth by setting several records - fastest crossing of the Atlantic, longest distance covered in 24 hours - and winning a number of other regattas.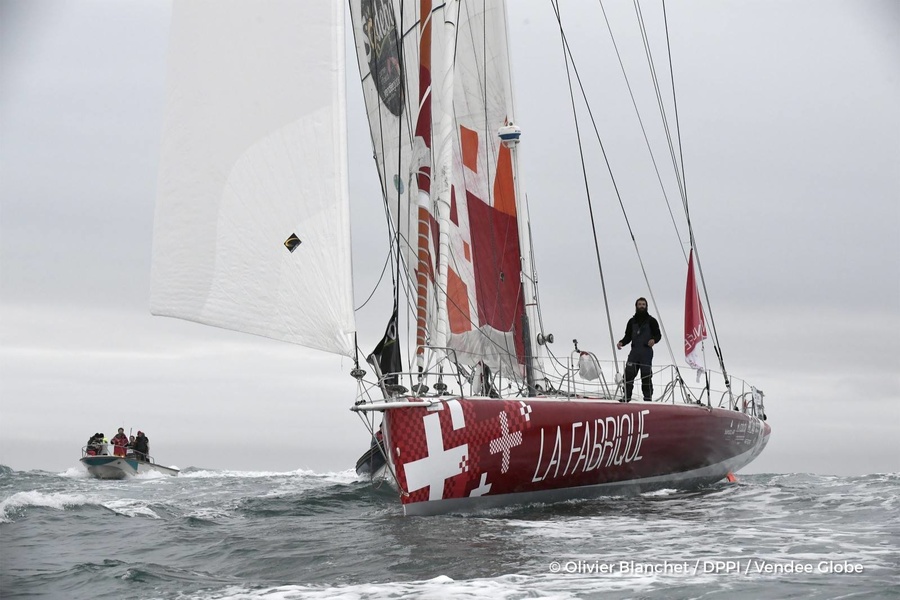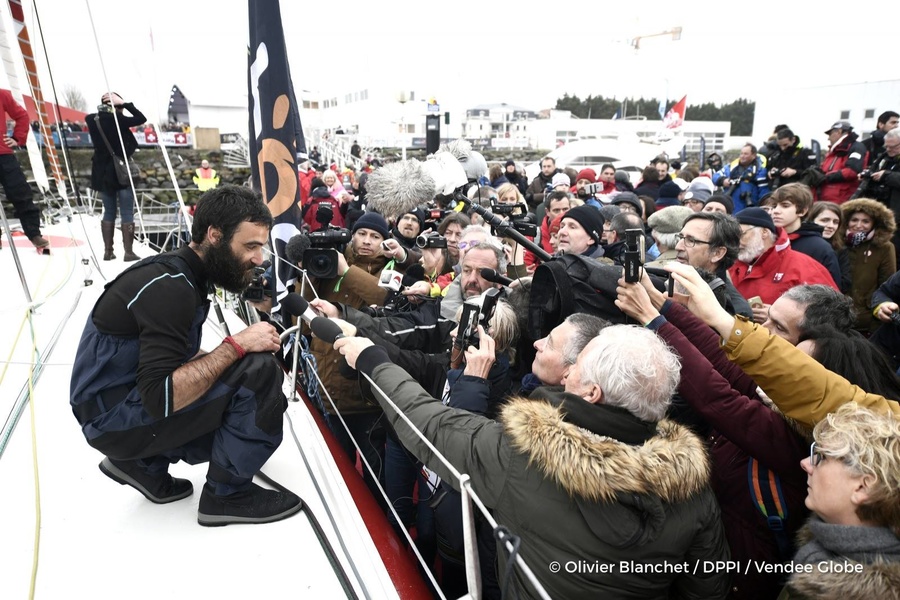 Alan Roura dropped out of school at the age of 13, preferring school to travel with his father on the family yacht. At 18 - the earliest age when it is even possible - he received his skipper's license. At 19, Roura finished the Mini Transat in a boat built in 1994 from wood and epoxy. In 2014, he competed in the «Rum Race» on the Class 40, but was forced to withdraw from the event before reaching the finish line.
«People only look at my age, and that's not right," says Roura himself. - You may not have sailed once at 40, or you may have sailed your whole life at 23. Now my age is a bargaining tool, but at the beginning my youth was just a hindrance».
The Vendee Globe's eighth non-stop circumnavigation of the globe started on November 6, 2016 from the French town of Les Sables d'Olonne. The winner of the circumnavigation was French yachtsman Armel Le Cléac on the 60-foot yacht Banque Populaire VII. He sailed around the world in a record 74 days, 3 hours 35 minutes and 46 seconds.