Trimaran Phaedo 3 finished the RORC Caribbean 600, taking the Line honours of the regatta among multihulls. The MOD 70 completed the 600-mile race around 11 Caribbean islands in 33 hours 40 minutes and 46 seconds.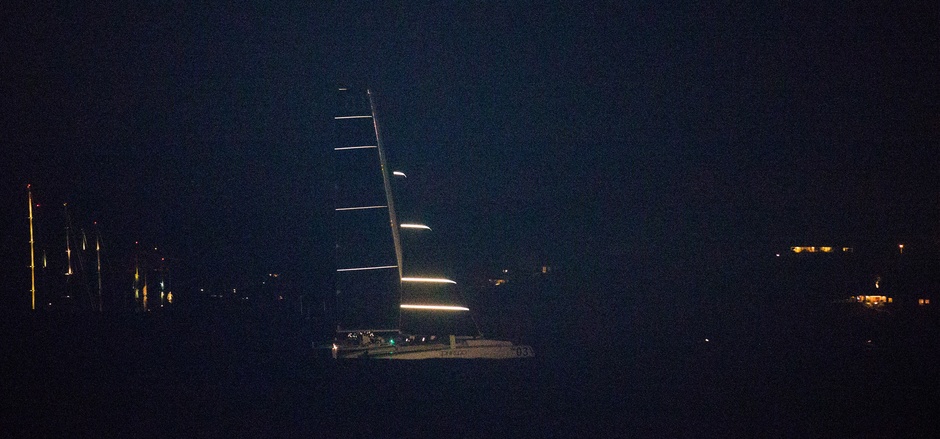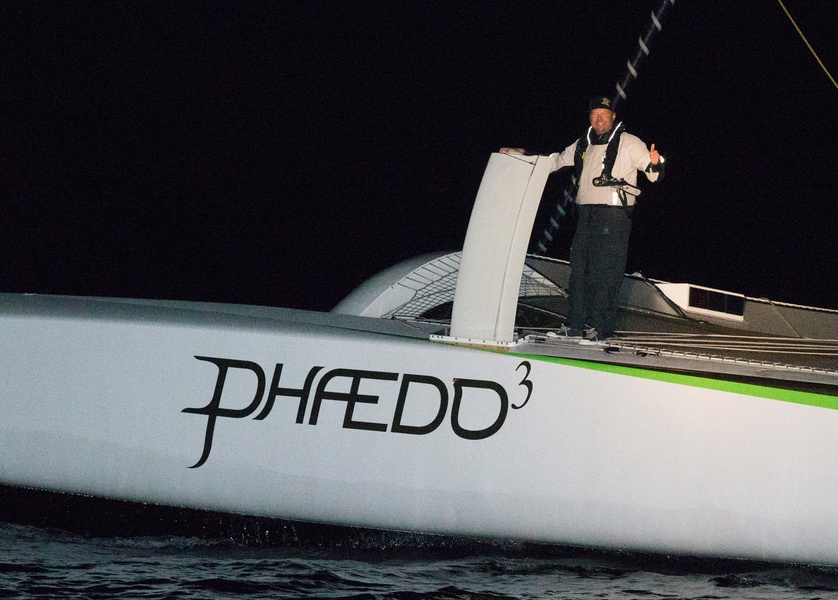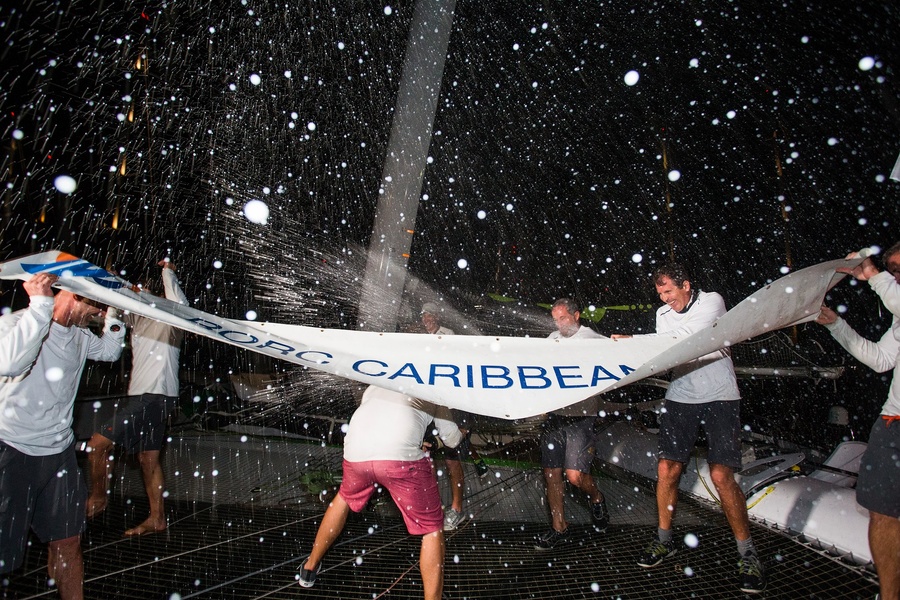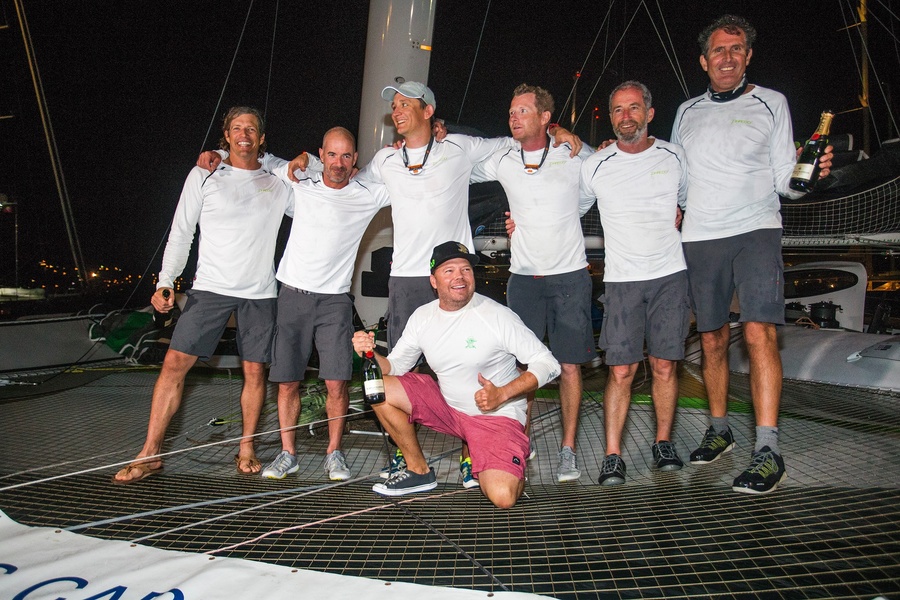 The weather this year surprised the participants of the RORC Caribbean 600. After a brisk start with calm seas and good winds of up to 15 knots, by the end of the day the competitors were caught in a low pressure system that extinguished the trade winds and ensured a windless night for most. On the second day, however, a very unusual for these areas northwest wind picked up. The wind was accompanied by torrential rain, more typical of Argyll and Bute in Scotland than Antigua and Barbuda.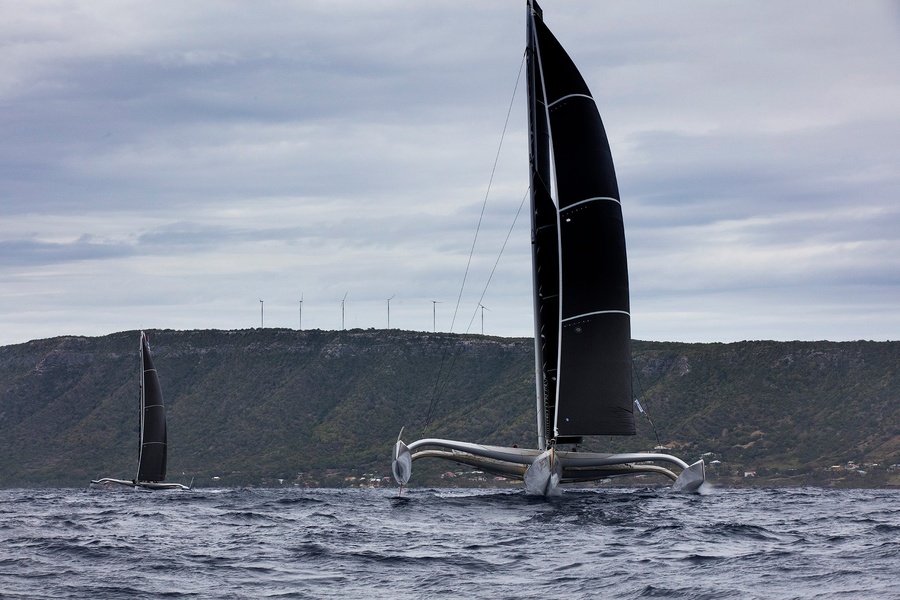 The Phaedo 3 and Maserati trimarans were well ahead of the rest of the fleet by the second day of the race. They went toe-to-toe, alternately outpacing each other. The trimarans adapted well to the changing weather conditions and reached speeds in excess of 30 knots on the way to Barbuda. Phaedo 3 proved to be slightly faster than Maserati and reached the finish line first. Lloyd Thornberg's trimaran took Line honours for the third consecutive regatta. Maserati finished 13 minutes after Phaedo 3.