The 50-foot wooden boat Peggotty, controlled by an iPad navigation app, crashed into a dry cargo ship and sank in the Humber Estuary in England.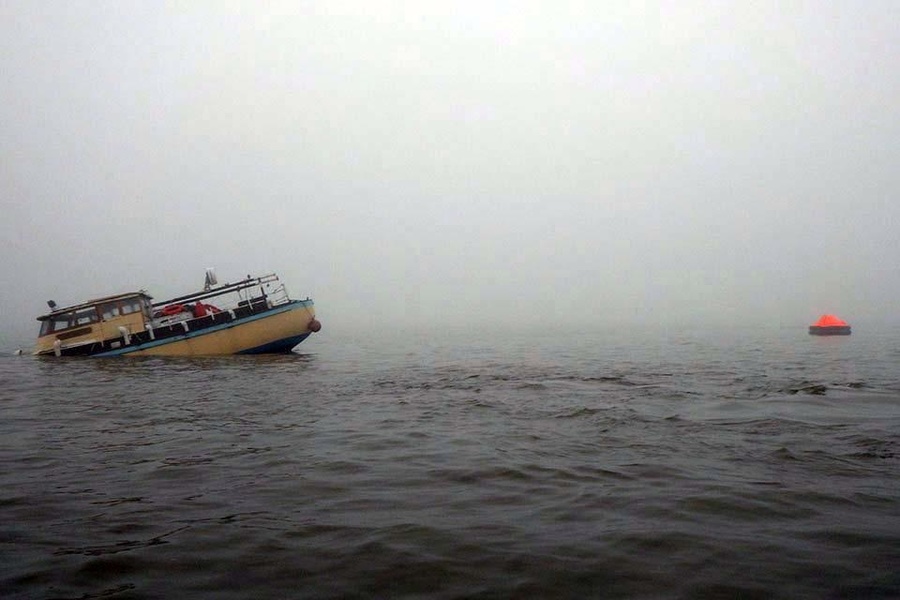 The boat, built during World War II, was not equipped with any navigational aids. Even a compass was missing on board.
Peggotty's skipper, 34-year-old David Carlin, steered her with an iPad navigation app. At one point, the network signal was lost. In heavy fog, Carlin slammed into the DFDS Seaways, which were 1,400 times the size of his wooden boat. Within half an hour, the motorboat sank.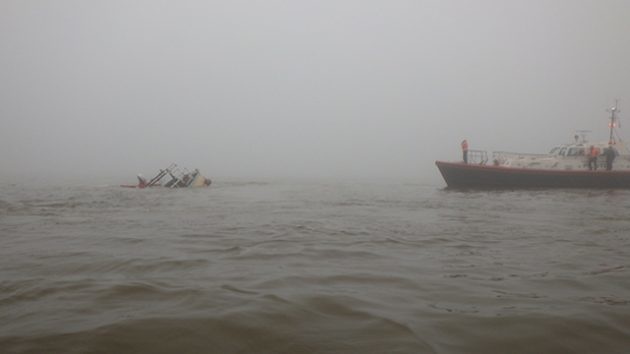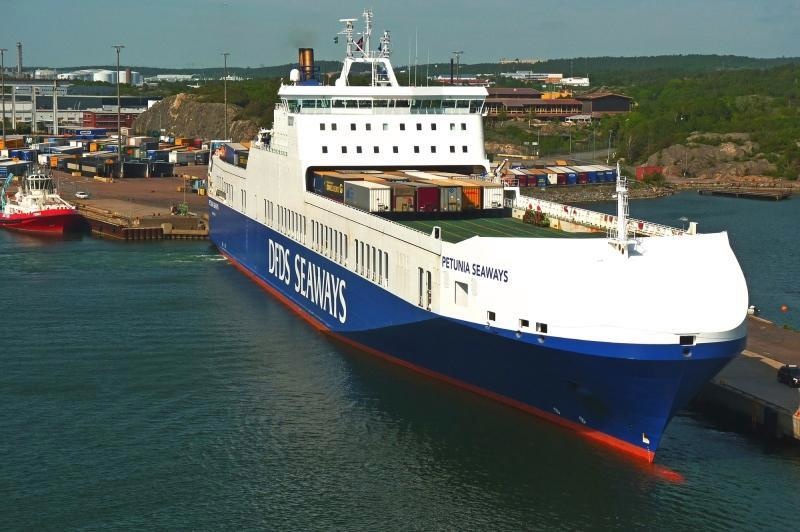 Carlin and his passenger signaled a distress call and were picked up from a life raft by a nearby vessel.
David Carlin worked for Associated British Ports, the largest port operator in Britain. He was suspended after the incident and fined £3,000 for breaking maritime law.
According to The Sun newspaper, the man was on his way from Grimsby to Hull when the collision occurred to have the boat inspected as a pre-sales measure.