MegayachtNews.com founder Diane M. Byrne has launched a service for superyacht owners, superyachtstorytellers.com. Byrne is asking superyacht owners to create a book about their yachts that can be passed down from generation to generation as a memento of the highlights of life on the water.
Byrne and fellow MegayachtNews.com designer Beth Smith will assist superyacht owners in photo sampling, design the cover and inside pages, and convert the oral histories of superyacht adventures into art text.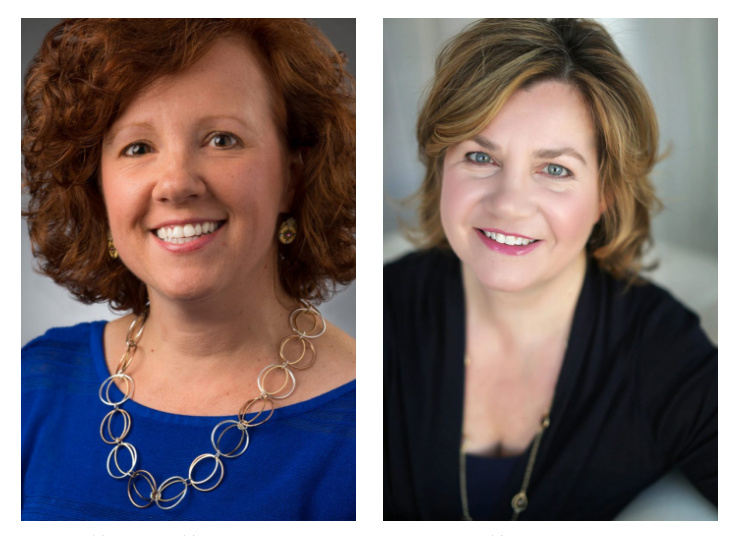 For $2,250, the customer will receive a 50-page hardcover and dustjacket book printed on premium quality glossy or matte sheets. Cover and page design will be custom designed and styled to match. Photo retouching and the creation of a personal nautical travel map are available for an additional fee. A 90-page book of superyacht stories in a leather binding will cost $3,000. For a more luxurious look, it is suggested that the book be printed on glossy semi-matt heavy paper. Clients can opt to have their books centered around photographs or narration, special formats and cover materials like suede, and choose from a minimum of $500,000 for a 250-page book.
Byrne says the service will not only be of interest to boat owners, but also to shipyards that will be able to order a book through superyachtstorytellers.com about the history of yacht construction from design through to christening and launch.
«There are many publishing options these days," she says. - But most require you to order hundreds of copies if you want to be able to rework the design for yourself. Even so, the customization options on offer are very limited. You have very little control over how your photos are placed in your book. You have limited options on where to place your text, and the company you turn to expects you to write like Mark Twain. Superyacht Storytellers not only allows you to order just one copy if you want. Our team works closely with you to bring your oral history to life, and transfer your memories and photos to the printed pages. We firmly believe that every boat is as unique as its owner, and your book deserves the same treatment».