In Perth, Australia, Gazprom Team Russia, a St. Petersburg Yacht Club team, debuted in the World Match Racing Tour with an entirely Russian line-up. Based on the results of the competition, the team ranked sixth out of ten participating crews representing four countries.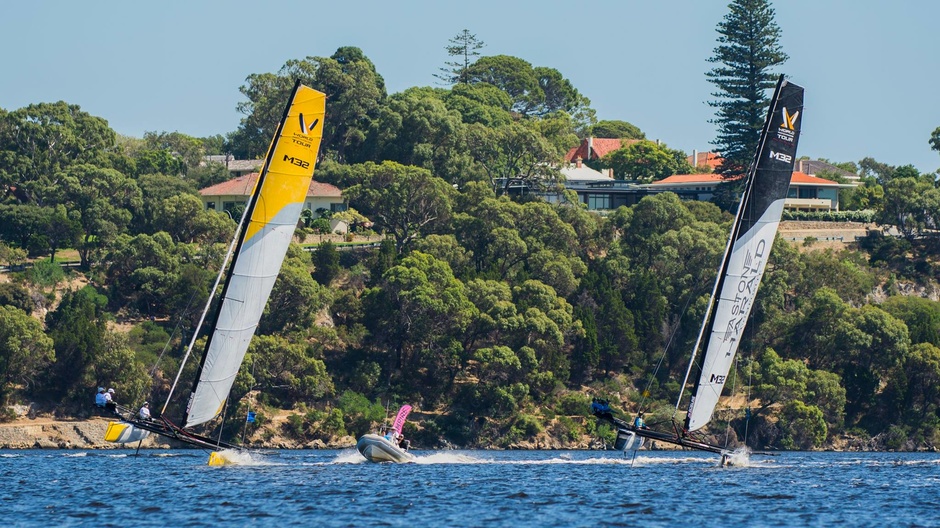 World Match Racing Tour competitions are taking place on different continents and include qualifying stages and competitions of the main grid. As the name suggests, World Match Racing Tour races are match race events using the modern M32 class catamarans. The qualifying round in Perth, Western Australia, took place March 16-18. The winners of this stage gained the right to compete in the Australian stage of the main calendar.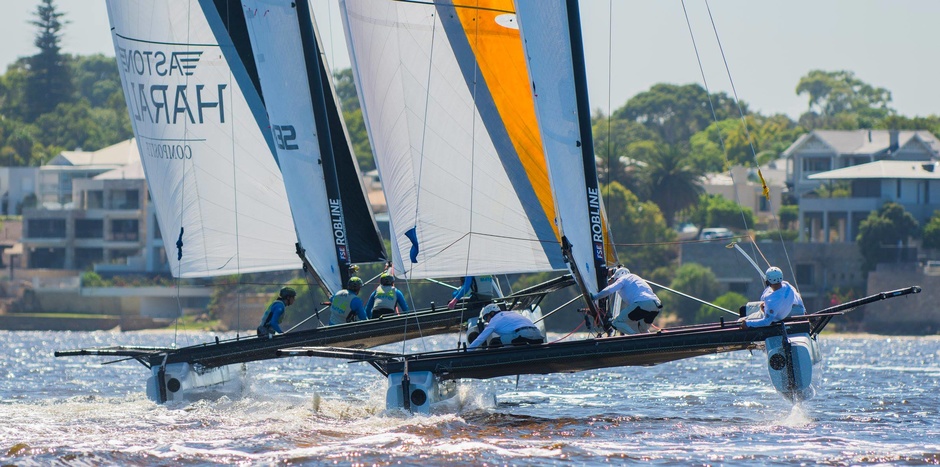 Viktor Serezhkin became the helmsman of Gazprom Team Russia 2017. Alexey Kulakov, Egor Terpigorev and Pavel Karachev assisted him on the sheets. All athletes are current or ex-members of the national team with many victories and medals in the national championship in various Olympic classes.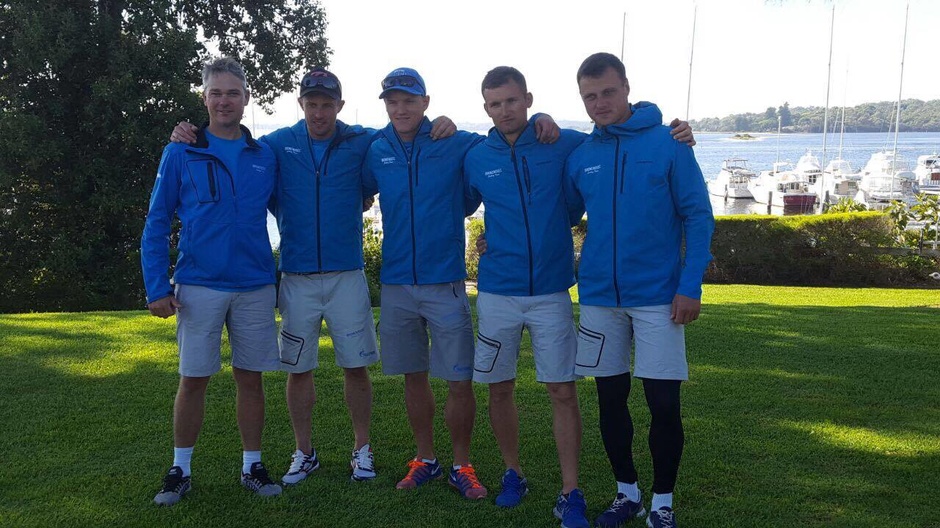 The Russians competed in the qualifying stage in Perth as well as Australians, New Zealand crews and guests from Malaysia.
«Almost all teams, though young, have years of experience in the M32 class, and it was really difficult to compete with them - says helmsman Victor Serezhkin - our assets: crew unity - we compete together in different teams of Saint Petersburg Yacht Club for a long time, and experience in other catamaran classes».
In addition, before the start of the series, the guys had a training camp in Valencia in February under the guidance of representatives of the M32 class and the World Match Racing Tour.
«The peculiarity of the local waters is stable fresh winds, - continues Victor, - on all competition days the wind force reached 20 knots, which is quite a lot for such high-speed catamarans. Not only good tactical skills were required, but also good boating skills to keep the catamaran from capsizing. Incidentally, some teams failed to accomplish this task».
According to the results of the competition, Gazprom Team Russia won four races, but was penalized by half a point for a minor collision in one of the races.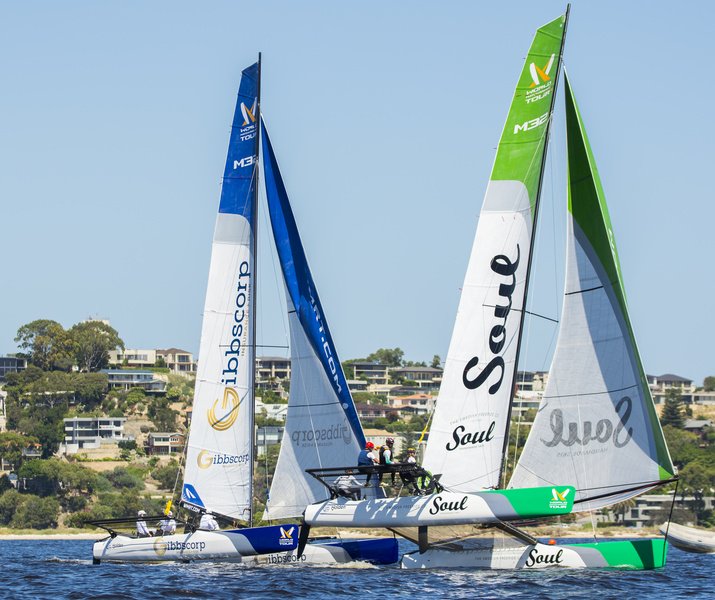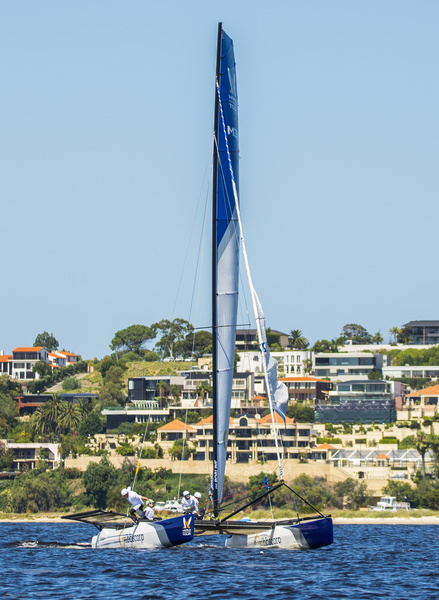 «The incident was insignificant, but rules are rules - we got a penalty, - Alexey Kulakov says, - I admit, there was a feeling that the judges were watching us very closely, but that's the fate of the series beginners - you have to prove your capabilities and earn respect».
Despite the fact that this result deprived the Russians of a place at the start of the main stage of the tour in Australia, the result of Gazprom Team Russia can be evaluated as positive. Now the team is planning another qualification in April in the USA. In August 2017, one of the stages of the series will be held in St. Petersburg.