The crew headed by the head of Ingushetia, Yunus-Bek Evkurov, won the regatta «Russian Spring - 2017», dedicated to the anniversary of the reunification of Crimea with Russia.
Evkurov's boat managed to beat not only his colleagues - the heads of other Russian regions - but also the boat of the Commander of the Black Sea Fleet, Admiral Alexander Vitko.
It was the first time Yunus-Bek Yevkurov took part in the regatta. In his interview to «Komsomolskaya Pravda» he noted that he won not because of beginner's luck but because «he executed commands of specialists, moved from board to board».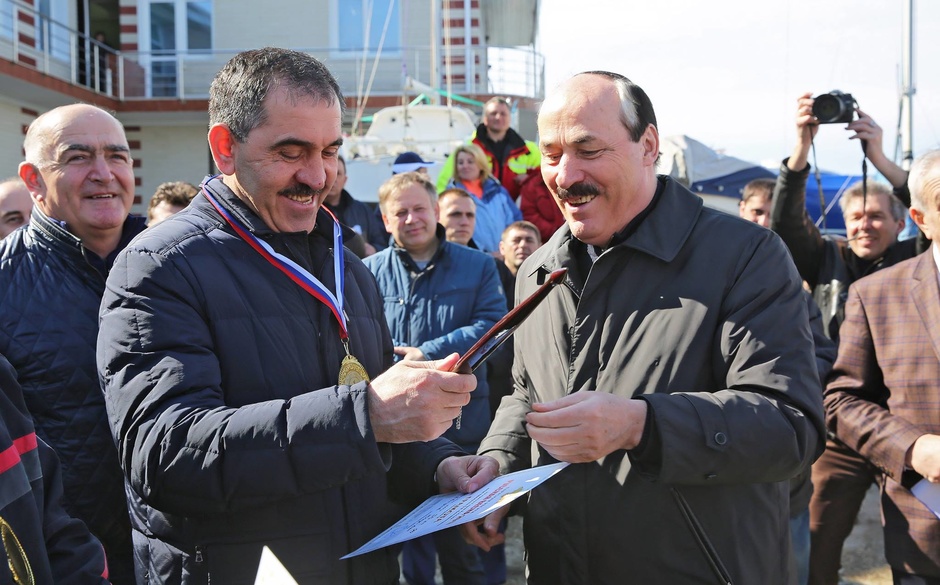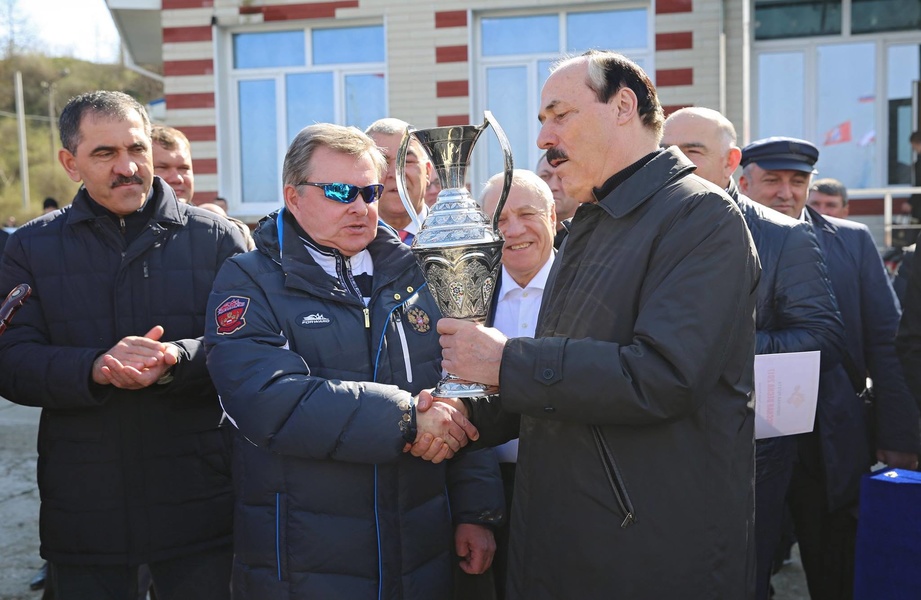 In addition to the head of Ingushetia, the heads of Dagestan, North Ossetia, Karachay-Cherkessia, Kabardino-Balkaria and the governor of Stavropol Territory represented their regions at the regatta.
«There has never been such competition," Sergei Aksenov, the governor of Crimea, wrote on his Facebook page. - The struggle was hard, the rivals always were on the tail, the crew showed courage. The regatta was a success!»
He added that they are now looking for a place to build a modern yacht club in the Crimea.
The regatta «Russian Spring» is held annually on the anniversary of the reunification of the Crimea with Russia. The founder of the competition is the presidential envoy to the North Caucasus Federal District, Vice-Admiral Oleg Belaventsev.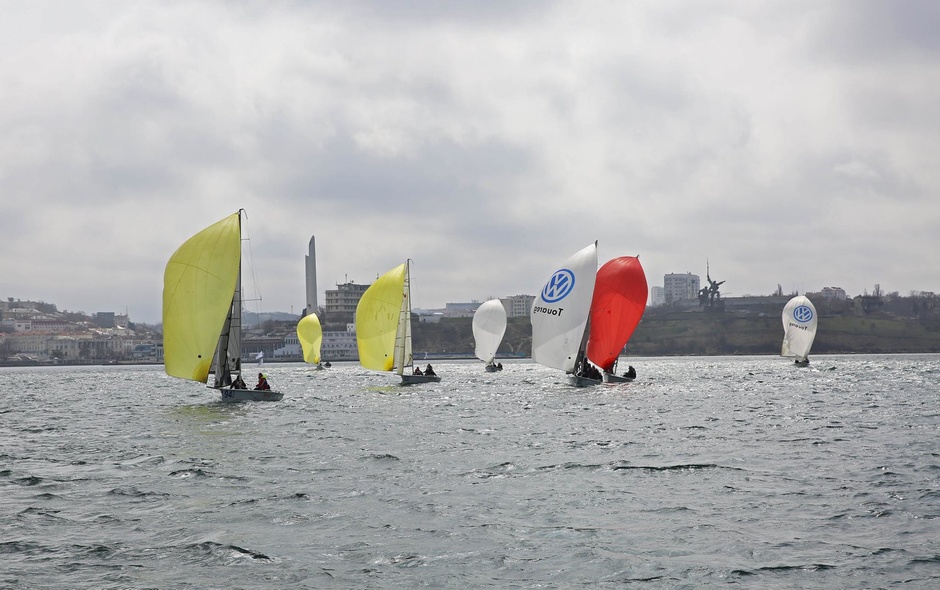 The regatta is held on SB20 class yachts with crew transfers. Athletes compete on the first day and representatives of Russian politics and culture on the second.
The results of the competition among sports crews can be viewed on the website of Sevastopol Sailing Federation.