Dutch Vanquish Yachts has completed the first test drive of the new Vanqraft 16, a hybrid scooter and superyacht tender. The boat is equipped with a 1.8-liter 200-horsepower Yamaha waterjet engine that enables it to reach up to 40 knots.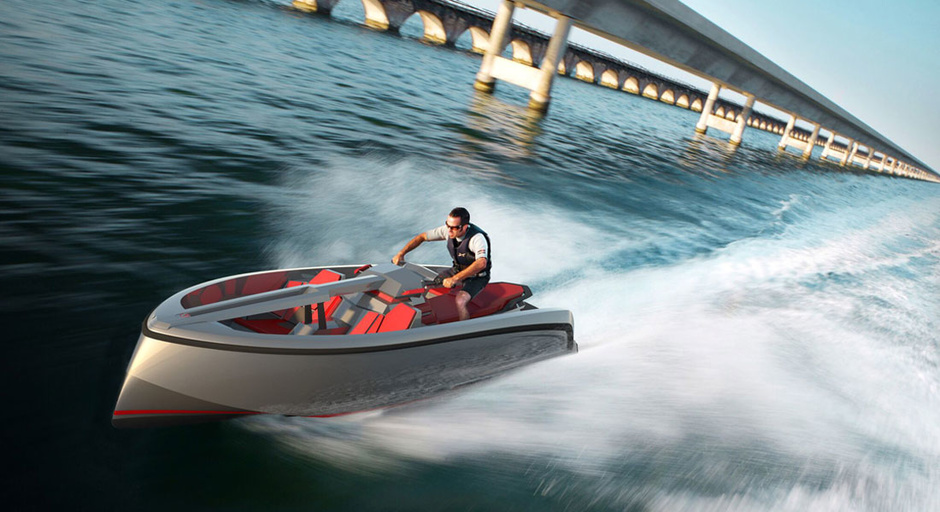 The concept model was conceived by Vanquish Yachts owner Tom Steentjes, who enlisted the help of design studios Guido de Groot and Studio Delta.
The Vanqraft 16 is 5m long, 1.6m wide and has a draft of 0.2m. The shipyard is positioning the boat as a scooter and claims that the novelty will revolutionize the market for water toys and tenders.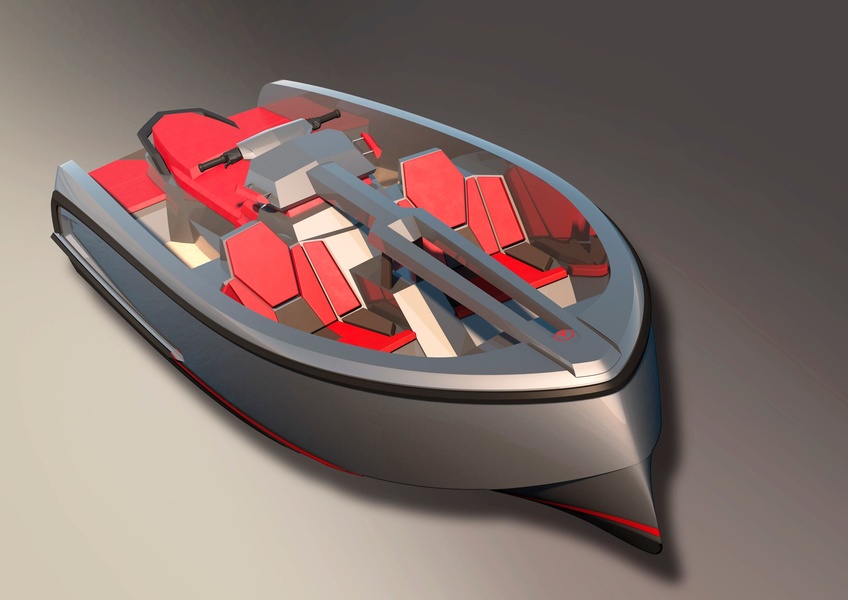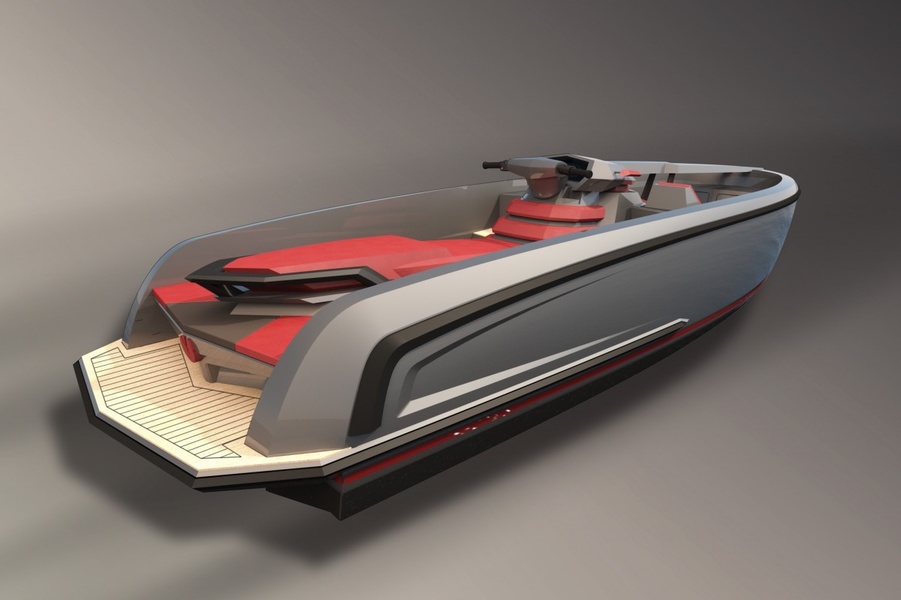 What sets the Vanqraft 16 apart from other jet skis is its greater comfort and maneuverability. The scooter has rear-wheel drive, and thanks to the waterjet engine built into the body, it's easy to get it into any tender garage.
Using the Vanqraft 16 as a tender allows for up to 5 passengers. It can also be attached to «banana» or water skis.
For fans of speed, the manufacturer offers a charged version of Vanqraft 16 with a maximum speed of over 50 knots.