The Azimut Benetti Group has won the tender to build a 35-metre custom motor yacht for the government of Tokyo, the capital of Japan. The Tokyo authorities intend to use the vessel as a platform for various official events. The tender consisted of two phases.
«The client was extremely selective both in the pre-selection stage and in the final bidding," said Vincenzo Poerio, general manager of Azimut-Benetti. - The fact that we beat the big shipyards we had to compete against, is further proof of our organisational strength, financial strength, construction experience and technological innovation capabilities, of which I am extremely proud,».
The yacht concept was developed in collaboration with Verme Yacht Design. The construction of the vessel will begin at the shipyard's Livorno production site. This yacht will be built by Benetti and assembled by a team of Japanese engineers.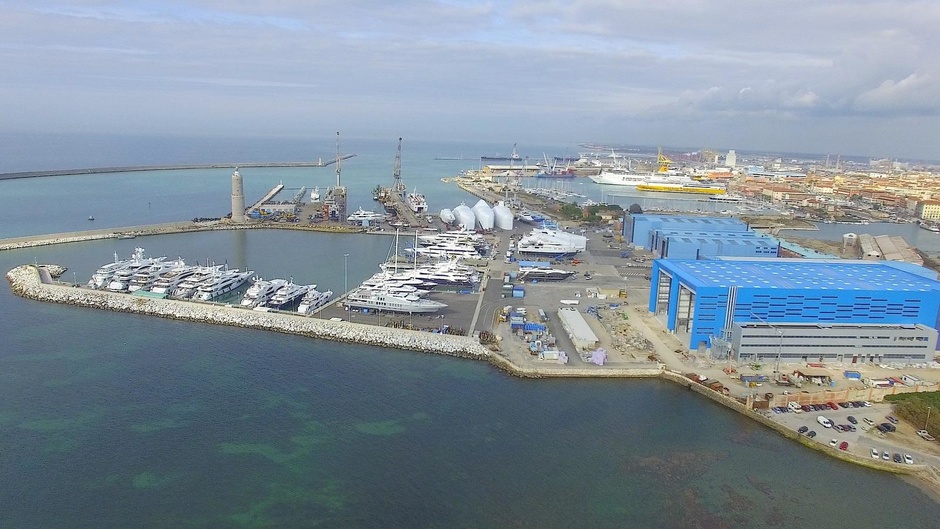 This 35-metre tri-deck yacht for the Government of Tokyo will be capable of reaching 25 knots.
The brief for the yacht includes a 35-seat conference table, traditional Japanese-style reception area and translator's booth.
In order to navigate in shallow waters around Tokyo, the yacht will have a draft of 1.25m and be fitted with a water jet propulsion system. The yacht is planned to be handed over to the customer in December 2018.