Russia's Stefania Elfutina took third place in RS:X class at the Princess Sofia Cup, which ended April 1 in Palma, Spain.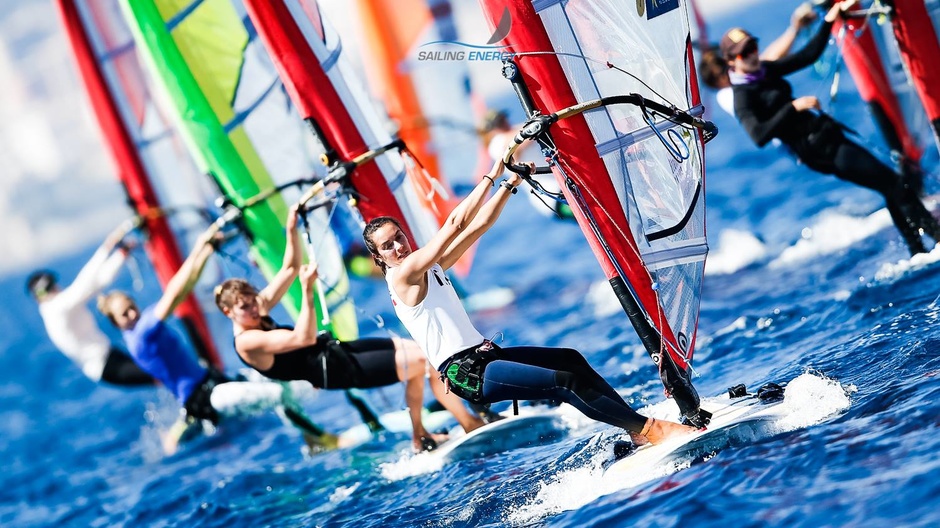 Stefania was third in qualify. According to the changed rules of the competitions she had to show best result on the last day to qualify to the final. The Russian managed to win the first two races (quarterfinal and semi-final) with the maximum margin, and this under extremely difficult conditions with a wind speed of 30 knots.
In the third and final race Stefania had to compete against Nochety-Klepacka of Poland and Zheng Manjia of China.
She confidently started and led the race, but fell during the tacking and took only bronze.
The Polish pole won.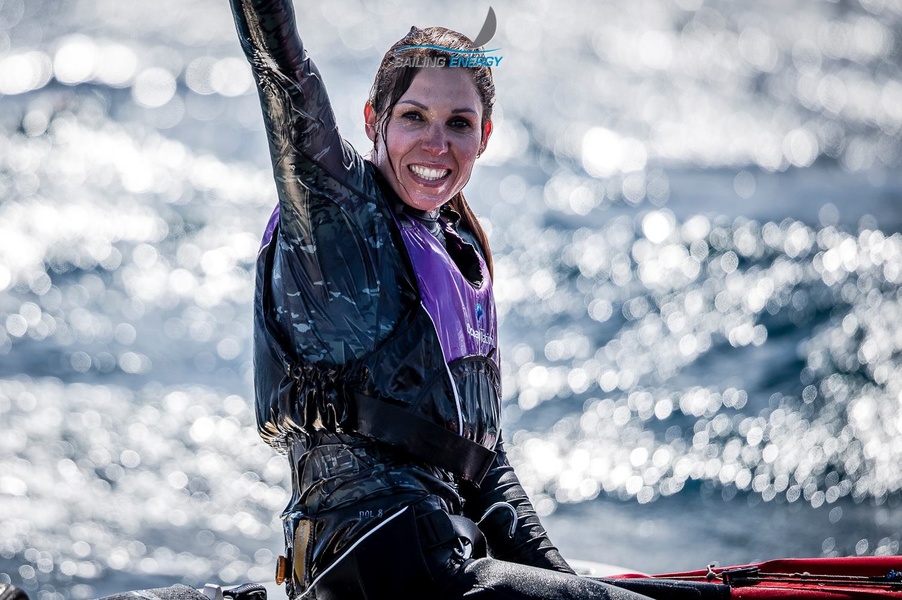 Good results on the Princess Sofia Cup were also demonstrated by Russian pair of Pavel Sozykin and Denis Gribanov, performing in class 470. They came close to the leaders, and if it were not for the penalty points caused by the incident, they could have been in the top three. The Russian crew finished the medal race in second place, with Sozykin and Gribanov fourth in the regatta.