The megayacht Project Thunder was launched in Bremen on 3 April. Lürssen has given only scant details of this secretive project: it is known to be over 120 metres long and designed by Espen Oino.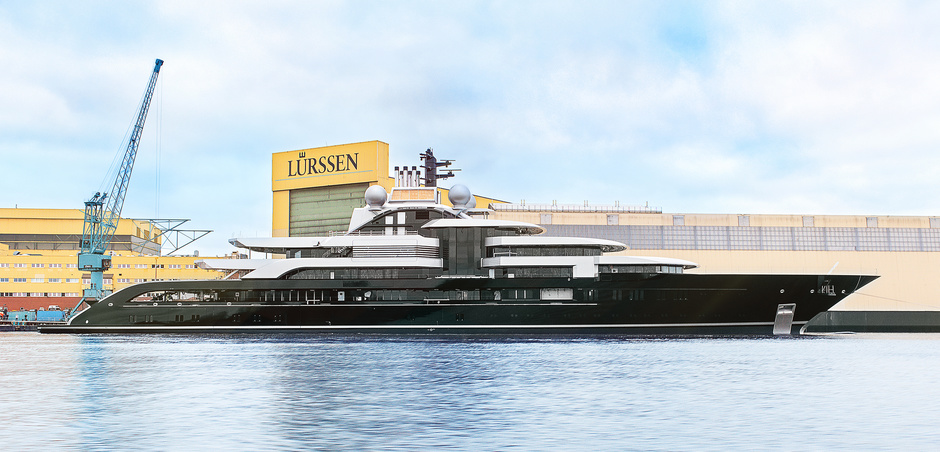 She is currently the largest yacht to be launched this year.
Project Thunder took 24 months to build since the keel was laid in 2015. The project was named after Leigong , the ancient Chinese god of thunder. The customer will receive the yacht in late 2018. She will be operated mainly in Asian waters, Lürssen said in a press release.
The vessel's interiors will be designed in a traditional style.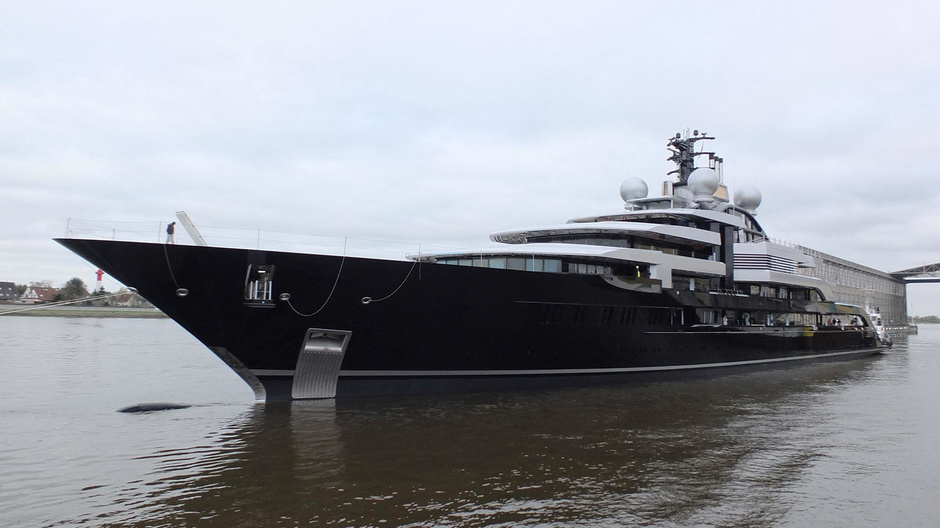 In addition to Project Thunder, Lürssen is building four other superyachts - the 123m Project Jupiter, which should be ready by the end of this year, the 111m Project TIS (set to go to owner in 2018), the 112m Project Palo Alto (2018) and the 139m Project Redwood (2019).