From March 31 to April 2, the yacht port «Imeretinsky» hosted the final sixth stage of the Sochi Winter Cup regatta, which was attended by seven teams.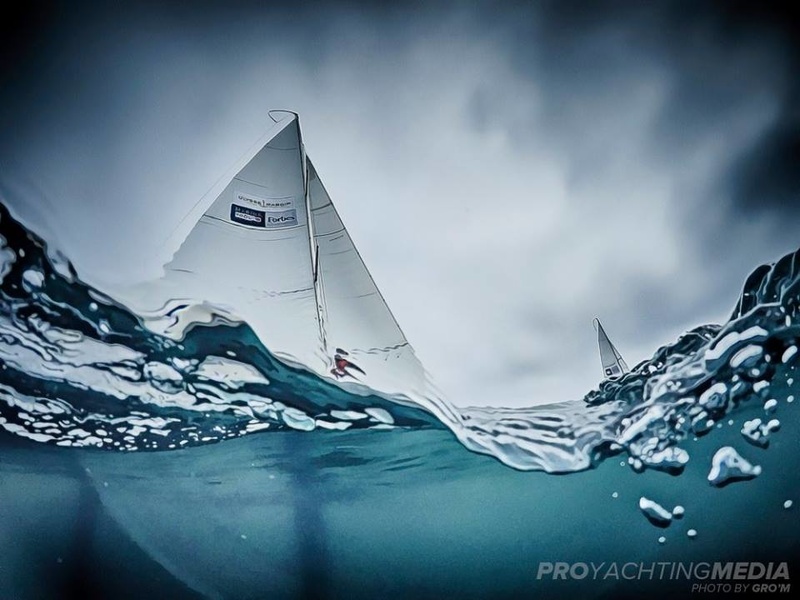 The wind blew all three days, allowing for two practice races and eight scoring races. The picture was complicated by the fact that the wind faded and then picked up, often changing direction, and the racers had to follow every wind gain to determine the advantageous side and pull away from the competition.
There was a big fight for the victory in the sixth stage of the Sochi Winter Cup between the three permanent participants of the regatta. Only in the last one it became clear how the prizes will be distributed.
In spite of disqualification from the fourth race (for collision with the mark) the team «Start» won the first place, the second place with the same number of points «ABS-AUTO SOCHI», the third is the team of resort area «Imeretinsky».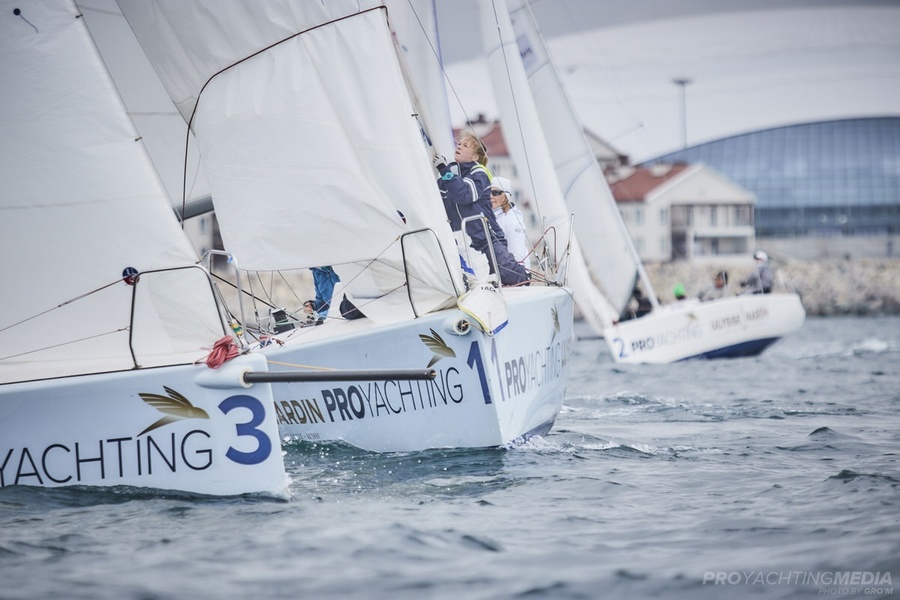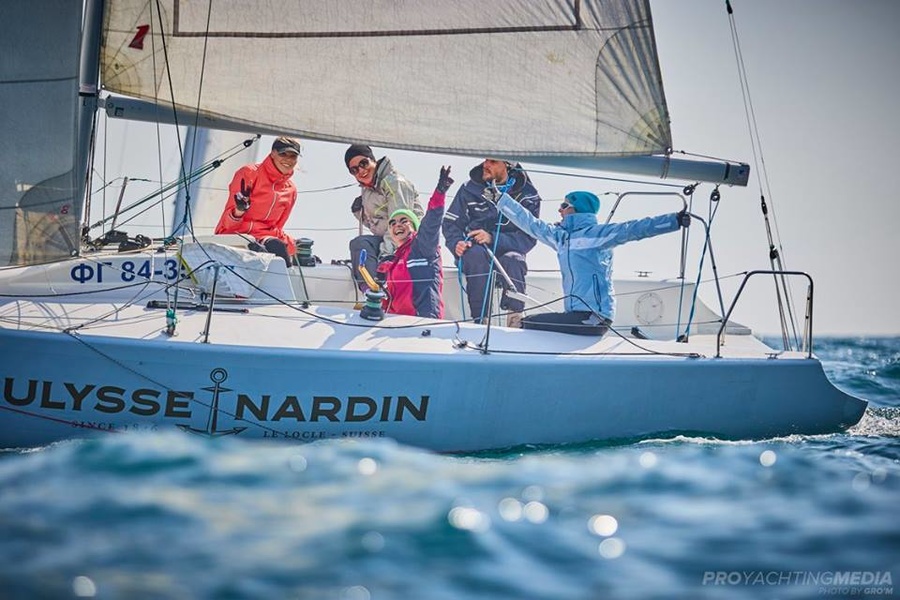 The geography of participants this year has expanded: during the season the regatta was raced by yachtsmen from Moscow, St. Petersburg, Omsk, Krasnodar, Odessa, as well as the number of teams representing Sochi has increased. A total of 26 teams and 120 people participated in the 2016-17 season.
However, there was no intrigue in determining the winner - the team from the resort area «Imeretinsky» approached the final with a great advantage, so the main battle for awards was between the crews that took 2nd to 4th places with a minimum margin on points.
«It does not mean that we are the best, it means that we live here, we train constantly, we grow together with our port, - said Vladlen Voloshin, the general director of the Imeretinskiy resort area and a permanent participant of the Sochi Winter Cup. - This year we are planning to take down fences and make a promenade for comfortable recreation and sailing here».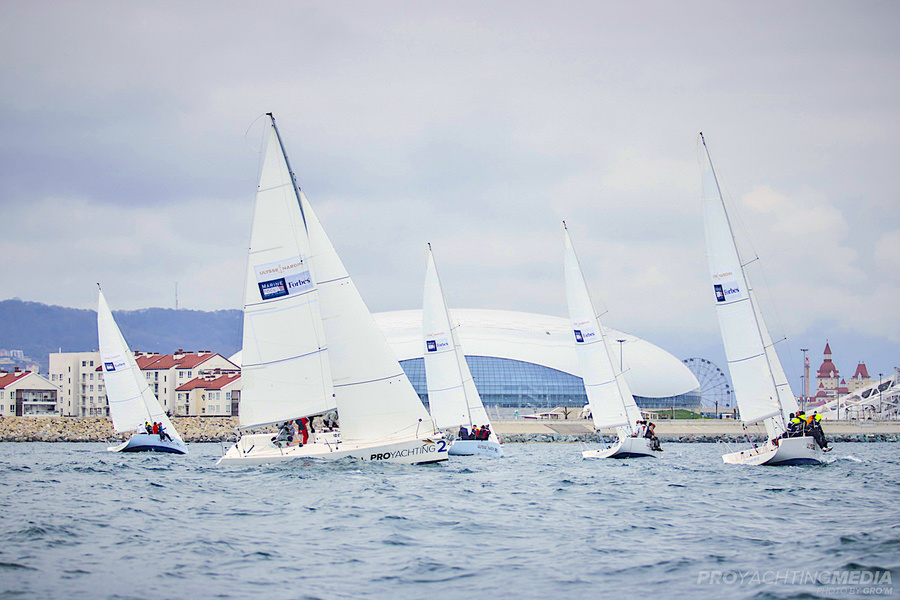 As a result, the top three winners of the series are as follows: «Imeretinsky resort area», «Start», «ABS-AUTO SOCHI», with the fate of «silver» and «bronze» also decided in the last race. The teams scored the same number of points, but the victory in the sixth stage put «Start» in second place in the overall standings.
«We came to the resort area Imeretinsky from Siberia, and the Sochi Winter Cup was our first experience of yachting. Over the past six months we were tearing up sails, finishing last, but we gradually progressed and finally reached first place at the last round. We were very tired, but fought to the end, as it was a question of whether we would take second or third place», - shared Stanislav Kozyrev, a member of the team «Start».