A Swedish yacht-building company with a 35-year history Nimbus Groupwhich owns the brands Nimbus Boats, Paragon Yachts (and somewhat lesser known in Russia Ryds и Storebro), has changed ownership. Facing serious economic problems, this high-quality shipbuilder, a favourite on the serious cruising market, declared bankruptcy in early July. «» This» epidemic has been sweeping many Swedish yachtbuilders in recent years, apparently because high-end, but expensive boats don't really «fit into a market saturated with cheap one-day yachts. But now the fallen banner has been picked up by a Swedish holding company R12 ABwhich has become the new majority shareholder in the Nimbus Group.
The new owner will undertake an extensive investment campaign to expand the company's position in the 20 to 40 footer segment of the market. It is reported that the existing dealer network and (at least temporarily) current management of the company will be retained.
The main efforts will be focused on the promotion of the two leading brands, Nimbus and Paragon.
Magnus Andersson, the company's acting President, said that the main strategy in the Nimbus range will be the development of large boats of the Coupe range, because they are of the most interest to the two most dynamic markets - Russia and Asia. At a recent Dusseldorf fair the Nimbus 365 Coupe was named Yacht of the Year, so the company has an excellent position here. The Paragon range will continue to be oriented towards professional use in the most demanding conditions and the upcoming Hamburg Boat Show will feature the new Ribus 365 Coupe. hanseboot the new Paragon Ranger 25 boat will be unveiled at the coming show in Hamburg.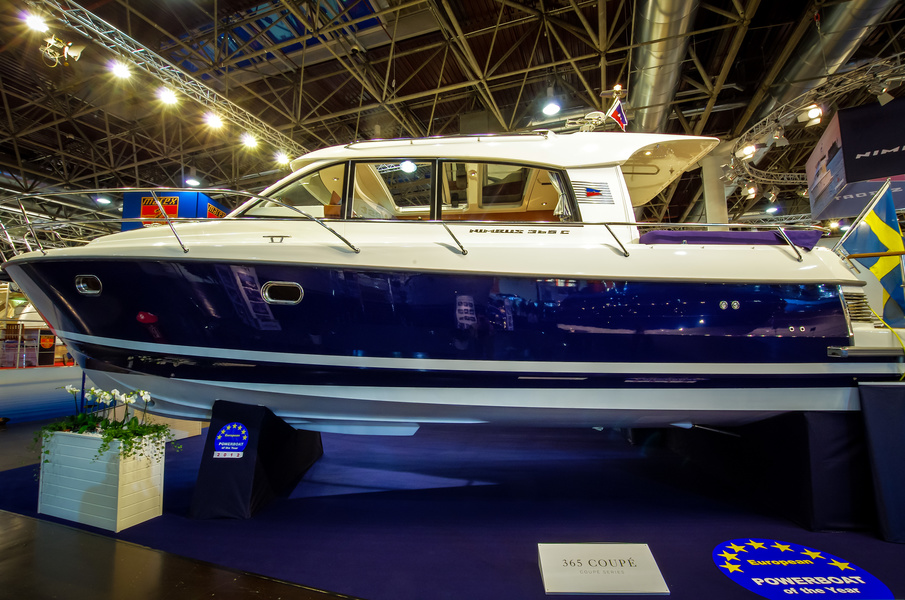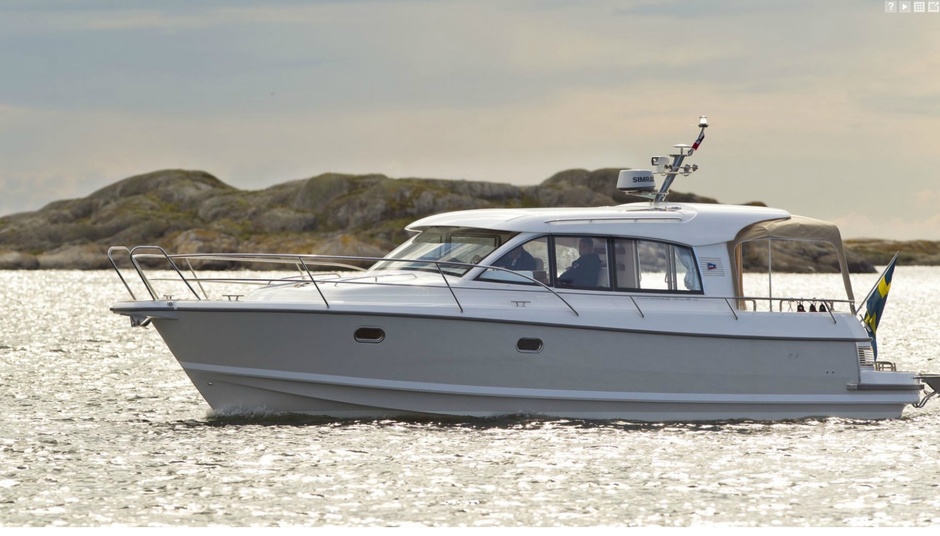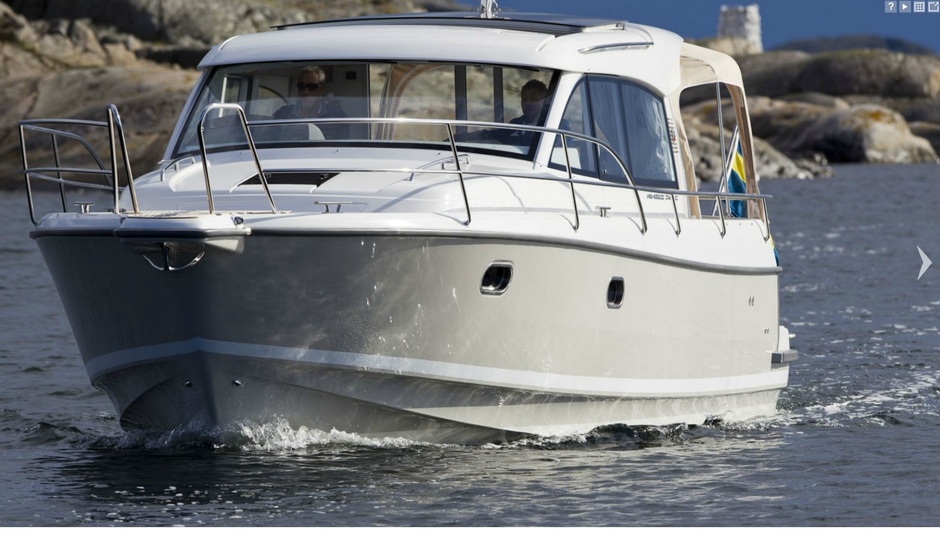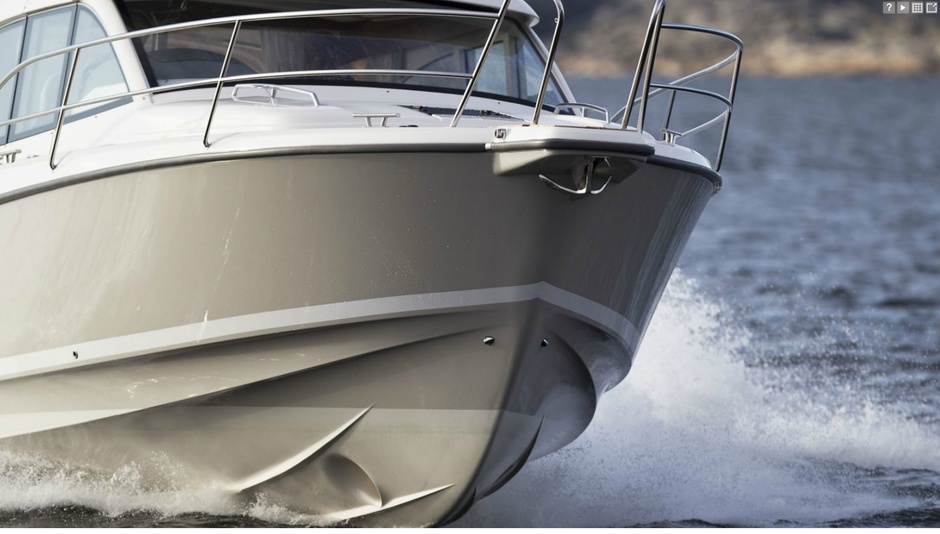 R12 is a Swedish equity investment company with a broad range of interests. Its interests include retailer Twilfit, elevator and lifting equipment manufacturer Sibes, printed circuit board manufacturer NCAB and other companies.