Russians Dmitry and Alyona Orlov crossed the border of Indian territorial waters without necessary documents and dropped anchor 500 meters off the coast in the port of Mumbai. The Orlovs were sailing around the world on a Scamp yacht.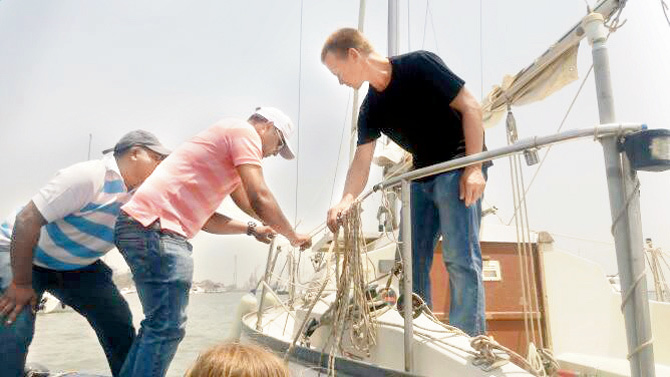 Despite the absence of permits, the Russians spent a lot of time in the union territory of Daman and Diu. They made a stop in Mumbai to replenish food supplies. The Orlovs would have continued their journey unnoticed by local authorities had it not been for local fishermen who reported them to the police.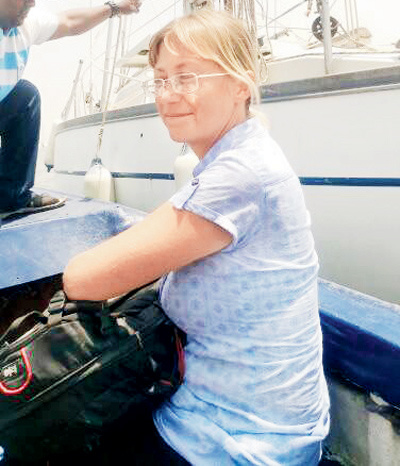 The ease with which the Russians crossed into India reminds of eight years ago, when 10 armed Pakistani terrorists sailed into Mumbai in inflatable boats and carried out a string of attacks on civilians in the city that left 166 people dead, local Mid-Day Mumbai
wrote
.
To get permission to anchor in India, you must contact the local authorities (Navy and Coast Guard) 48 hours in advance of your planned landing via Channel 16 International Disaster Signaling Frequency. According to the Orlovs, they sent a request to the Indian authorities, but received no reply. Police, meanwhile, «did not find a corresponding recording», confirming the Russians' version.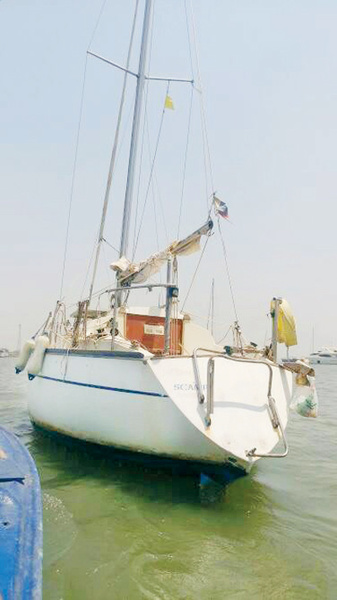 Police questioned the couple and searched the yacht. After an inquiry to the Russian consulate, which confirmed that the Russians were indeed travellers and had not been prosecuted in their home country, the Orlovs were provided with provisions and released. They will continue their journey in Indonesia.