Many lost out because of the British people's decision to leave the European Union, but not Princess Yachts. The yard reported a 25 per cent rise in sales over the past year, mainly due to Brexit.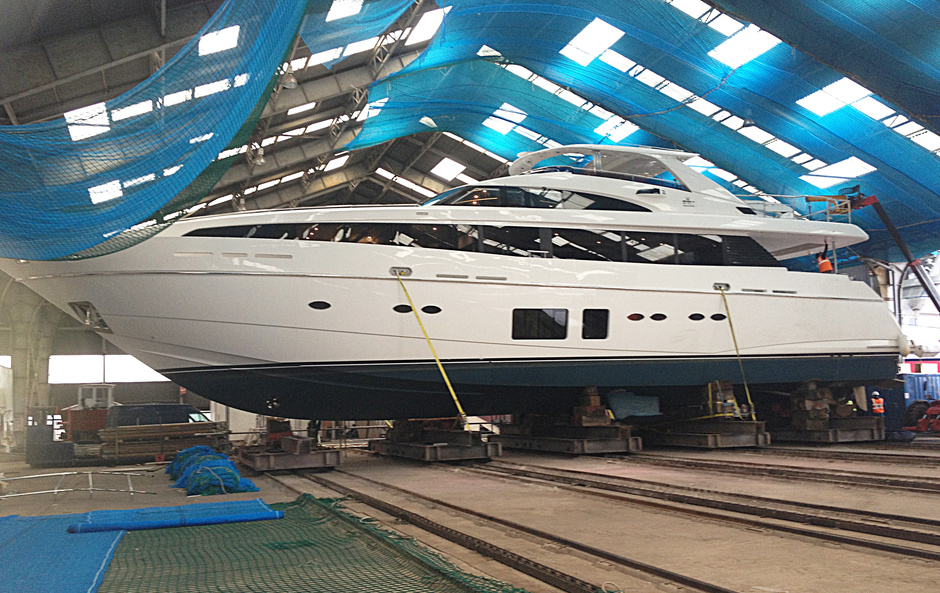 Plymouth also benefited from a weaker pound following Brexit.
«Brexit has given a lot of our customers an opportunity to buy a boat at a more attractive price in their local currency," Antony Sheriff, executive chairman of Princess Yachts, told CNBC at the Singapore Boat Show. - But we're not really counting on that. We assume the exchange rate will level off at some point».
Gaining from the weak pound has helped Princess Yachts benefit from the lack of imported parts in the manufacturing process, coupled with the large number of buyers overseas. While other shipyards work with foreign suppliers, Princess Yachts assembles yachts entirely domestically, in and around Plymouth.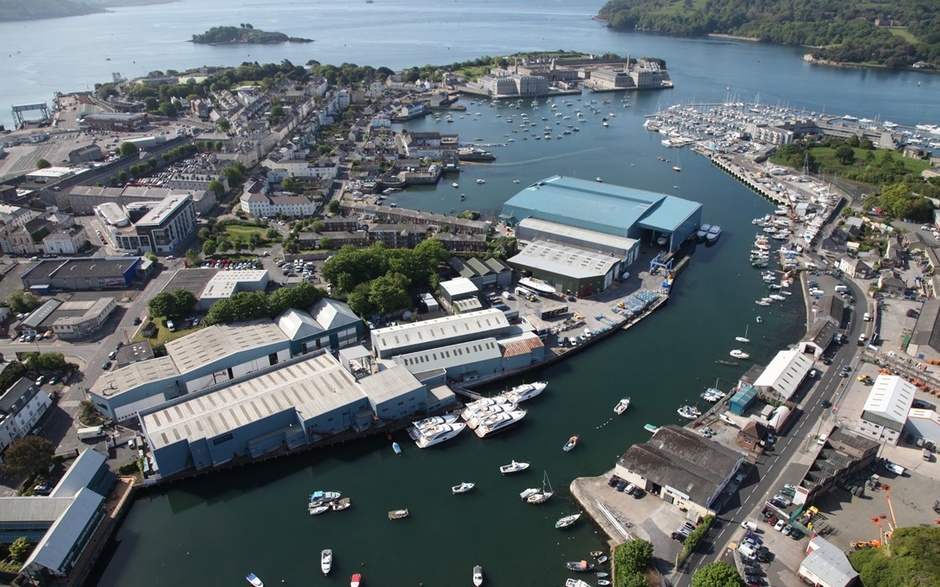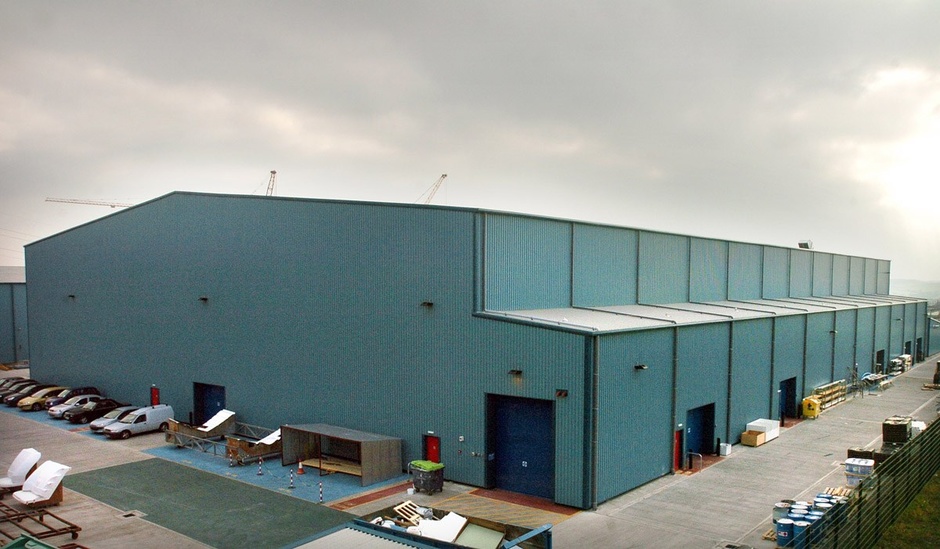 Most of the buyers of Princess yachts are from Europe and the US. For them the fall of the pound by an average of 17% to the dollar has provided a welcome discount on the price.
According to the shipyard, all yachts for 2018 have sold out and there are already some orders for 2019.
However, the high level of uncertainty surrounding Britain's exit from the European Union is hampering business planning for the future, Sheriff said. « The government would do well to give us a degree of certainty about plans to leave the EU and that border taxes won't be a barrier to doing business»," he said.