The Ministry of Transport has published a draft order according to which the rivers and canals of Moscow, St Petersburg and Kazan will be closed for the mooring and movement of small, pleasure and sport sailing vessels from June 1 to July 4, 2017. Water areas of the seaport of Sochi, Bolshoy and Passenger port of St. Petersburg will also be closed for sailing and motor yachts during the specified period, the draft order says.
The government intends to close navigation in four major Russian cities for a month as part of security measures during the Confederations Cup FIFA.
The exceptions will be rescue vessels, vessels serving oil tankers, tugboats, vessels involved in the organization of the Confederations Cup, and accredited vessels with special permission to visit the objects of the Cup.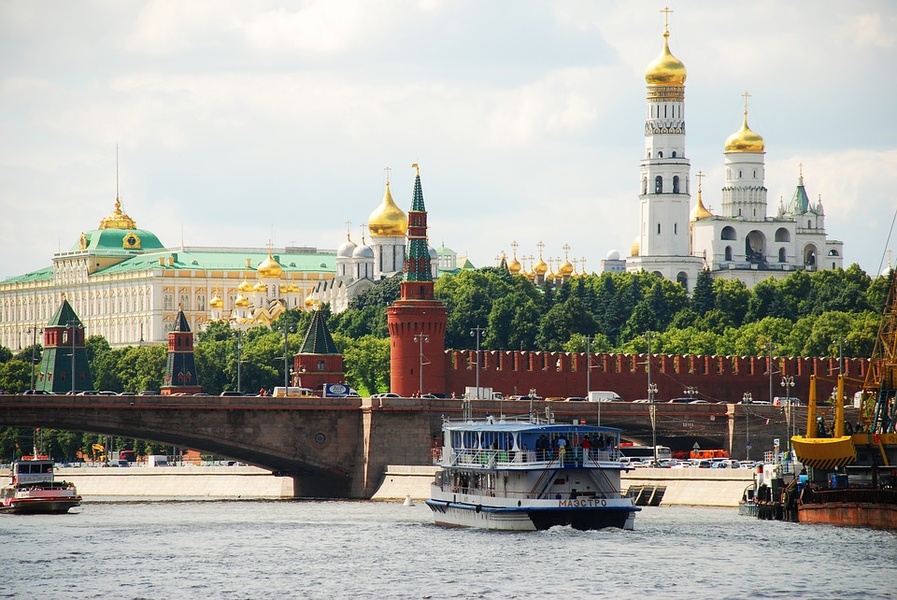 «Football national teams tournament regarded as» rehearsal before the World Cup starts on June 17 in St. Petersburg and ends on July 2 with matches in Moscow and St. Petersburg.
Tourist agencies of St Petersburg are already
calculating
losses in connection with prohibition of cruise vessels on city channels during the season of white nights.
The Committee on transport of the northern capital announced that he would prepare his proposals for the reduction of the period of the ban and the definition of specific prohibited zones.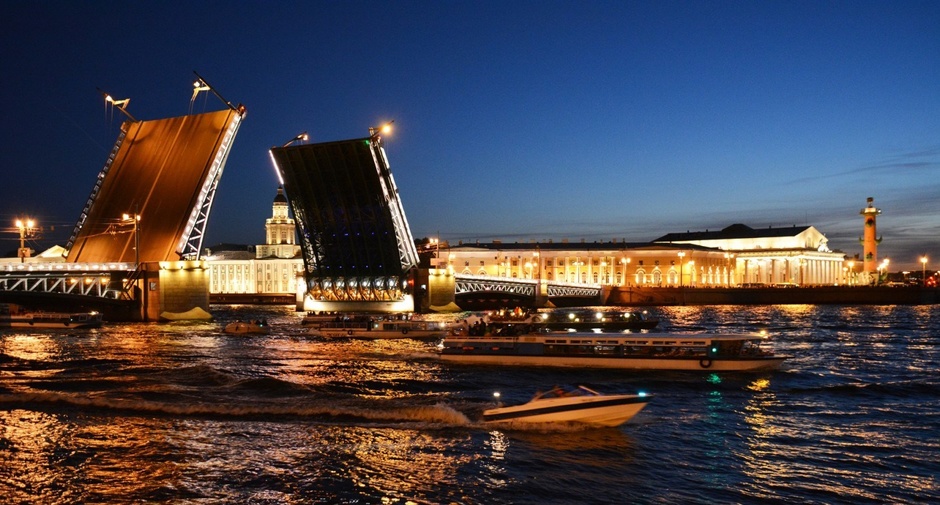 Duma deputy Vitaly Milonov criticized the draft order of the Ministry of Transport and said he would seek its cancellation.
«The decision to close the navigation due to the Confederations Cup is excessive and wrong. I will fight for cancellation of the proposal. Rivers and channels of St. Petersburg are not an obstacle for football. I'll personally float on skiff, follow the order», - promised Milonov.