The prize fund of the first sailing regatta in the history of the Chechen Republic - Kezenoy-Am Cup 2017 - will amount to 1.2 million roubles and will be distributed between the winners and prize-winners of the two groups of participants in equal shares.
There will be two groups in total. The first group will include the crews who submitted a team application for participation. The second group will consist of individual participants with an experienced skipper on board.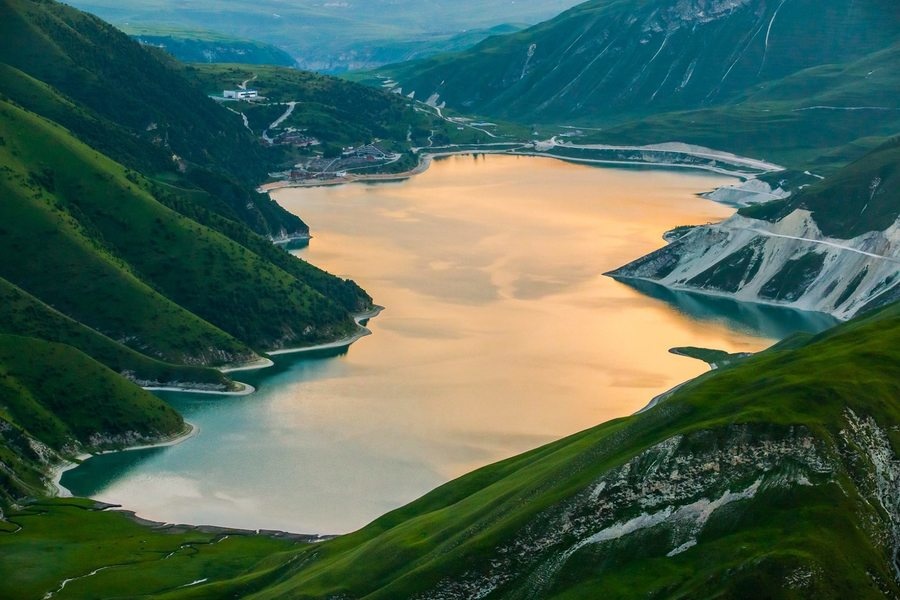 The Kezenoy-Am Cup will be held for the first time from July 5 to 9, 2017 on the lake of the same name at an altitude of 1870 meters above sea level on the border of the Chechen Republic and Dagestan. The regatta is initiated and organised by the Sailing Federation of the Chechen Republic. The competition will take place in the format of fleet racing on SB20 boats. At the moment 13 crews are preliminary registered.
The cost of individual participation in the regatta is 25 thousand roubles, the cost of team participation is 50 thousand roubles. Another 30 thousand rubles is the deposit for SB20 boat rental, which will be returned in full or in part (if the boat is damaged) after surrendering the boat.
All participants of the Cup Kezenoi-Am will receive commemorative diplomas. Winners will be awarded medals and the winners will be awarded a rolling cup. Apart from the competitions, a cultural programme is planned for the regatta participants: excursions around Grozny and Kezenoi-Am Lake, a show programme and a gala-dinner.