The third round of the Sailing World Cup, the Trofeo Princesa Sofia regatta, was held in Palma de Mallorca from 1 to 6 April. This was the 44th season for the competition .
Steep waves and vigorous wind at 15-20 knots, gusting up to 30, met the participants at the start. In the last race of the first day only one boat of «49er class» made it to shore without capsizing.
All in all, April 1st was no laughing matter.
Russian sportsmen have nothing to boast of in this class: the best result is 59th in the crew of Shcheglov-Chernikov.
In addition to the weather, everyone's attention was riveted on the new system of competitions, which left no one indifferent. For example, it was criticized by manager of RYA Olympic classes Steven Park and coach of the Australian team Victor Kovalenko.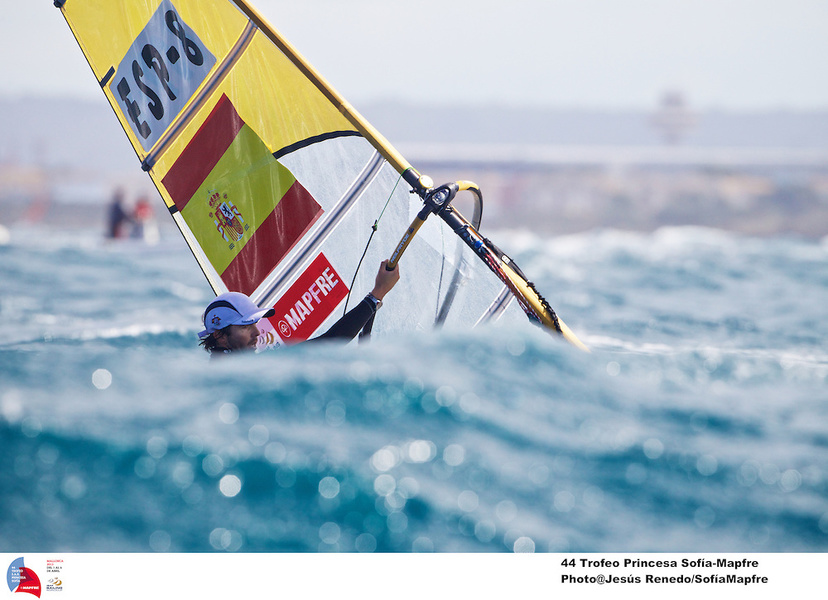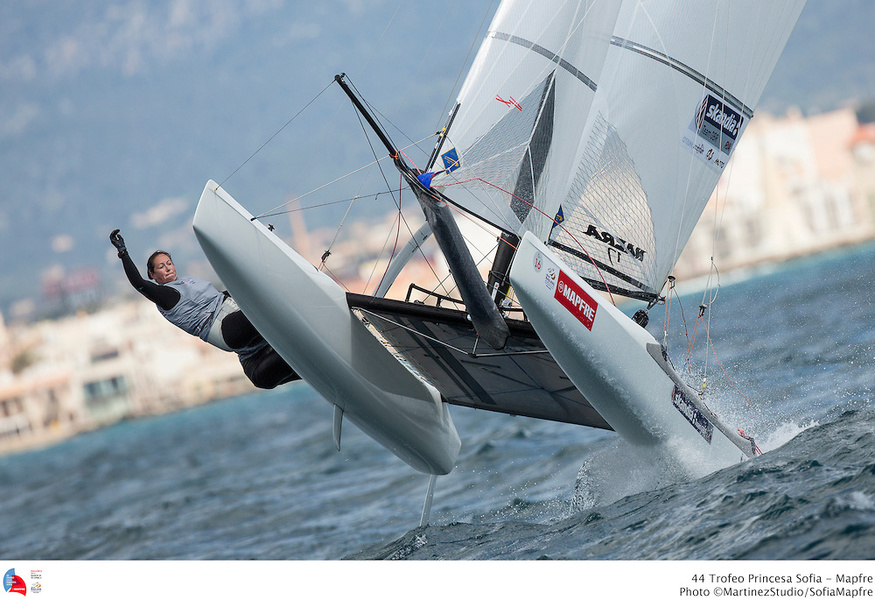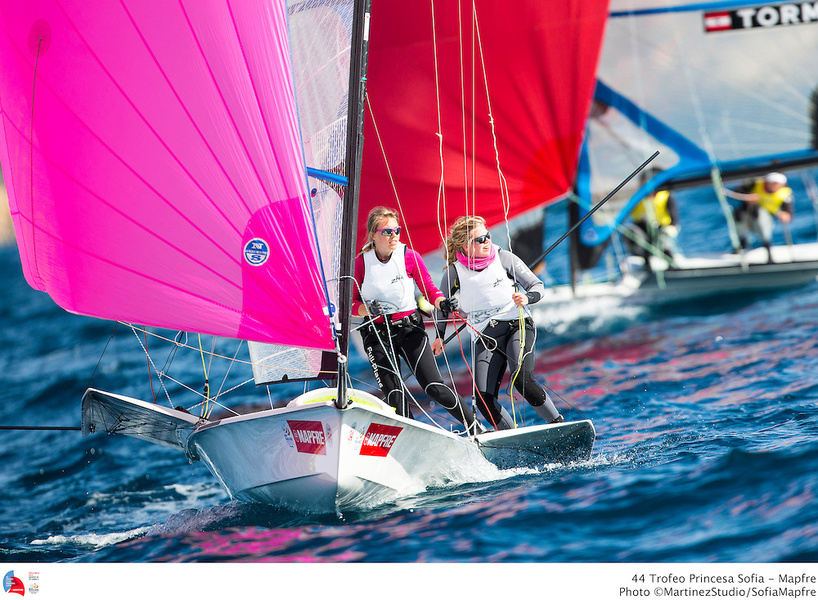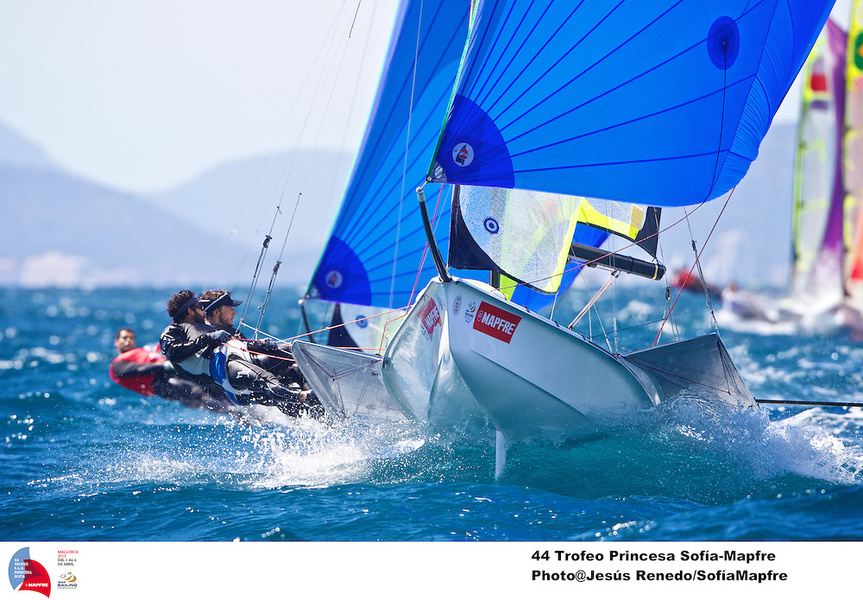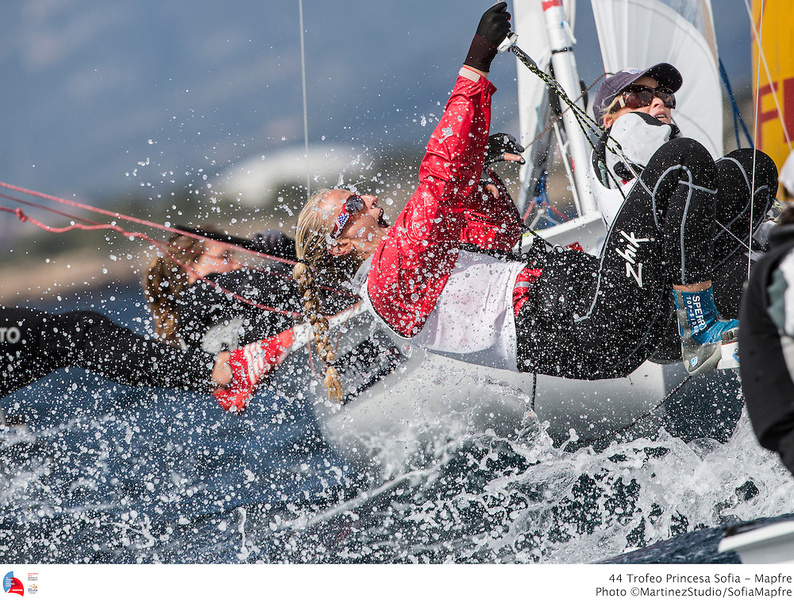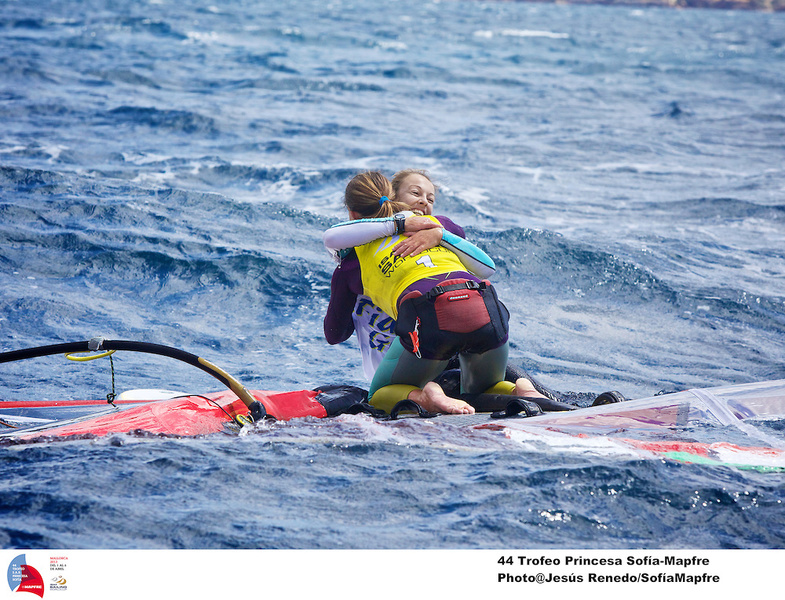 In class «470» Australian crew Matt Belcher и Will Ryan.. Lucky Belcher is leading his winning streak since November 2011. Silver went to the Greek team. Mantis и Kailis .bronze went to the British team. The Russian boys, the brothers Sheremetjevs...made it all the way to... 25th ...to 25th place.
The gold medalist of the women's competition in «470» class became the Brazilian women, who snatched the victory from the British crew, which eventually took silver. Unexpectedly successful American students from Boston won the bronze medal, this time the only medal for the USA. Our Alisa Kirilyuk and Ludmila Dmitrieva finished 23rd.
Dmitry Polishchuk became the 12th in the RS:X class. In women's RS:X class the Russian yachtswoman, Angela Poludarova, took 18th place.
All results can be seen here.
The new round of the World Cup will be held from 22 to 27 April in the south of France.