The Italian shipyard celebrates 140th anniversary. The first, wooden boat... Benetti Benetti built its first wooden boat back in 1873. Over the years, the company has produced about 300 boats; 34 of them are in production today, including 90-meter megayacht.
The shipbuilder has compiled a tight schedule of events to commemorate this important milestone. The high point will be the June meeting, held in Portofino «, with a very exclusive weekend of events,», delighted owners of Benetti yachts Vincenzo Poerio, CEO of the company.
Another nice occasion for the party was the tenth anniversary of the purchase of the shipyard in Livorno from the Orlando family.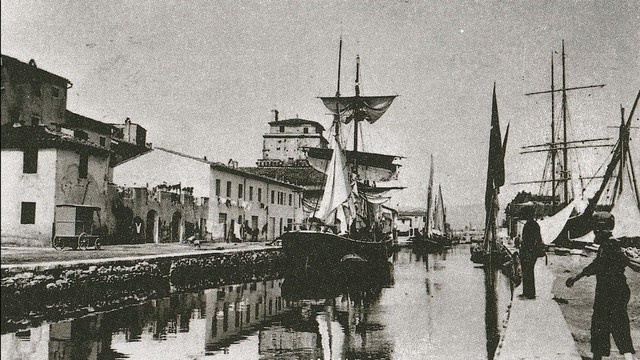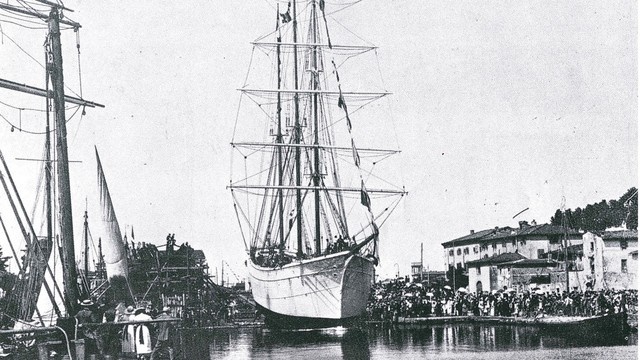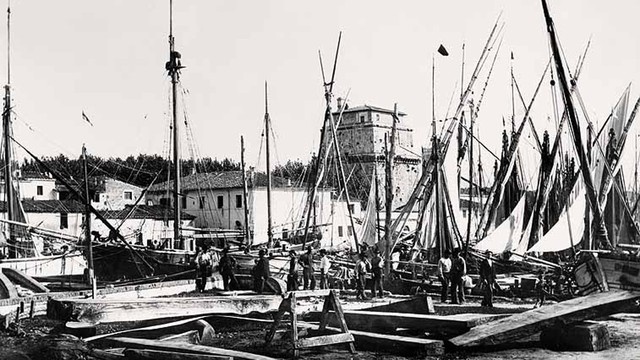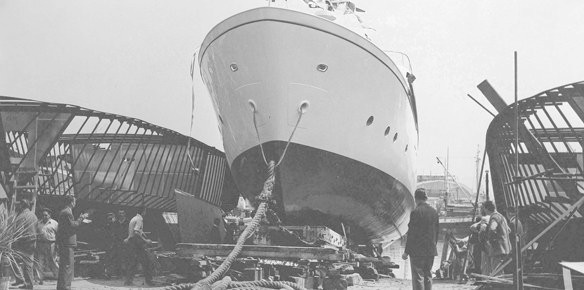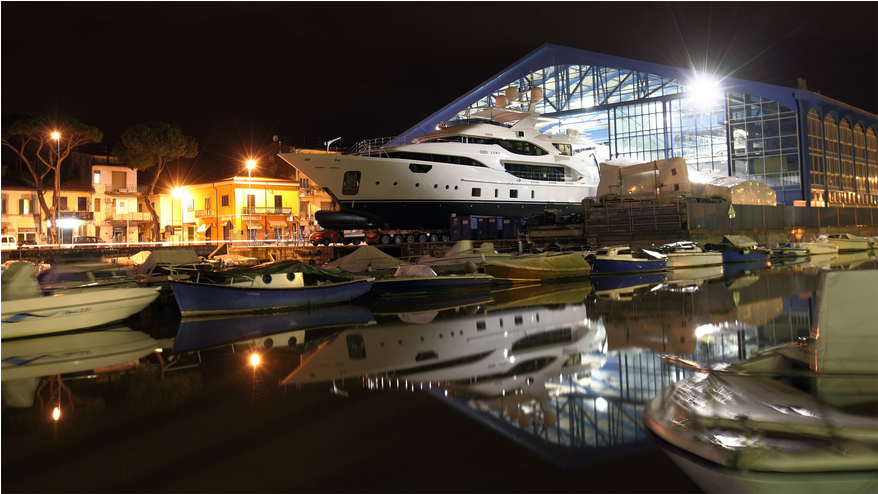 The shipyard has been part of the Azimut-Benetti group for 28 years Azimut-Benetti .. Today the shipyard has three lines: Class - yachts from 93 to 145 feet, Custom - steel and aluminum megayachts over 155 feet and Grande by Benetti - yachts from 100 to 140 feet.