TP52 World Championship opened in Marina di Scarlino on May 16. Russia is represented at the competition by Bronenosec Sailing Team from St. Petersburg Yacht Club. In parallel, the World Championship is the third round of 52 Super Series which began in January in Key West (USA) and will end in regatta on the island of Menorca (Spain) in September.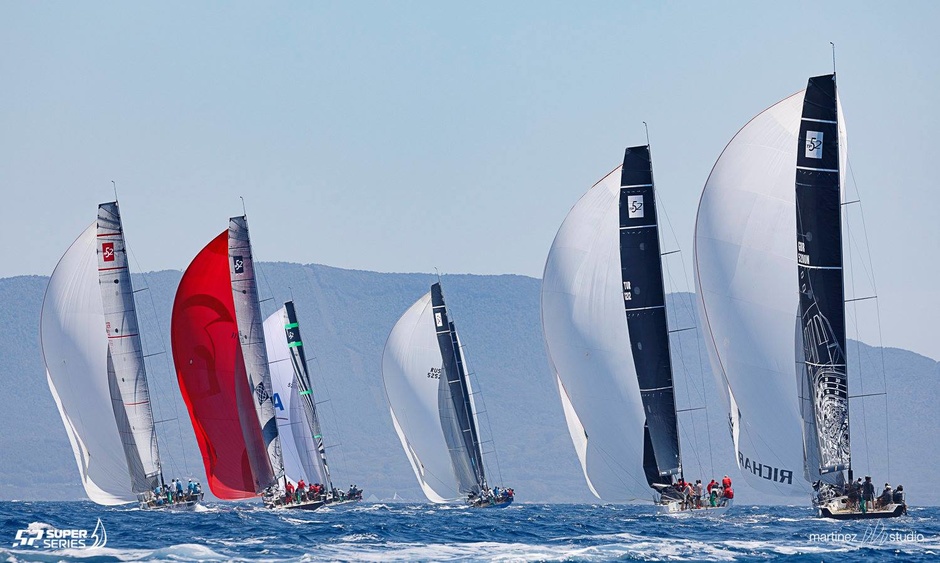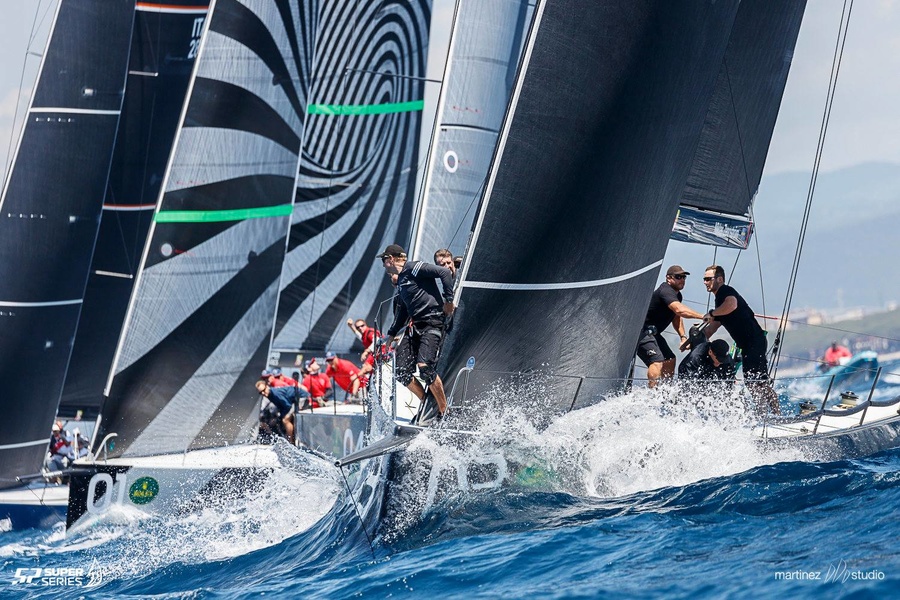 Ahead of the event, the Bronenosec Sailing Team trained for a week in Scarlino. The team has also partially renewed the boat's sailing wardrobe.
«Bronenosec» has been competing in the 52 Super Series since 2015. In that time, the team has placed in individual stages several times, but never in a stage that has world championship status. Last year the world championship was held in Italy in September, the Russian team finished fifth then.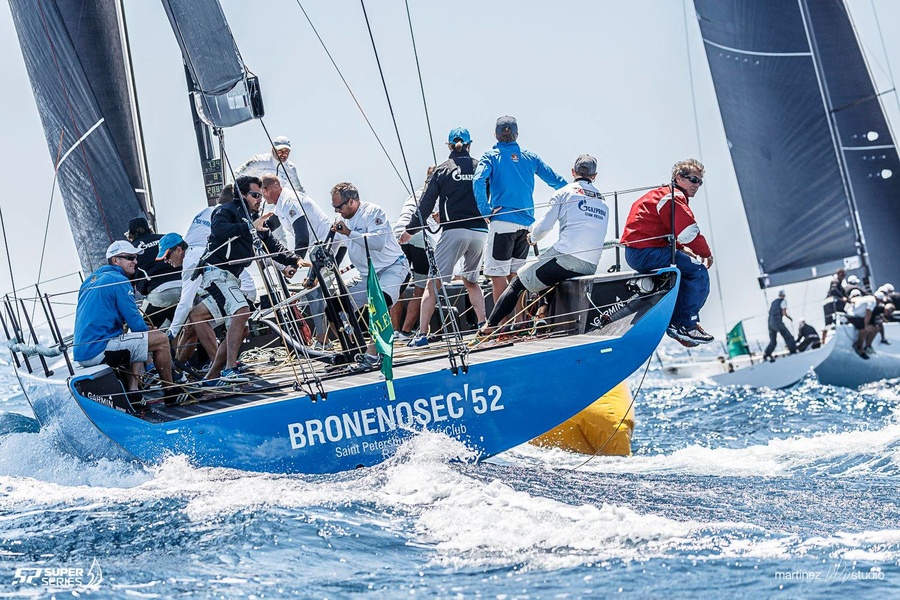 «Aquatoria Scarlino is very familiar to our team, we have competed here many times in previous seasons in different classes, - says helmsman of Bronenosec Sailing Team Vladimir Lubomirov, - surely we will have a very serious competition for the title of world champions».
Among the competitors of the upcoming event is the appearance of an upgraded boat of the British team «Gladiator», which was seriously damaged in a collision during the race in Miami in March. The boat had previously shown excellent sailing characteristics and thrilled everyone with its high speed on a sharp course without any loss of performance on a full course.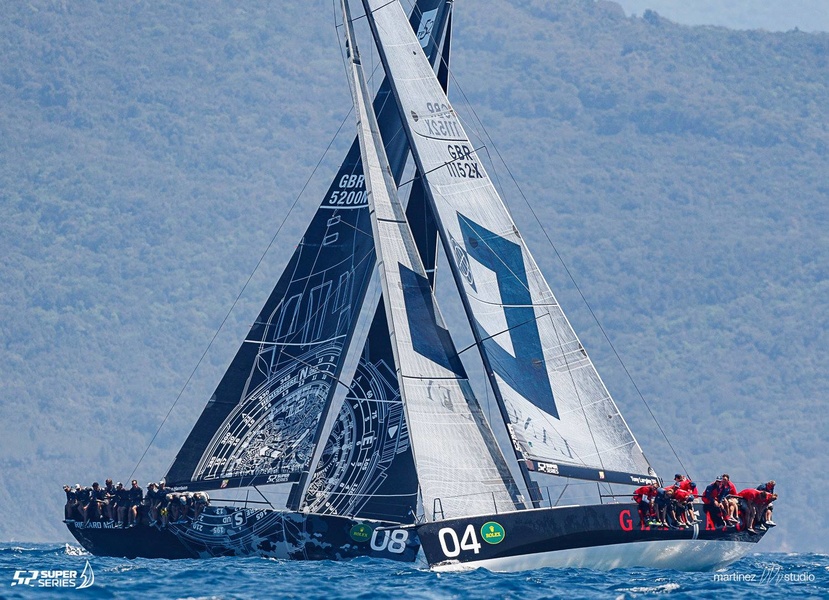 Traditionally the American Quantum Racing is considered as the favourites of the championship - the five-time and reigning world champions in TR52 class. Besides the leader of overall standings of the current season 52 Super Series and vice-world champions 2016 Italian Azzurra will be fighting on their home waters to the last - a question of prestige. Third in last year's championship was the Turkish Provezza, who has already managed to win bronze in Miami this season as well.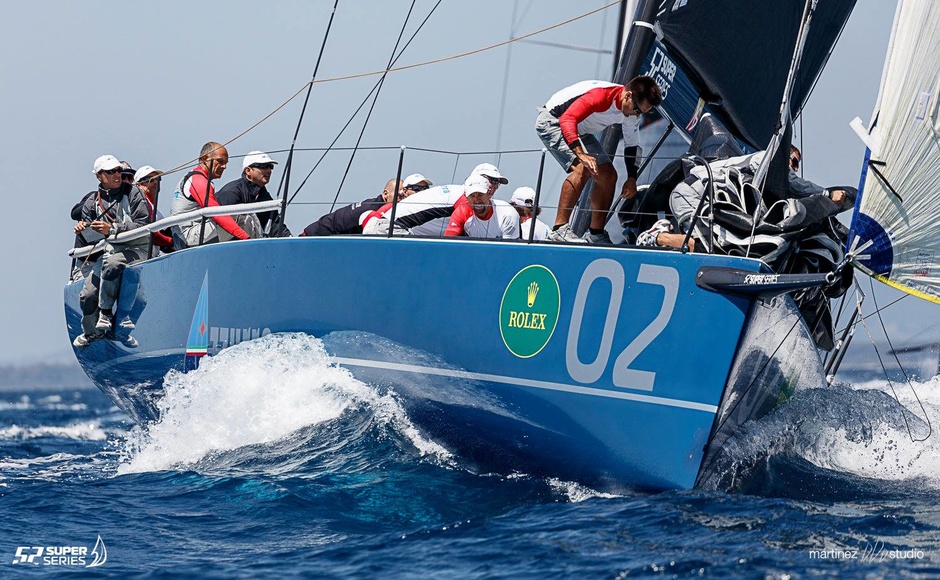 «All teams are approaching the World Championships in a very good physical and technical shape, - continues Liubomirov, - it was confirmed by preliminary sparring and training races, so the fight over the distance will be very serious».
You can follow the competition on the official website of the series.