« Training regatta» has opened a new season of budget sailing training on Pirogovskoye water reservoir. Classes are held in Walnut Bay on yachts Platu 25 and Open 800.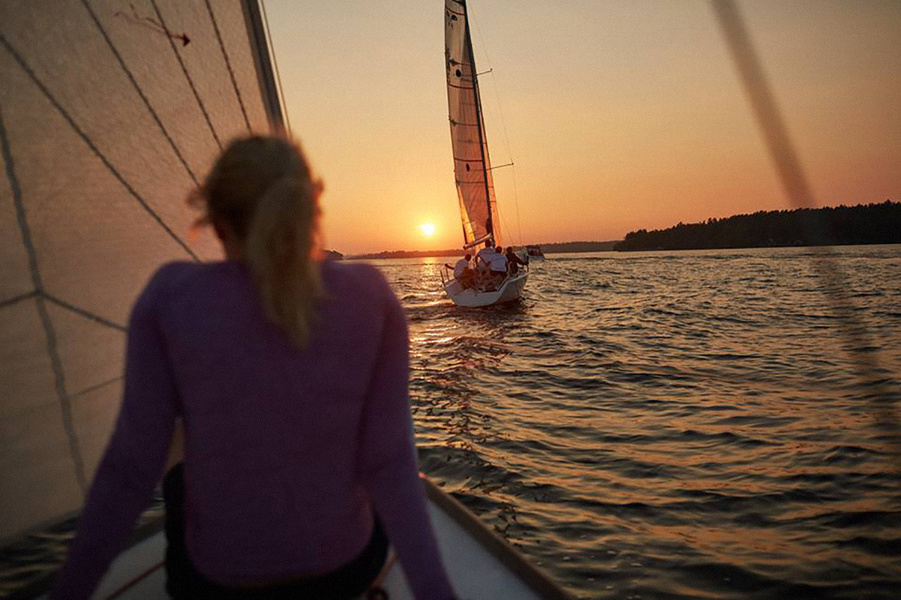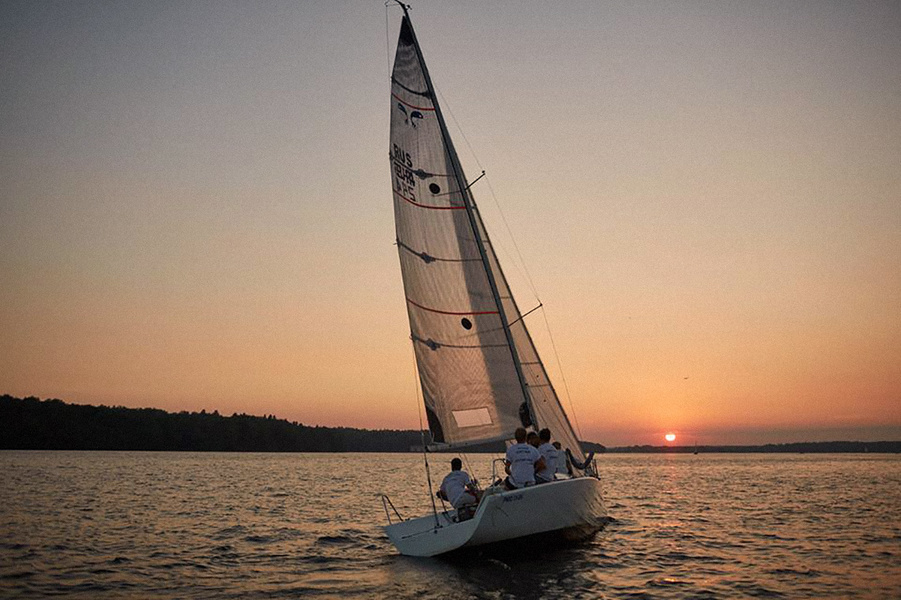 Training takes 2.5 hours every Saturday and Sunday. «Between training sessions there are master classes,» and theoretical lectures.
The introductory theoretical lecture for beginners is free of charge.
There are also races with a prize fund as part of the training.
Pass for 10 training sessions costs 17.5 thousand rubles, participation in 1 training session - 2.5 thousand rubles. You can come to the courses as a team and buy a special team pass at a reduced cost.
The right to sail the boat at the end of training is not issued. For this you need to take a separate course with practice in the open sea.