«Scheduled for May 31, the four races of the America's Cup Qualifying Series» have been postponed due to too little wind on Great Sound, and rescheduled for today, June 1. Yesterday's wind was weaker than the ACC catamaran minimum of six knots.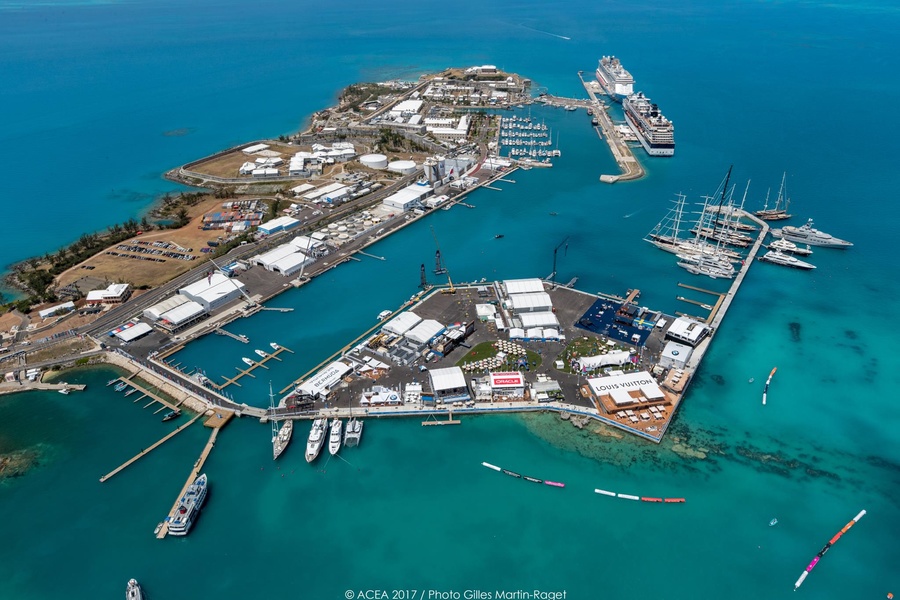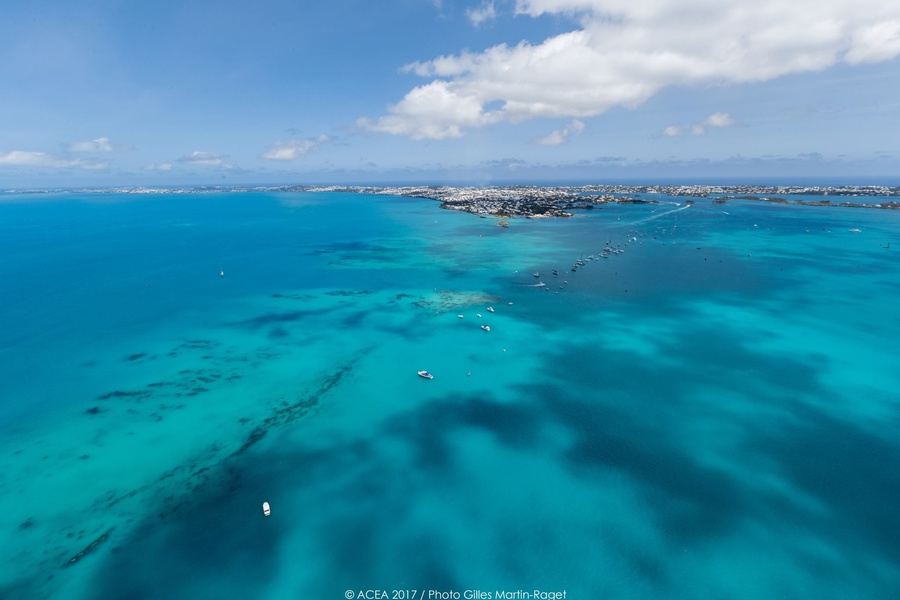 The forecast for June 1 is also not optimistic with only 4-8 knots during the day, and it may get a little stronger only in the evening.
«Qualifying races of the America's Cup» are not the first to be postponed due to the weather. Previously, the organisers had to postpone the opening race scheduled for Friday 26th May. That time the wind, on the contrary, exceeded the maximum 24 knots.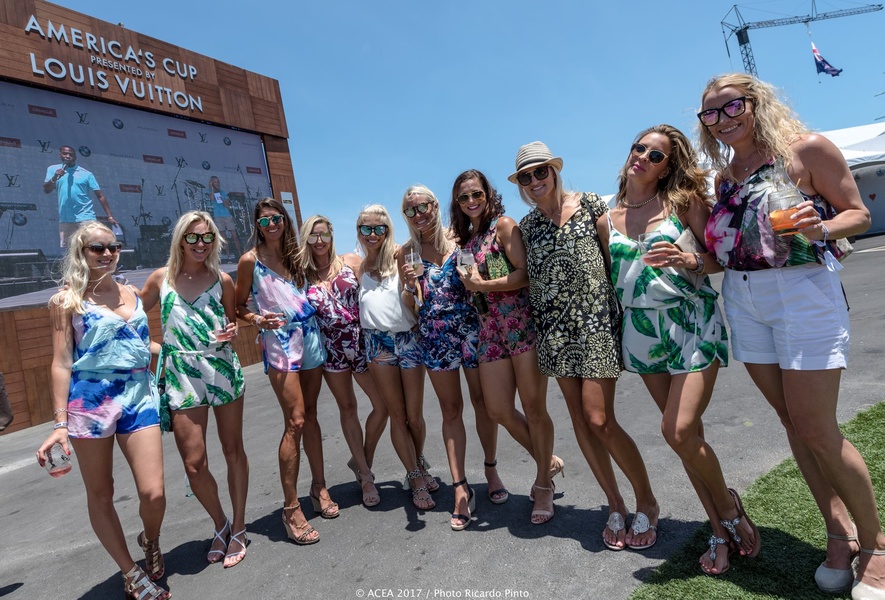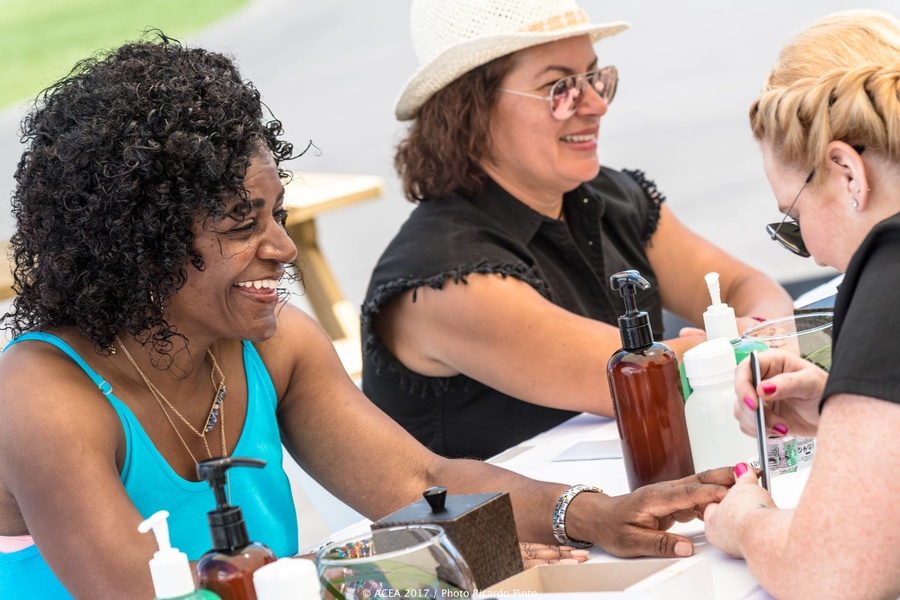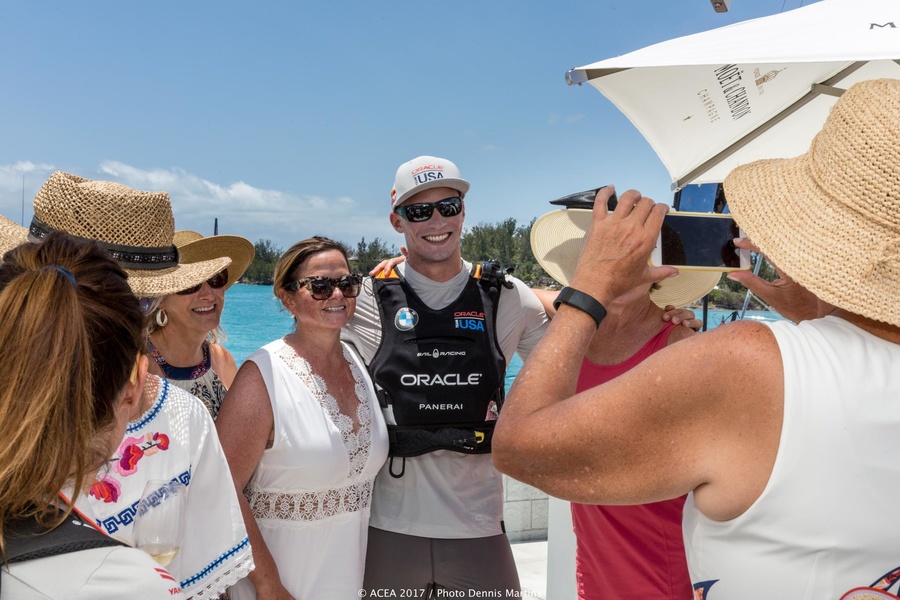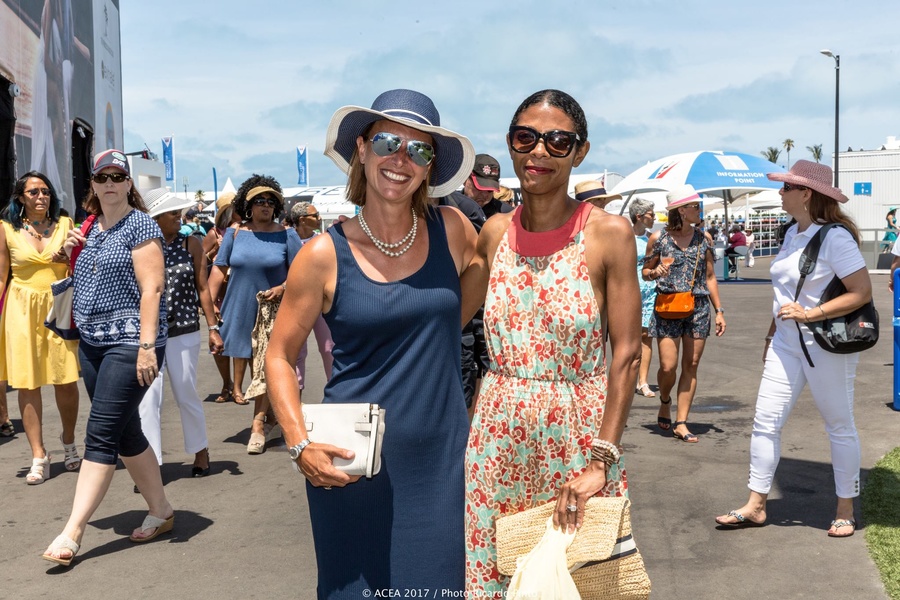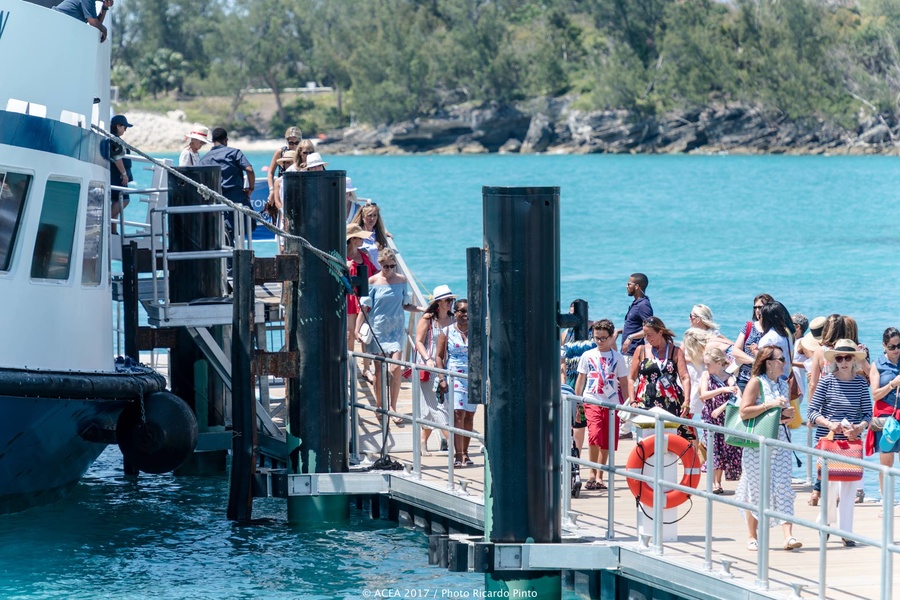 According to the results of the qualifying races, one of the five teams - contenders for the cup will drop out of the competition. Now the last place in the standings is France. Semi-final starts are scheduled for June 4, the results of which will determine the rival of the Cup holder Oracle Team USA.