At the initiative of Hugo Boss, from 30 June to 4 July 2017, the first-ever visit to St. Petersburg of Alex Thomson, the titled yachtsman, two-time winner and record holder of the Vendée Globe round-the-world sailing race, will take place. The St. Petersburg Yacht Club will be a partner of the visit.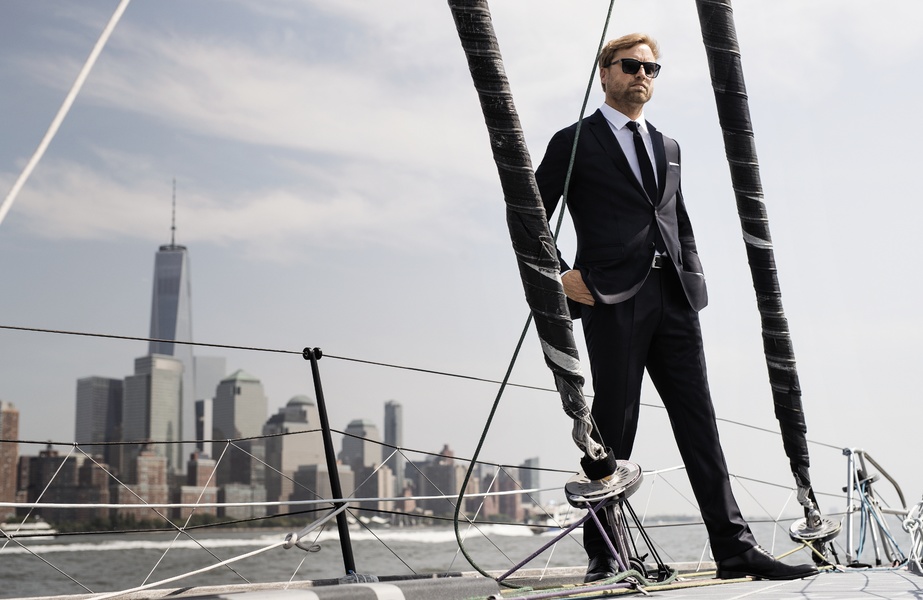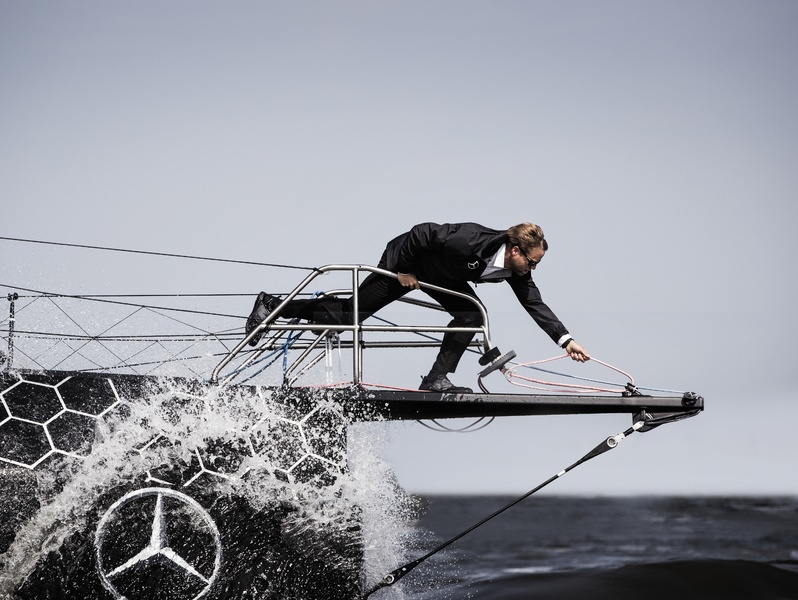 The legendary yachtsman will visit Northern Capital of Russia with his yacht Hugo Boss - an ultramodern hydrofoil boat IMOCA 60. The boat may be seen on the Neva river water area near Peter and Paul Fortress on July 4.
Alex Thomson is the youngest winner of the Clipper Round the World race. He also holds the record of a single crossing of the Atlantic. The British yachtsman has participated in the Vendee Globe solo circumnavigation four times. The last time was this year on the same IMOCA 60, which will come to St Petersburg in early July.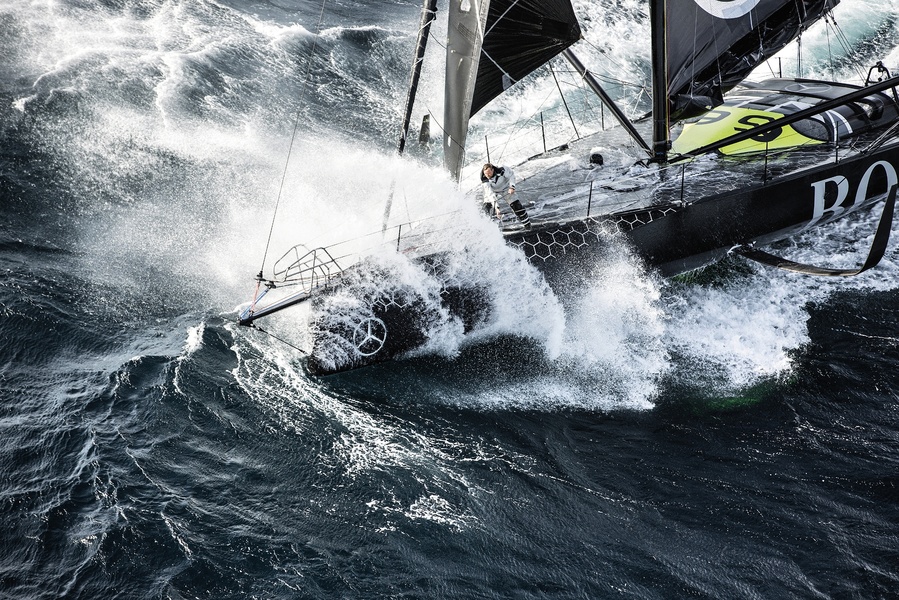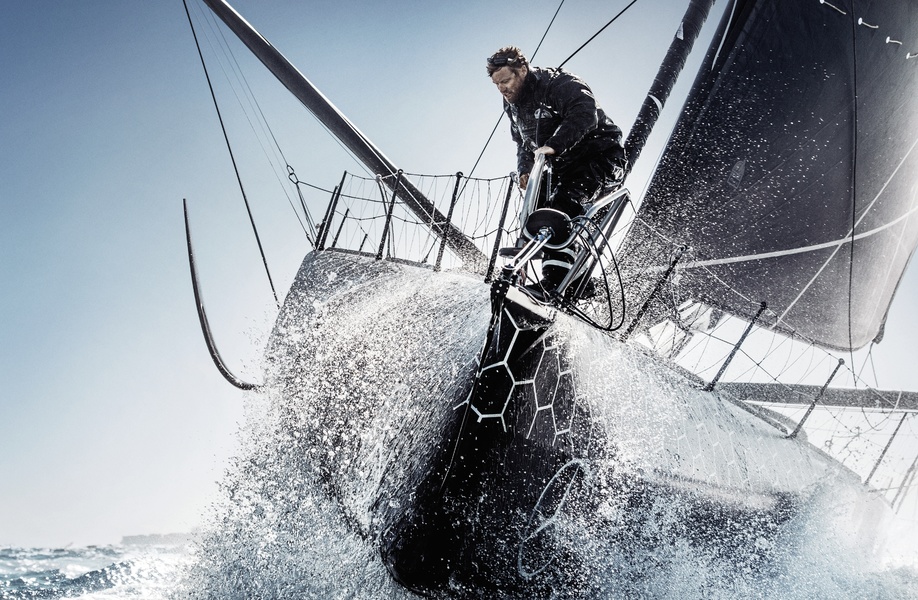 Thomson was one of the Vendee Globe 2017 favourites, leading the circumnavigation, collided with an unknown underwater object, lost one of his foils and ended up finishing second, 16 hours behind Frenchman Armel le Claisse. This, however, did not prevent him from setting several records during the circumnavigation, in particular, reaching the equator in record time and - already with one foil - covering a record distance in a day.