Two men have been accused of stealing an inflatable boat after they were rescued from an uninhabited island by the Royal National Water Rescue Society (RNLI).
The young men, aged 19 and 20, were on board an RIB east of Lismore, Scotland, when they ran out of fuel. Luckily they managed to make it to the nearby uninhabited island of Craig, where they endured a cold and wet night.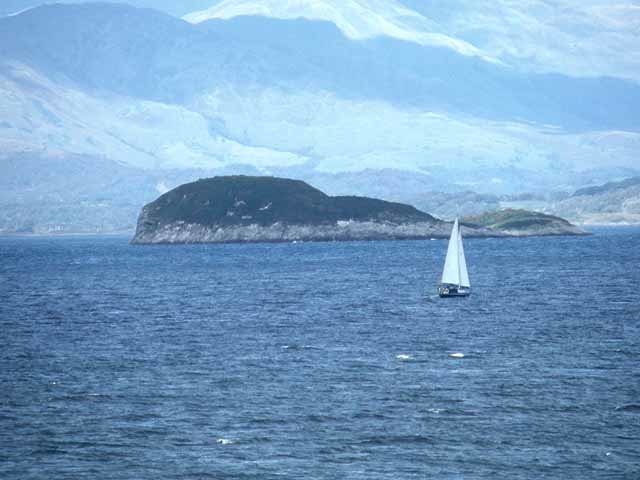 In the morning, the young men were spotted by a passing boat. The boat's skipper decided to call for rescuers as the men were suffering from hypothermia and needed medical attention.
On Maiden Island, rescuers took the victims aboard and transported them to the town of Oban. The inflatable boat in which they were travelling was also towed to Oban.
The young men were later apprehended by police on suspicion of the theft of the RIB.