Yacht Club of St. Petersburg will host a series of classic wooden dinghy regattas «Historic Shipyard Cup «Poltava». The first stage of the competition will take place this weekend, on June 17-18.
The participants of the regatta are classic wooden boats - captain's boathouses and yawls.
The historical purpose of dinghies is to be delivery boats on sailing ships, i.e. to carry the crew to the shore where the ship can't moor. The dinghies are now used to train teenagers and young people in the nautical field.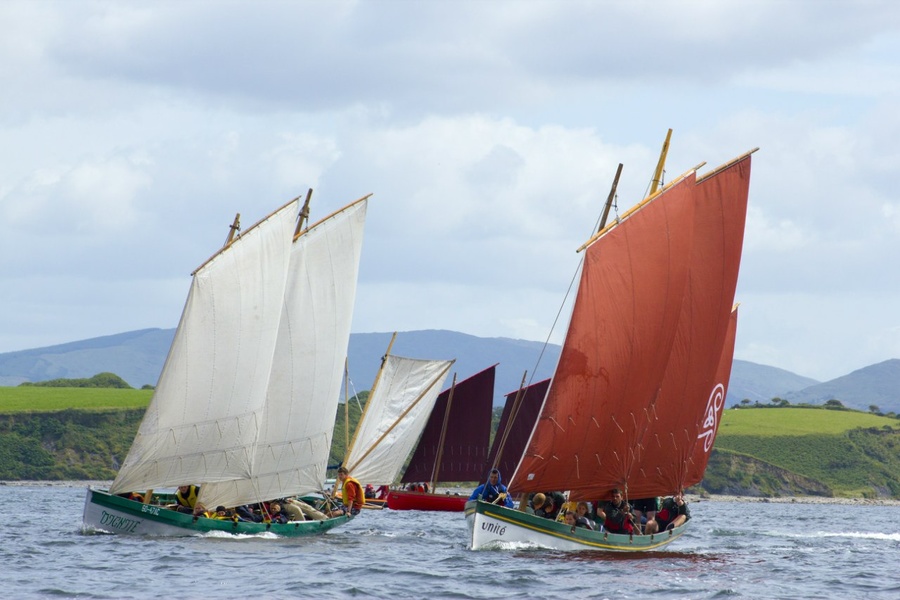 The regatta will follow the Atlantic Challenge, an international historical sailing and rowing competition. Atlantic Challenge races have a 30-year history and for the first time they will be held in Russia in full. Competitions consist of 11 different races: rowing and sailing on the triangular distance, rowing race «2 nautical miles», rowing slalom without a rudder, route race and many others.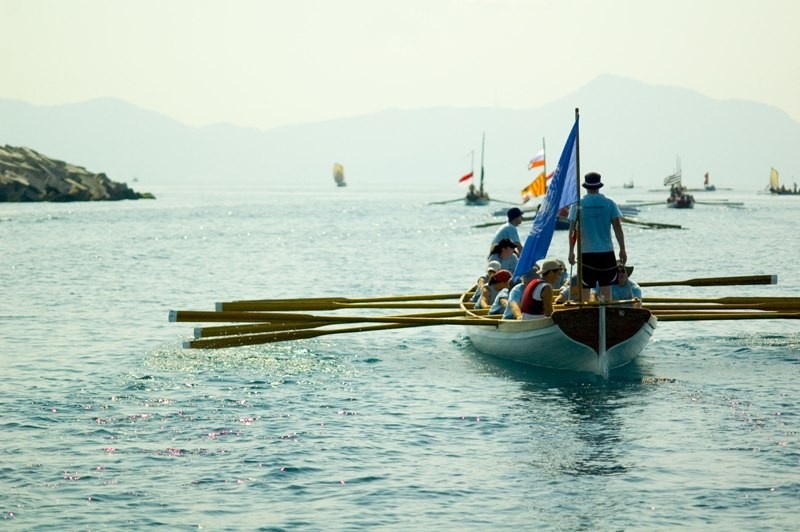 There will be 8 races in the first leg of the series. Competitions will open with a competition «Captain's Muster», where teams will demonstrate boat handling skills and cohesion. This will be followed by triangular distance sailing and rowing races, as well as the «Man Overboard competition».
A real spectator room will be opened for guests on the shore: everything happening on the water will be clearly visible.
A commentator will explain to the audience what is happening on the water and explain the rules of sailing distances. The guests of the regatta will also be able to take part in sailing on the captain's berths.