World Match Racing Tour and St. Petersburg Yacht Club invite Russian crews to join the St. Petersburg Match Cup - Match Cup Russia qualifying competition which will take place in the waters of the yacht club on July 25-30.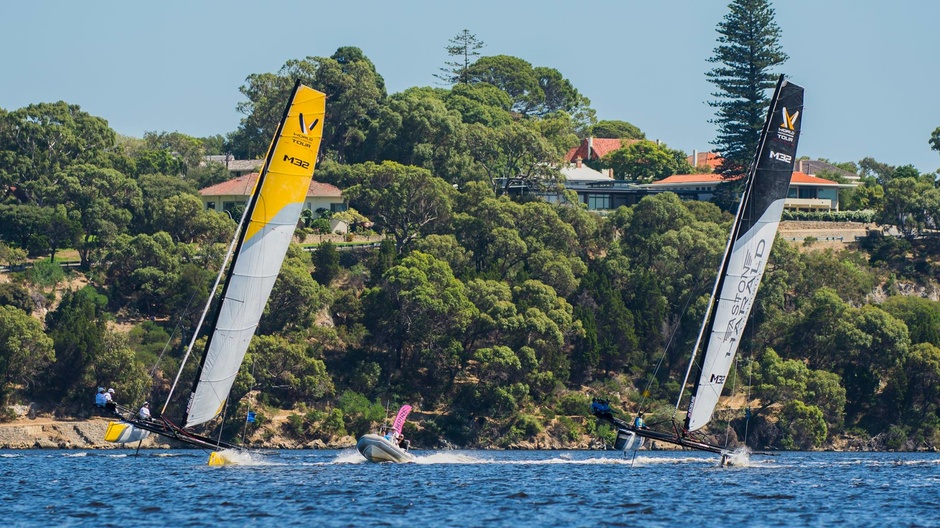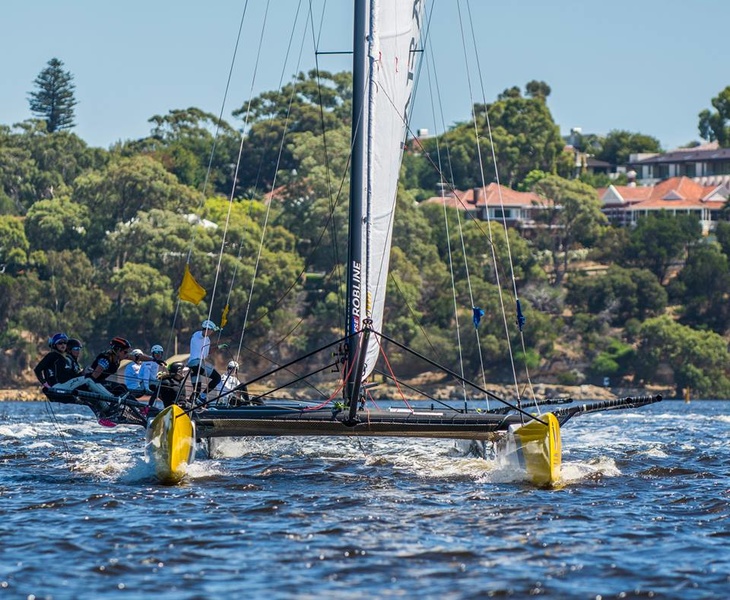 Tournaments of the champion series World Match Racing Tour - Match Cup Russia - will be held in the Neva river water area by the walls of Peter and Paul Fortress on August 1-6. The regatta will be held on M32 catamarans. The crews that will take the 1st and 2nd places in the qualifying regatta will be entered in the Match Cup Russia.
The conditions for participation in qualification regatta are quite simple: the crew will have to pay a security deposit of 3 thousand USD. There is no starting fee and no licensing fee; M32 catamaran is provided free of charge.
License tests for new crews will be conducted by the World Match Racing Tour specialists in St. Petersburg Yacht Club on July 25-27. Races for the right to take off at the start of Match Cup Russia will be held there on July 28-30.
Preliminary applications may be sent to St. Petersburg Yacht Club at [email protected]. Information by telephone +79633269113 (Ivan). Deadline for entries is July 24.