During his visit to St. Petersburg, Vendee Globe 2017 silver medallist Briton Alex Thomson became an honorary member of the St. Petersburg Yacht Club. According to the yachtsman, he is honoured to join the yacht club.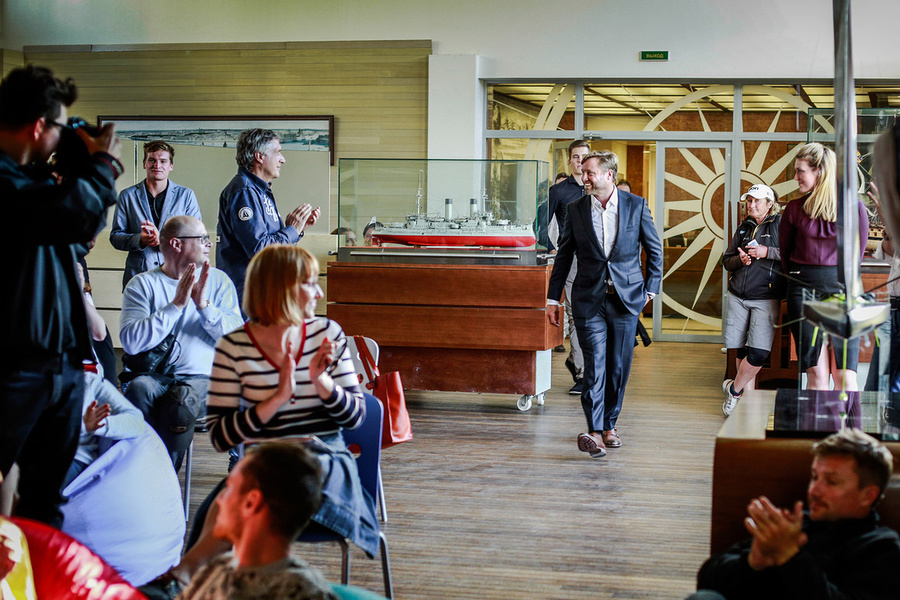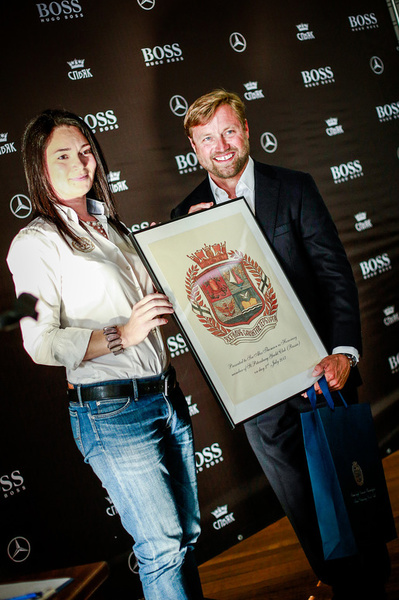 «The amount of investment and efforts that the yacht club puts into young athletes is amazing - wrote Thomson in the honorary membership book, - it is very important, because children are the future of our sport!»
We remind that the Saint-Petersburg Yacht Club is the founder of the only Russian sailing courses for 3-4 year old children.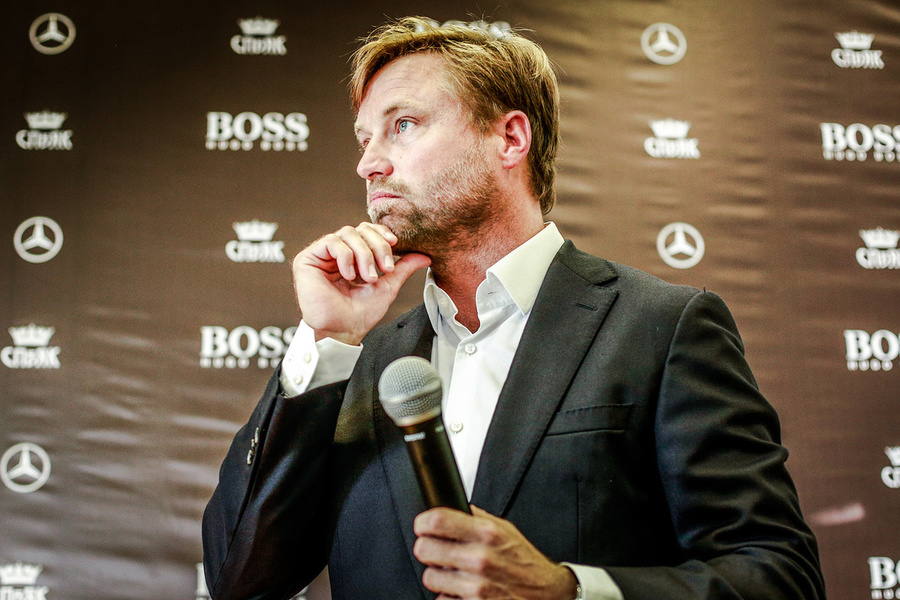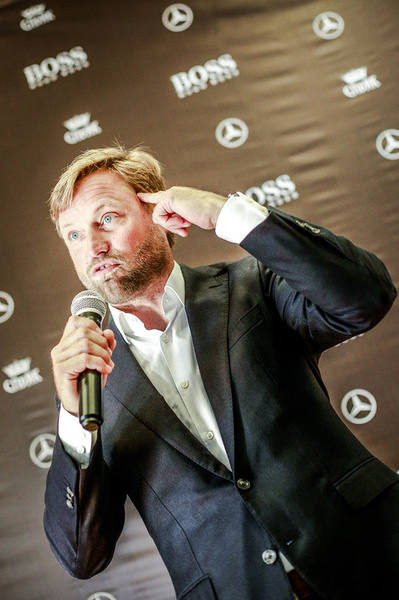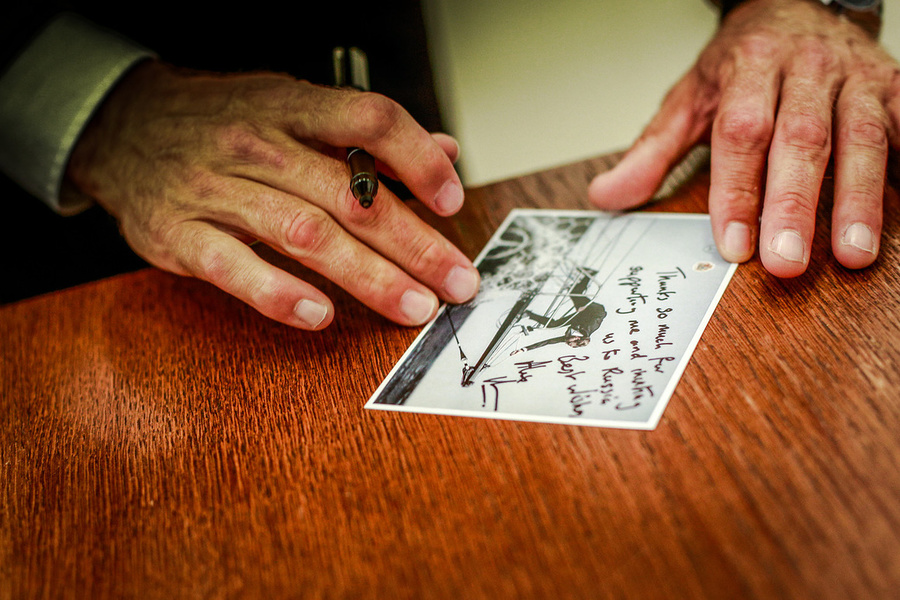 Alex Thomson arrived to Northern capital within the framework of the Northern Europe tour organized by the sponsors of the yachtsman, Hugo Boss and Mercedes-Benz. On the Russian side the visit to the Northern Capital is organized by the Yacht Club of St. Petersburg.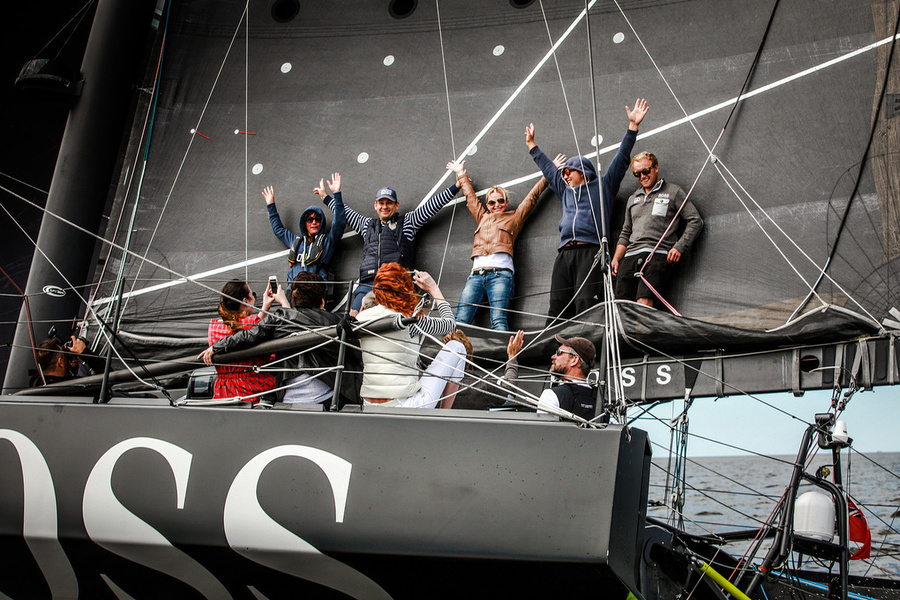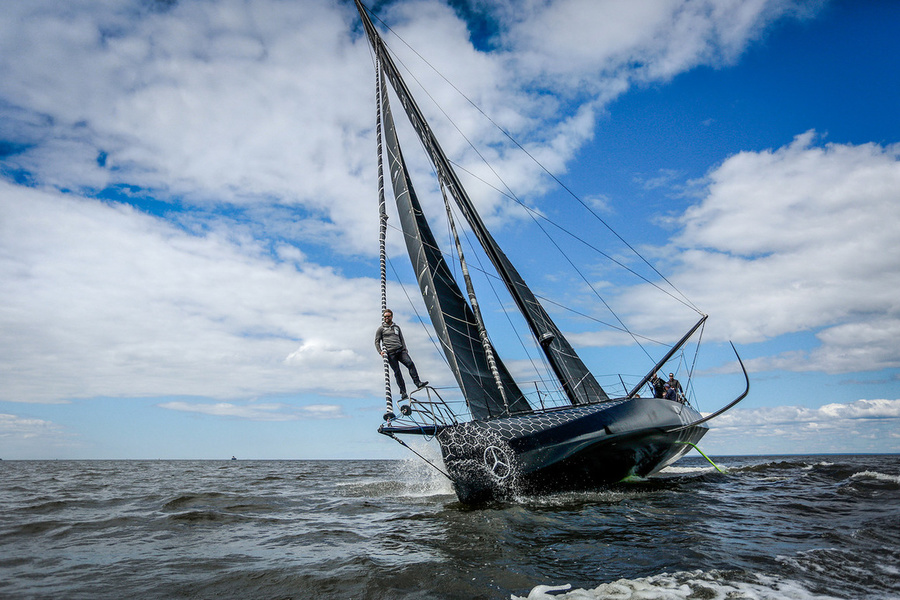 Together with Thompson his IMOCA 60, on which he was a solo round-the-world sailor on the Vendee Globe, arrived in St.Petersburg.