Sailboats of St.Petersburg Yacht Club - schooner «Nadezhda» and yacht «Lukull» will take part in The Tall Ships Races second stage of which will start on July 13 from Finnish city of Kotka. The stage will be a non-competitive crossing («cruise with») from Kotka to Turku. Then the sailing is going from Turku to Klaipeda, Lithuania and from Klaipeda to Szczecin, Poland.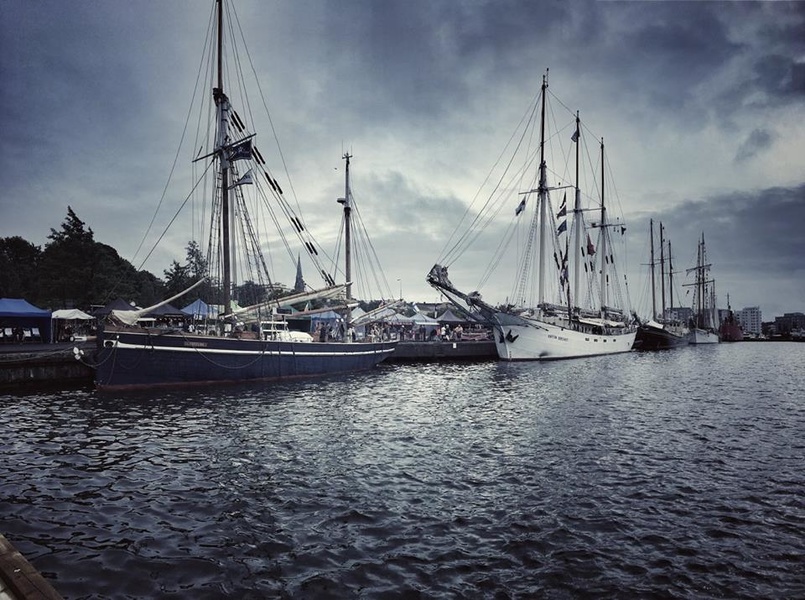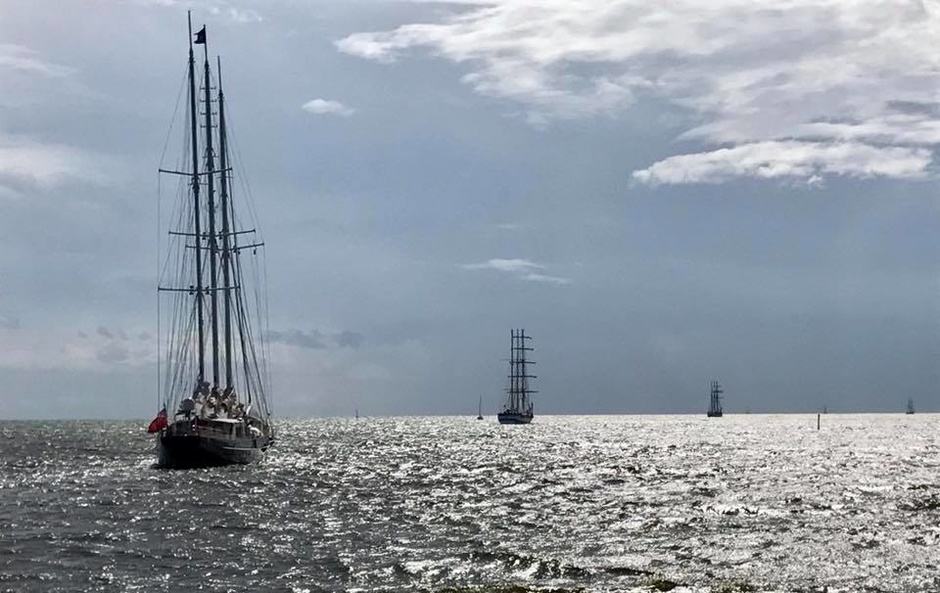 Note that The Tall Ships Races regatta started on June 30. The first leg of the race was from Halmstad to Kotka.
From the very beginning Russian titled yacht «Akela» has been participating in the race in Group D. « Akela» managed to win the first leg of the regatta in their group, beating Estonians and British.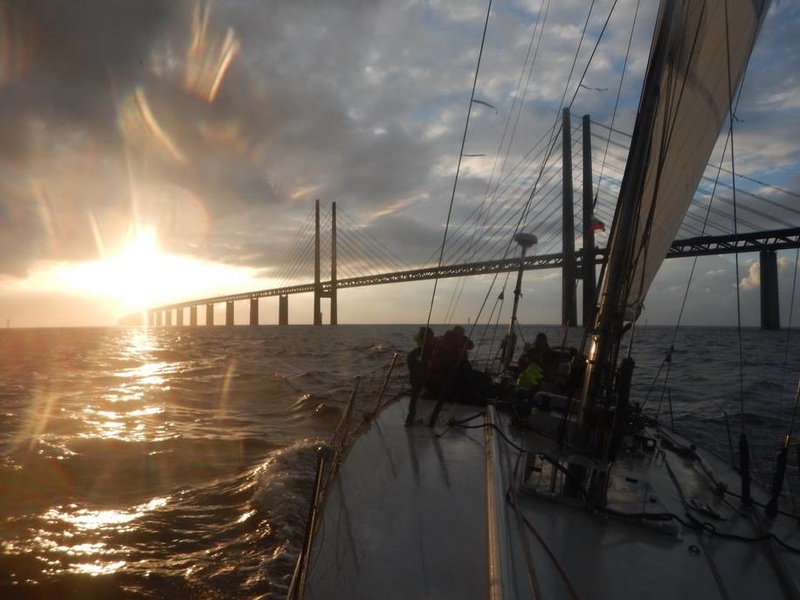 Another Russian-flagged yacht, Forward, finished the first leg in Group D in seventh place.
The schooner «Nadezhda» is heading to The Tall Ships Races 2017 for the project «Hope of the Seas». This project has been run by the St. Petersburg Yacht Club since 2015. « Hope of the Seas» is a series of educational sailing, in which students of four St. Petersburg universities take part for free: St. Petersburg State University of Economics, ITMO University, Mining University, Peter the Great St. Petersburg Polytechnic University.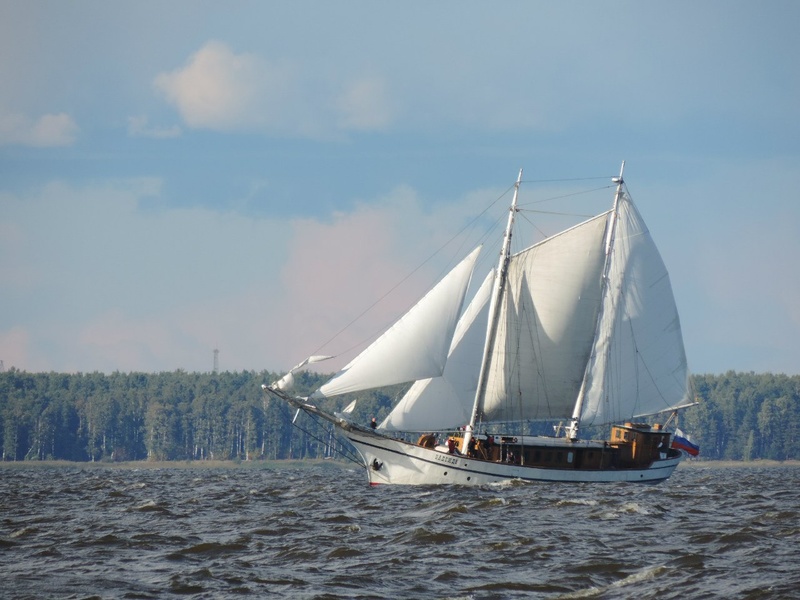 The yacht «Lukull» is sailing the cadets of «Maritime School» of St. Petersburg Yacht Club. The project «Nautical school» - is training of nautical business of teenagers from 13 till 17 years. Guys and girls learn the theory of the sea, navigation, navigation rules, equipment of cruiser yachts and sailing boats, basics of carpentry. In summer, they practice what they have learned: they go on sea voyages on captains' boats and other sailing vessels.