The popular Wednesday Night Race series is four years old. The organizer of the Wednesday Night Race, the PROyachting company, celebrated the birthday of the project on 12 July, after another race of the series.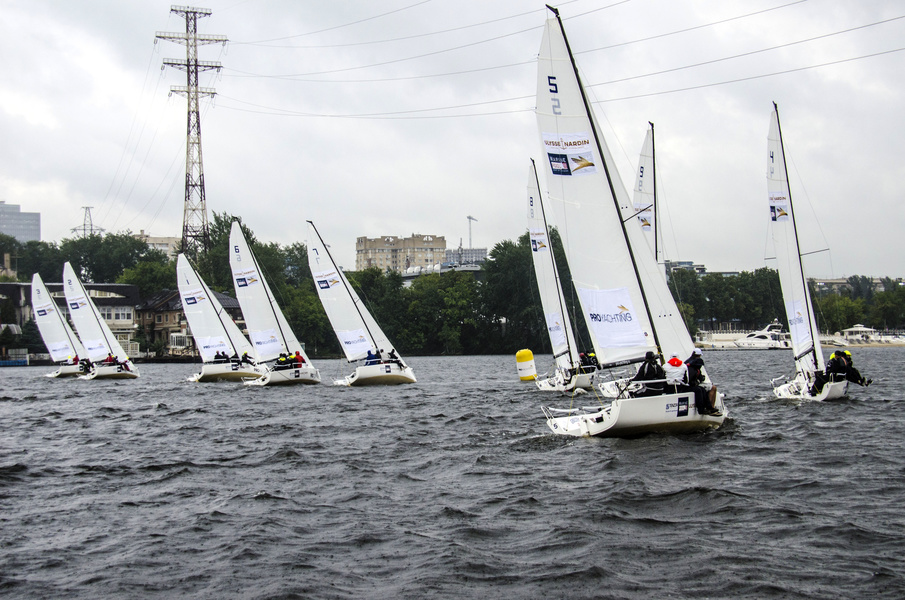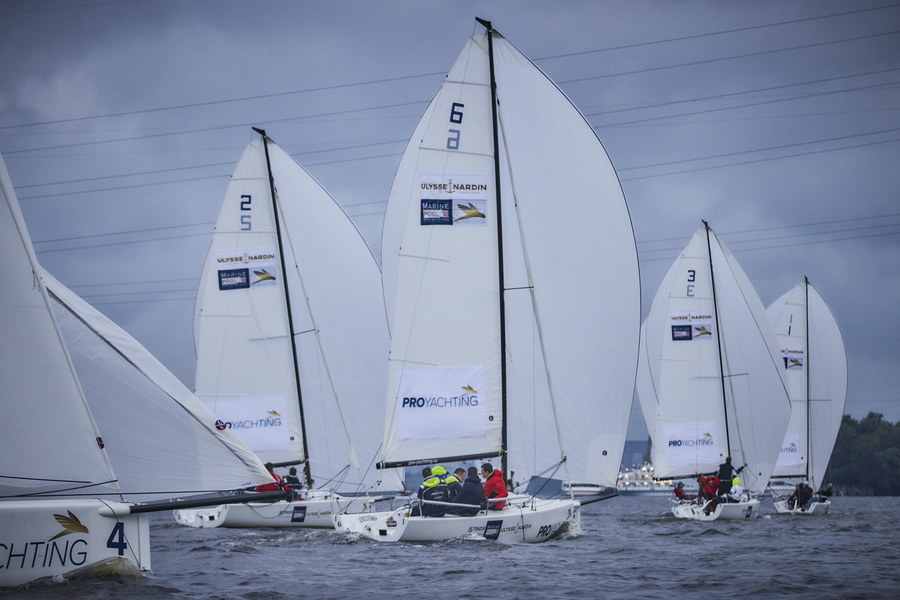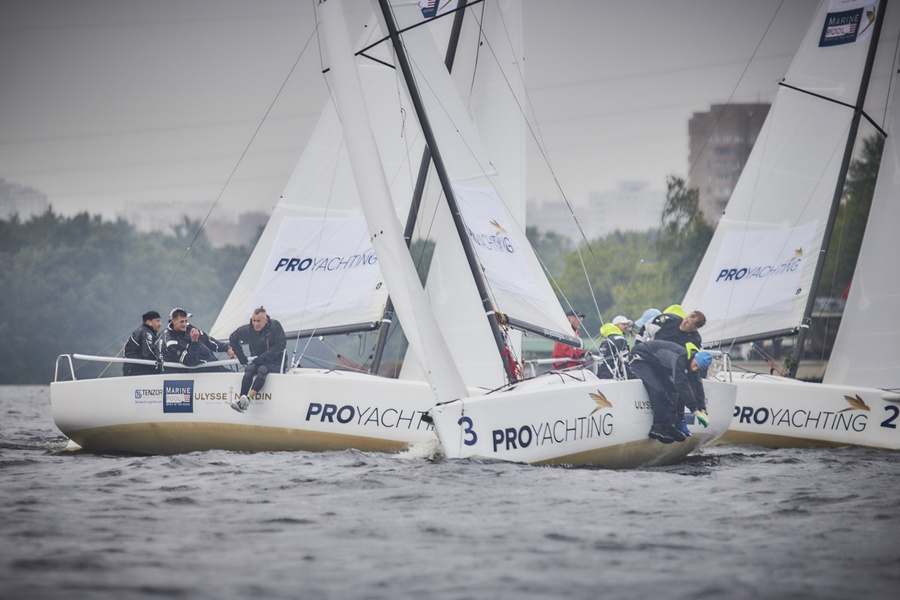 The evening regatta was held in the traditional format. Despite the rain the whole fleet of J70 yachts headed for the water area of the Khimki reservoir. A solemn part was held at the VODny restaurant on the territory of the Royal Yacht Club. More than 100 people came to congratulate the project, including PROyachting partners and clients.
«Wednesday Night Race is a landmark project for us. We are proud that we thought up and launched the format of the evening races in Russia and it has become so popular. Now anyone can do yachting. We have opened the way to yachting for thousands of people and we are happy that we were able to contribute to the popularization of our favorite sport», - said Ekaterina Skudina, ideologist of the project.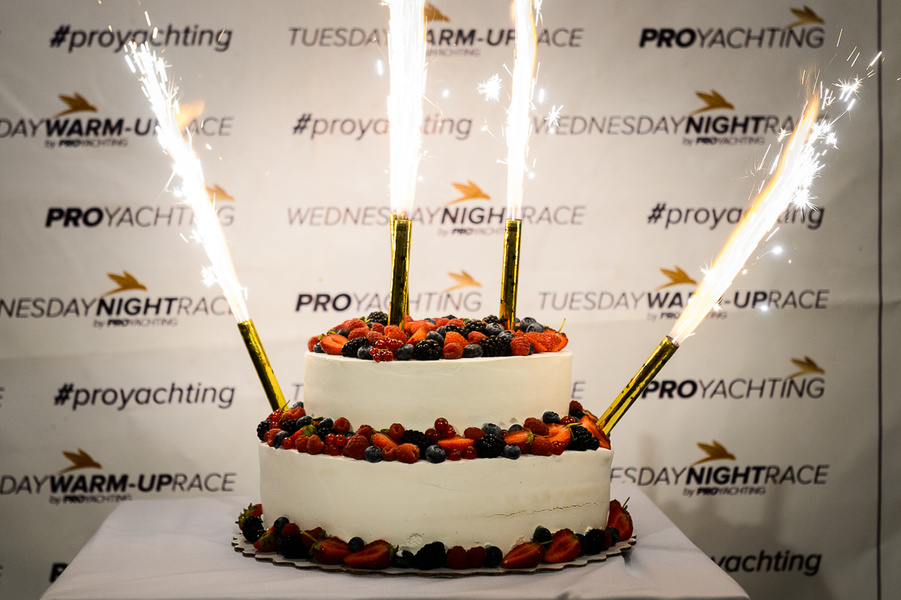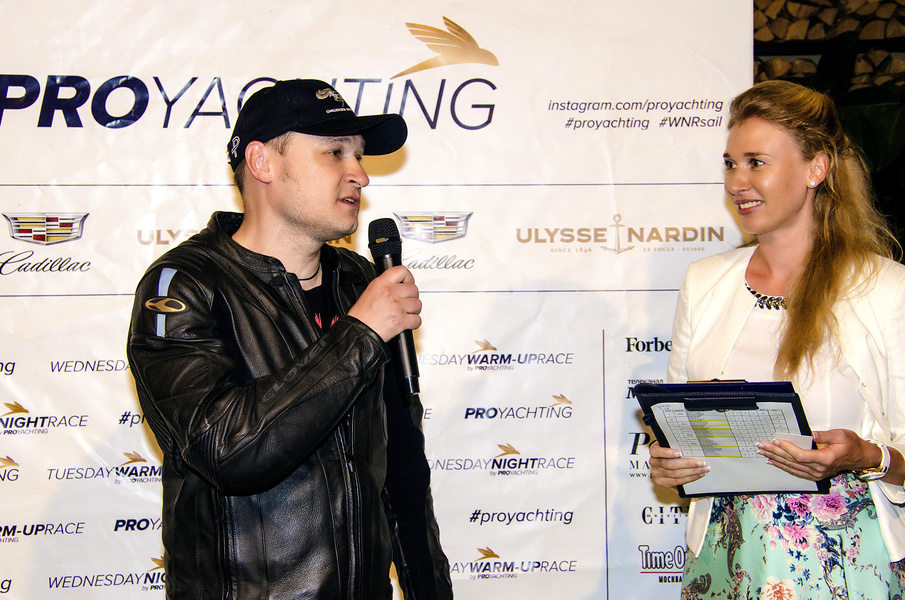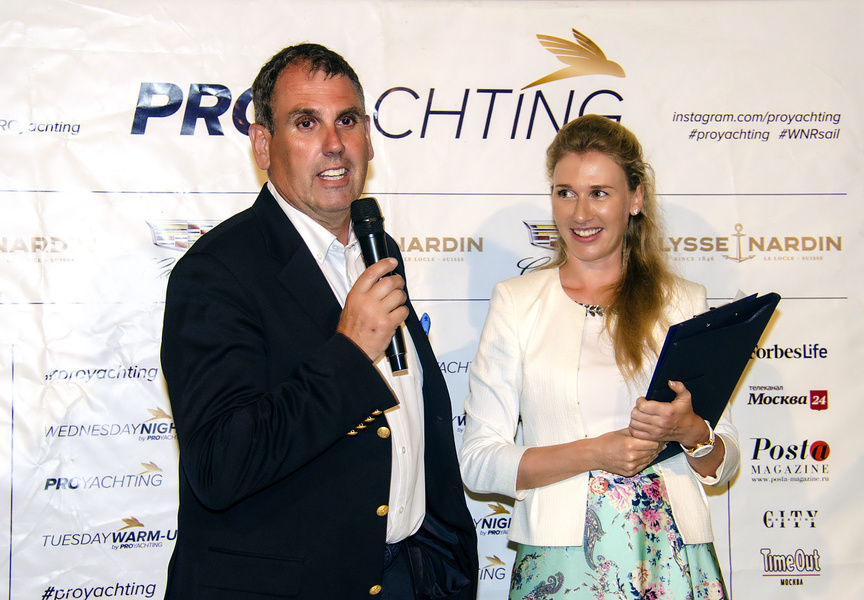 The first regatta of the Wednesday Night Race series was held in 2013. The new format quickly attracted the attention of fans of yachting at all levels. Many participants of the 2017 season were introduced to sailing at the Wednesday Night Race four years ago. Now they are competing for prizes on a par with experienced racers, and some of them have created their own teams and have become active in yachting and even participate in international competitions.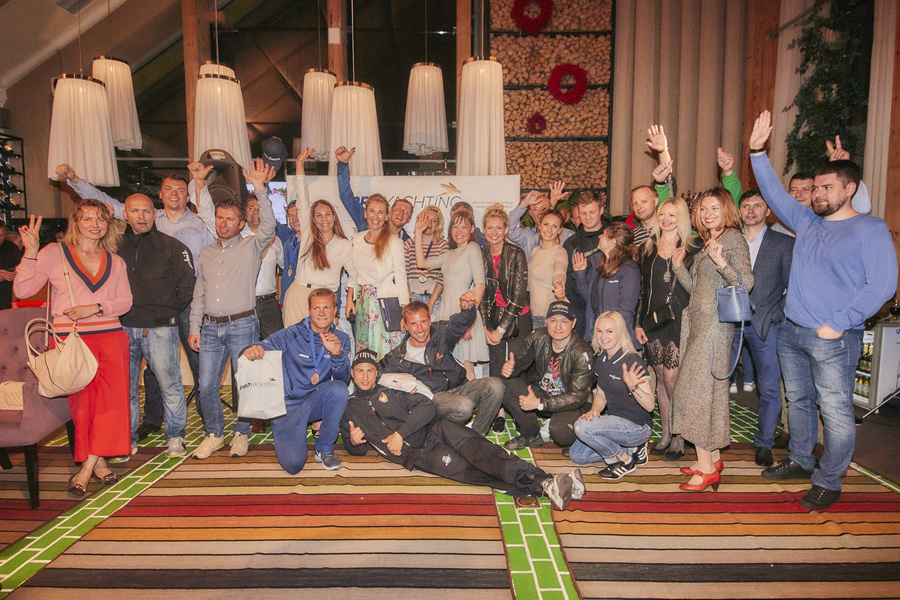 The winners of a festive regatta were:
1st place - team TREM(Alexandra Peterson, Vladimir Mayantsev, Andrey Dmitriev, Andrey Novikov)
2nd place - team on yacht 10 (Ivan Lyubimov, Petr Nosov, Marina Gelengen, Igor Puzanov)
3rd place - team Skolkovo Startup Academy (Valeria Kovalenko, Vyacheslav Martynov, Nikolay Chernikov, Sergey Avdonin ).