July 21-23 at the yachting port «Johannes» in the village of Sovetskiy, Vyborg district, Leningrad region will start the next stage of the largest all-Russian series of regattas for children «Optimists of the Northern Capital. Gazprom Cup».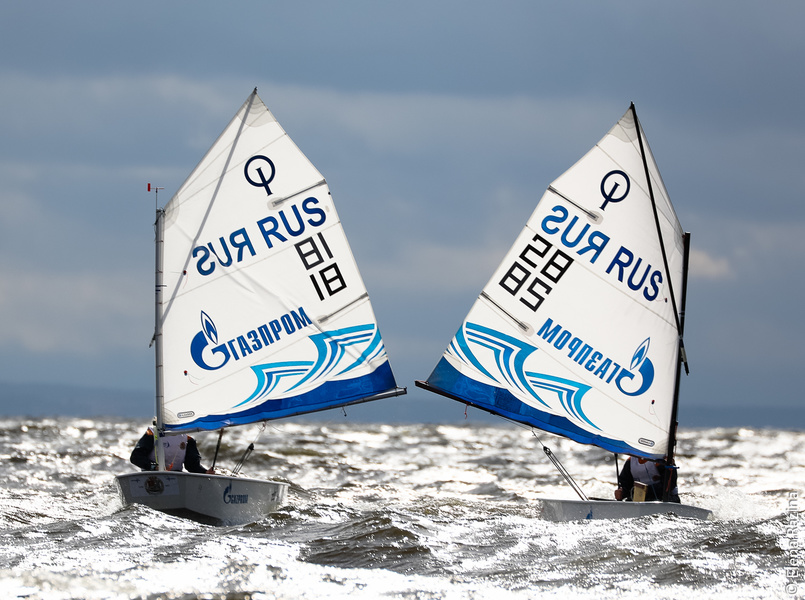 The largest children sailing schools of St. Petersburg will take part in the regatta: Yachting Sports Academy of St. Petersburg Yacht Club and School of Sailing and Water Sports of the Air Force «Rautu». Besides, for the first time 2 best pupils of the Academy branch from Votkinsk which was opened on May 13 will take part in the regatta.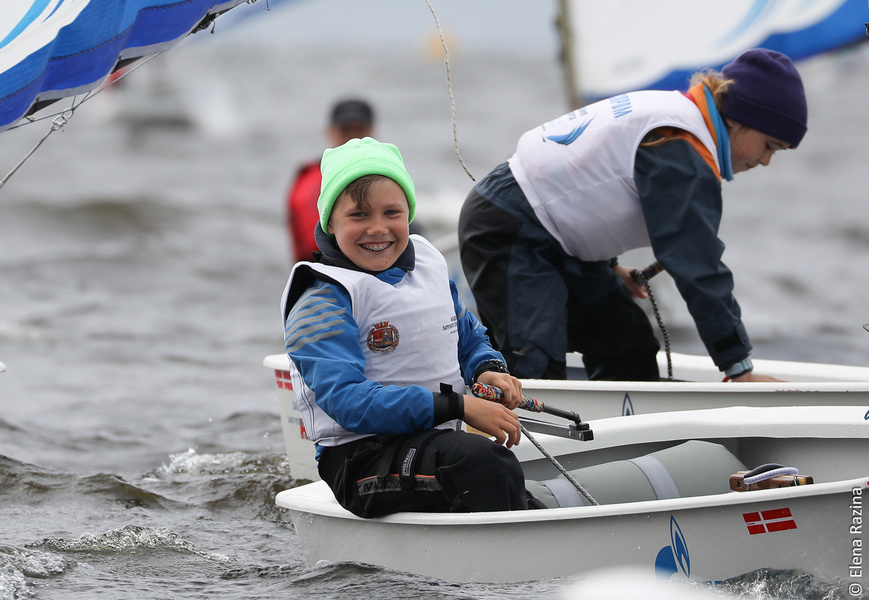 It is planned that altogether more than 60 children will take part in the races, the youngest participants being eight years old.
The intrigue of the series «Optimists of the Northern Capital. The Gazprom Cup» is intensifying due to the transfer of the third stage competitions to the new water area. Instead of the usual waters of the Neva Bay, the fleet of «Optimists» will test their skills in the Vyborg skerries.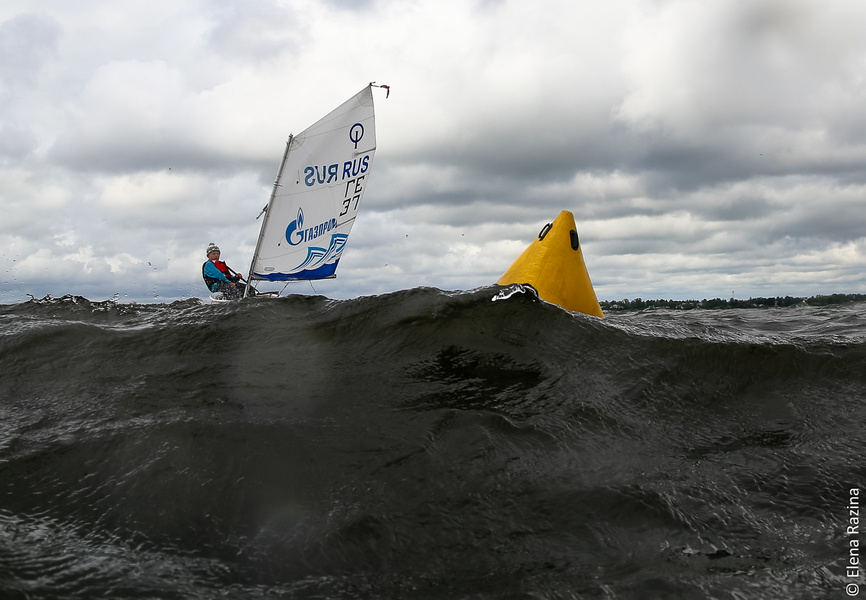 «The water area near Johannes Port resembles a lake water area. It is very interesting and diverse, we will have a great choice of course layout, - says the chief judge of the competition Vladimir Komel- you can compete on the smooth and sheltered water between the islands, you can go to the open water, where there is a rough sea and stronger wind».
In addition, the port «Johannes» has excellent infrastructure, which allows hosting a large children's fleet.
The first scoring race is scheduled to start at 12:00 on 22 July.