The champion of the Extreme Sailing Series in Barcelona was Oman Air. This is the team's first victory in the Extreme Sailing Series 2017 and it was not an easy one, with only ten points separating the four stage leaders - Oman Air, Red Bull Sailing Team, SAP Extreme Sailing Team and Alinghi - by the final. Until the last race, which doubled the points, the fate of first place was not decided.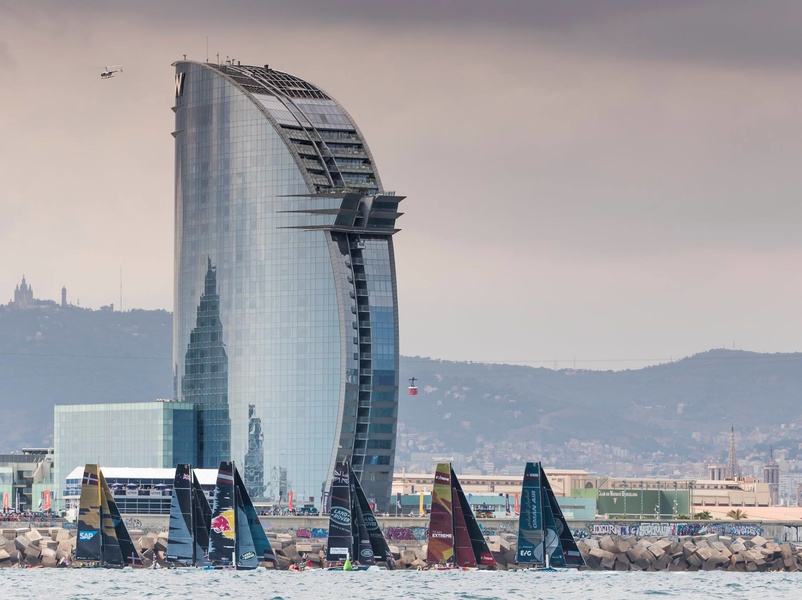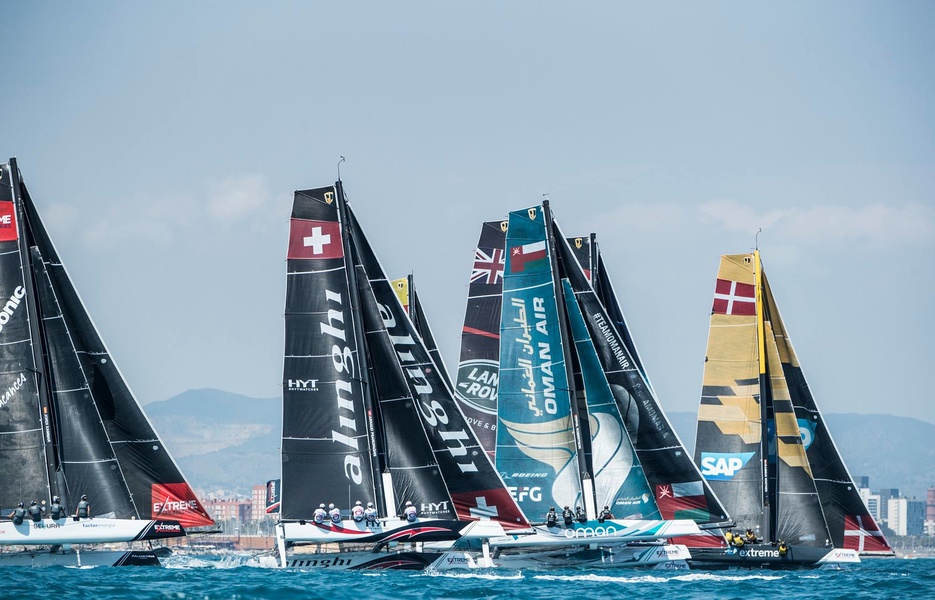 Nevertheless, Oman Air skipper Phil Robertson managed to win the final race by a good margin of two minutes from his nearest rivals.
«We probably couldn't have finished any better," Robertson said. - It was a tough day and conditions were challenging, with light winds, choppy seas and changeable weather. The key to the win was to get off to a good start. We didn't give up under the pressure».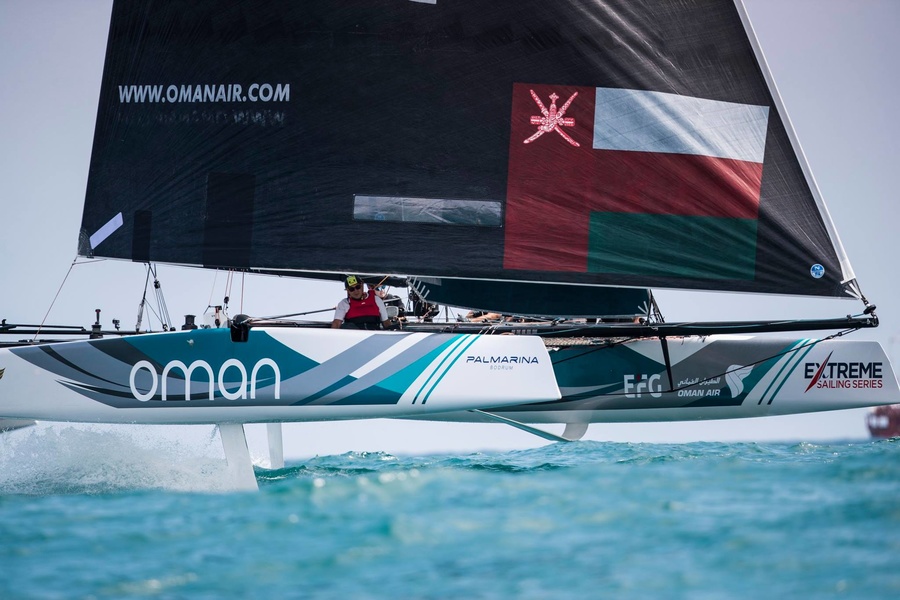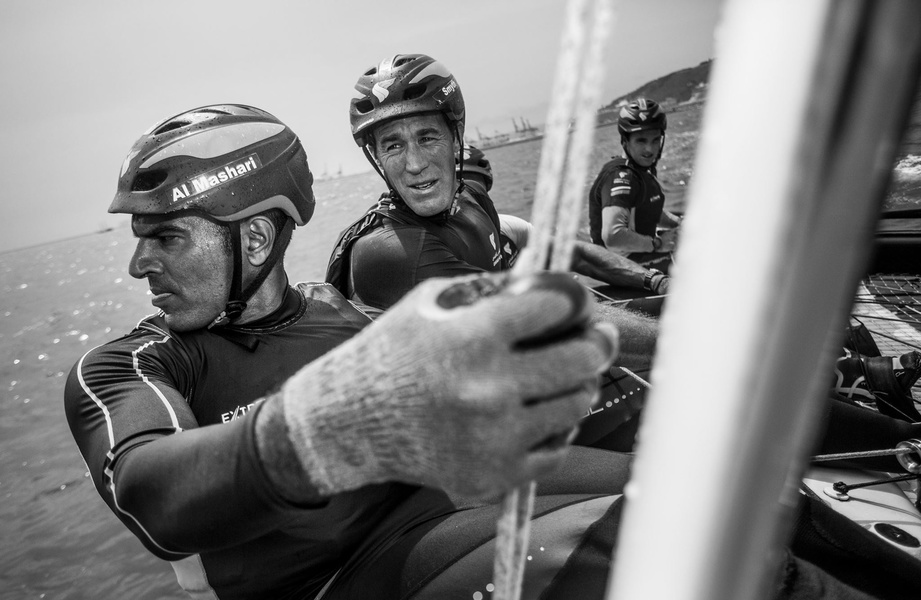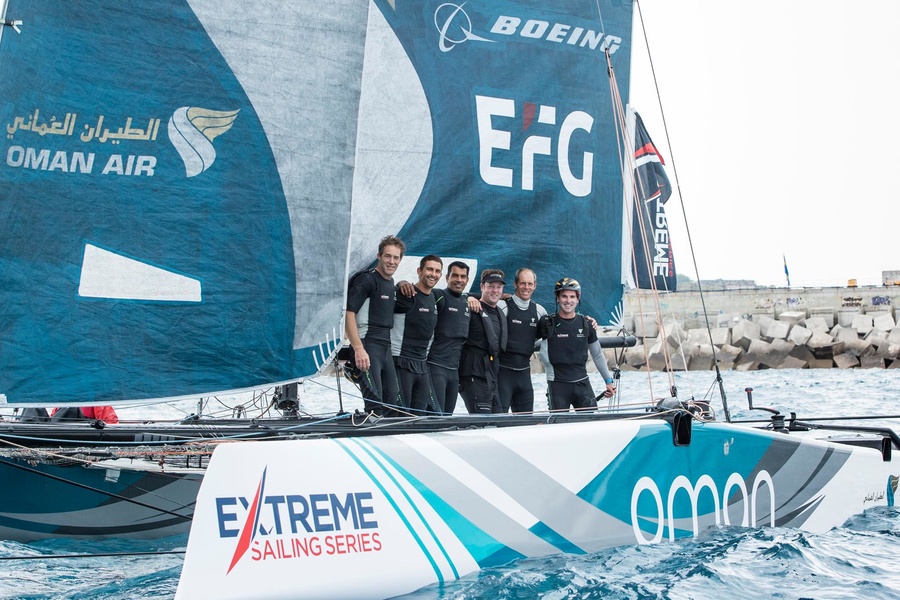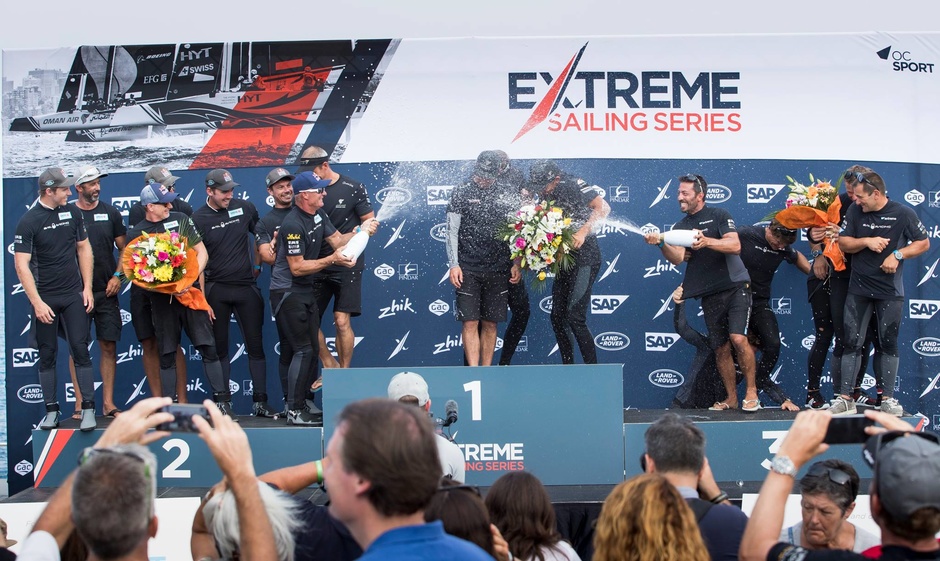 With three wins in six races, the Austrian Red Bull Sailing Team finished second, only six points behind Oman Air. Coming in second in the final race, the Danes from SAP Extreme Sailing were able to retain their bronze.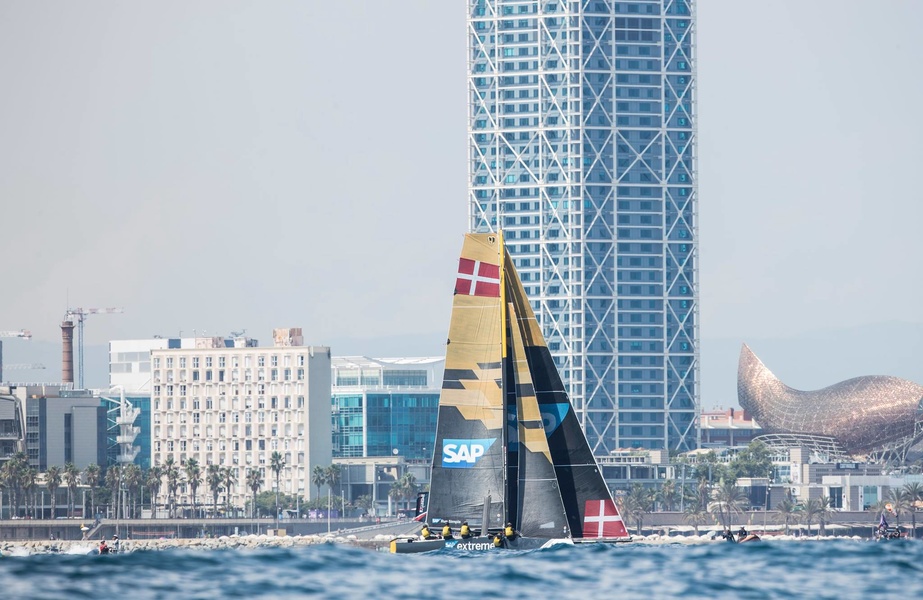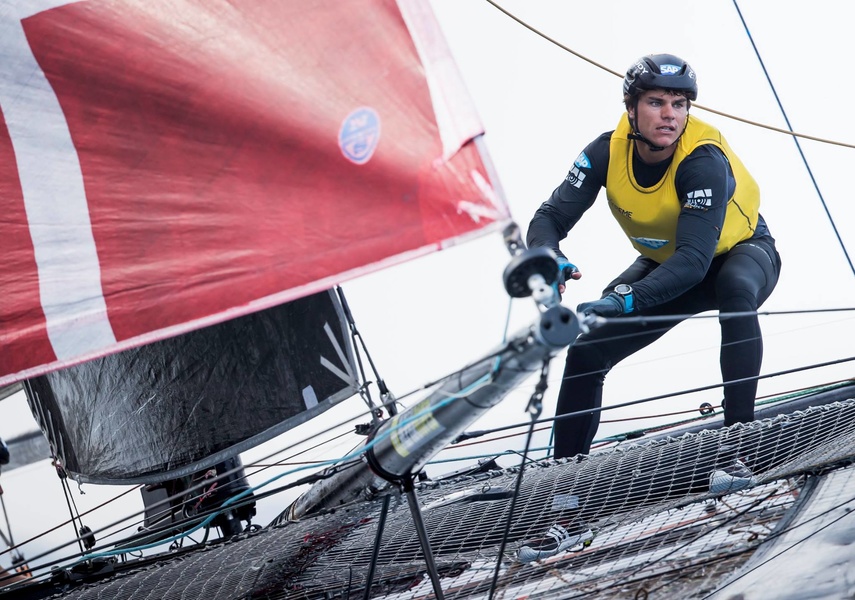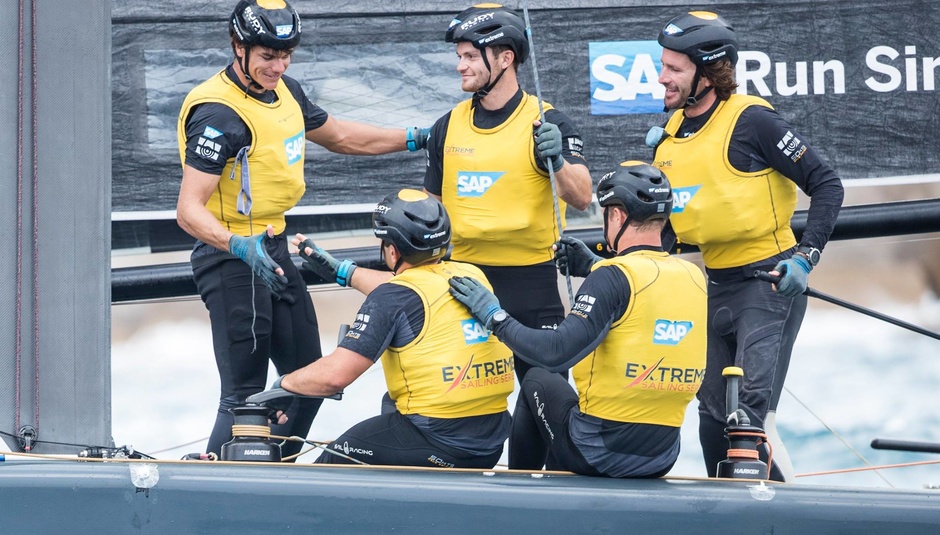 Alinghi's hopes of a podium spot dissolved when they finished seventh in the final race. The result was only fourth place. The Swiss team is not in the top three for the first time in the season. This allowed SAP Extreme to oust Alinghi from first place in the final competition table.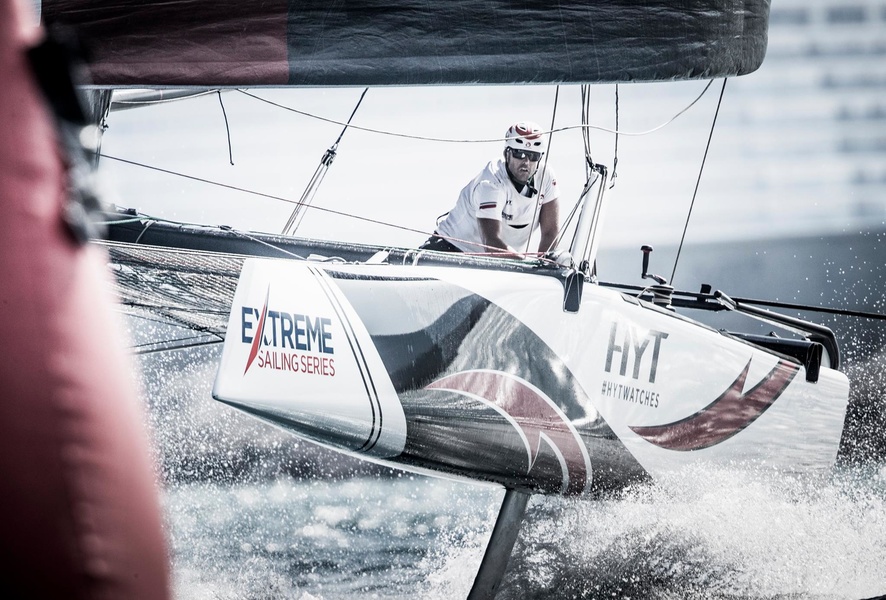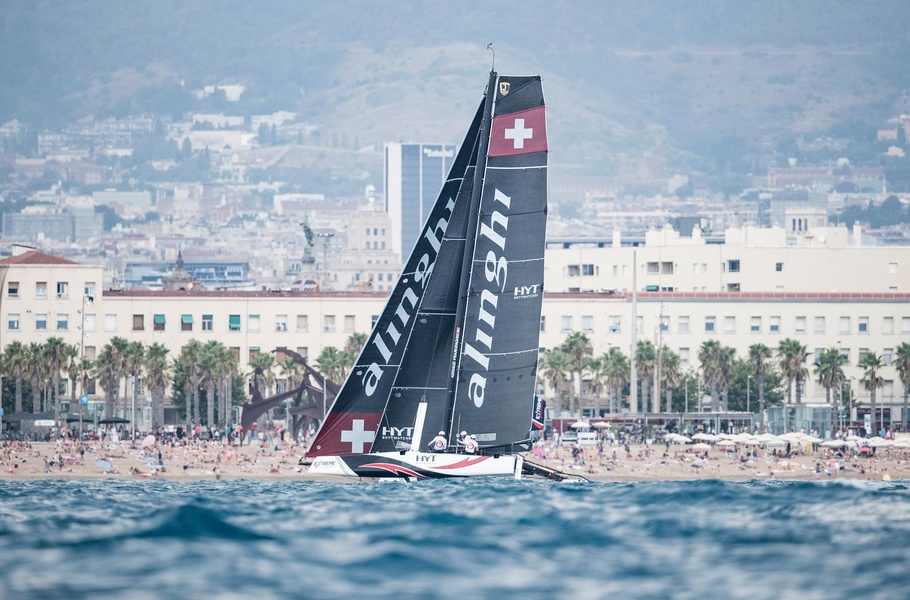 «It was a tough week for SAP Extreme Sailing Team and fortunately we did enough to make it to the podium," said team skipper Adam Minoprio. - Yes, we are at the top of the final table, but at the same time we are only halfway to the series finale. We have a lot of races to go».
The next round of the Extreme Sailing Series will be held in Hamburg from August 10 to 13.