Russian Open Sailing Championship in Sailing Class «Dragon» will be held on July 26-30 in St. Petersburg. The competition, in which more than 20 teams from different regions of Russia will participate, will take place in the Gulf of Finland near Lakhta at the base of St. Petersburg Yacht Club.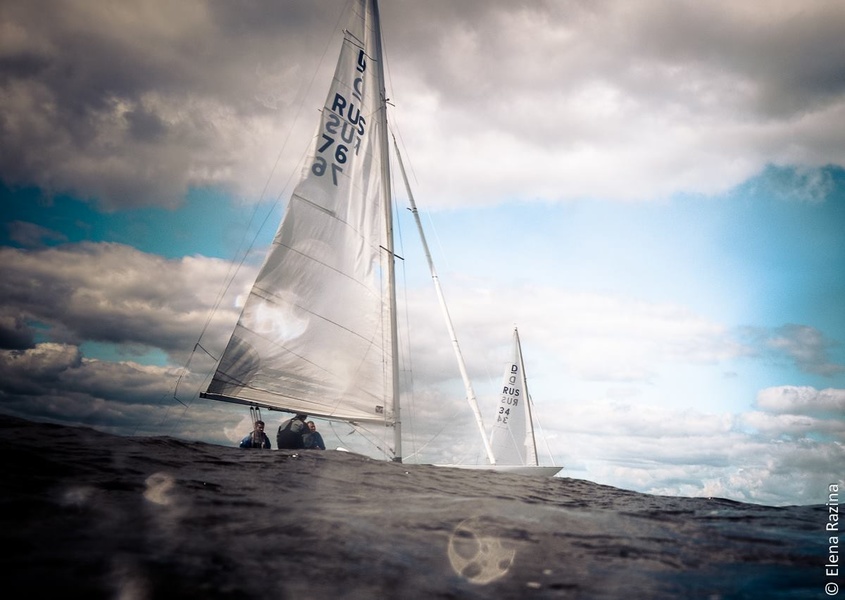 Among the participants there are best yachtsmen of the country: winners of last five national championships Dmitry Samokhin and Anatoly Loginov, active participants of international competitions Vasily and Mikhail Senatorov, Victor Fogelson, Sergey Borodinov.
Champion of Russia Anatoly Loginov in St. Petersburg will perform as the reigning champion of Europe (2016) and silver medalist of the 2017 World Championship.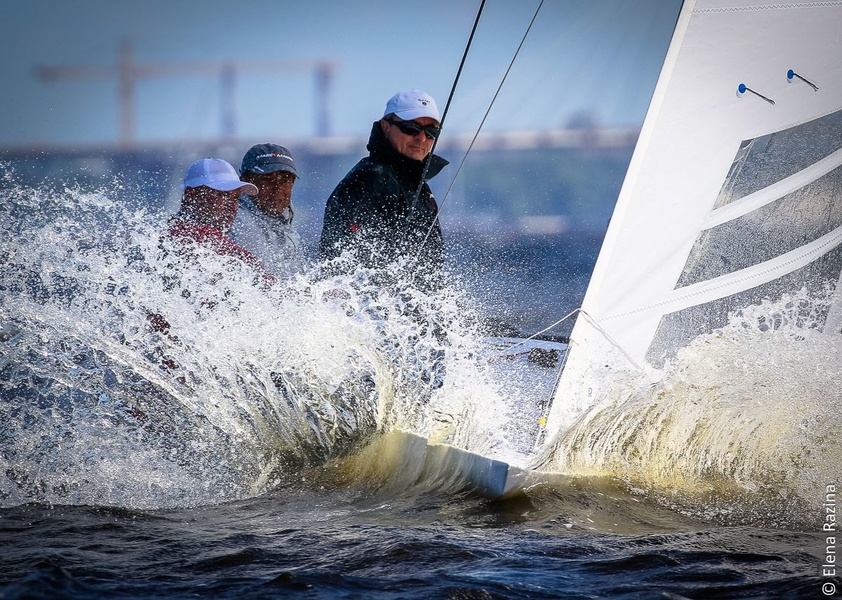 «Very soon the class «Dragon» will celebrate its 90th anniversary, and yet it remains one of the most popular in the world of sailing. We are happy to see new names emerging in the Russian «dragon» as well. Especially the growth of the fleet is noticeable in St. Petersburg - said Tatiana Kurbatova, Executive Director of the National Association of the «Dragon class». - Races of the championship will be held over four days (27-30 July), at the end of which winners will be determined in two groups: the overall standings of the Russian Championship and in the category «Dragon Classic».
Today «Dragon» is the most numerous class of keelboat monohulls - International Class Association (IDA) has more than 1300 registered yachts in 31 countries of the world. Many recreational sailors do not register their boats, preferring the quieter walks at sea to the competition. «According to IDA, since 1929 (when the designer Johan Anker first showed the drawings of» dragon) more than 3,000 yachts of this design have been built in the world.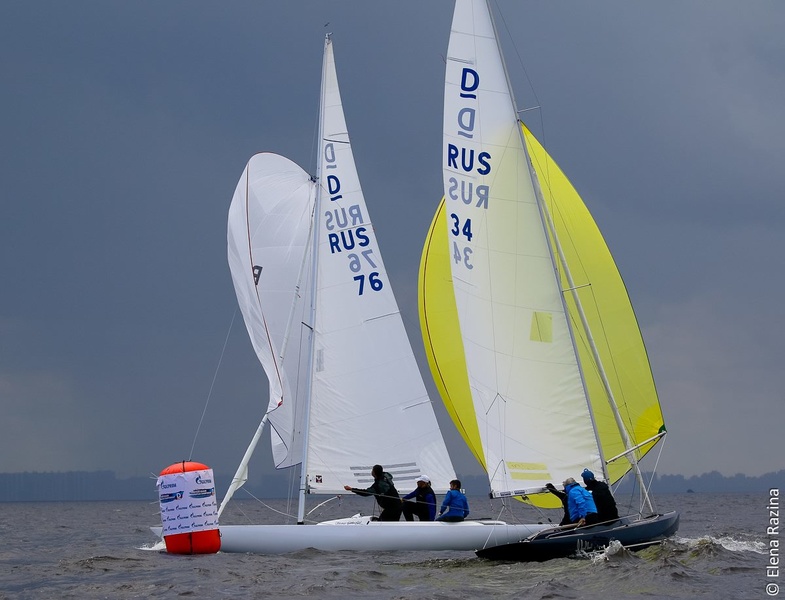 In the eleven years of the Russian Association, more than 50 «dragons have been officially registered», of which about half are actively racing.