On September 7-9 St.Petersburg River Yacht Club will host St.Petersburg International Boat Show (SPIBS).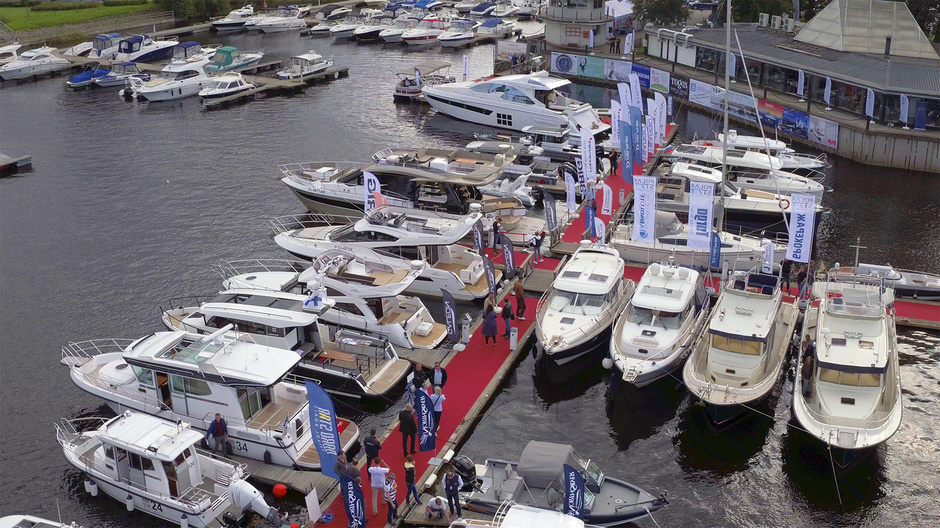 The event, annually organized by Motor Boat & Yachting magazine, will gather the leading yacht dealers of the North-West and national producers of boats, who will introduce such popular brands as Galeon, Princess, Azimut, Delphia, Delta, Targa, Nord Star, BIC Aluminium, XO, NorthSilver, Grizzly, Weldcraft, ZAR Formenti and many others.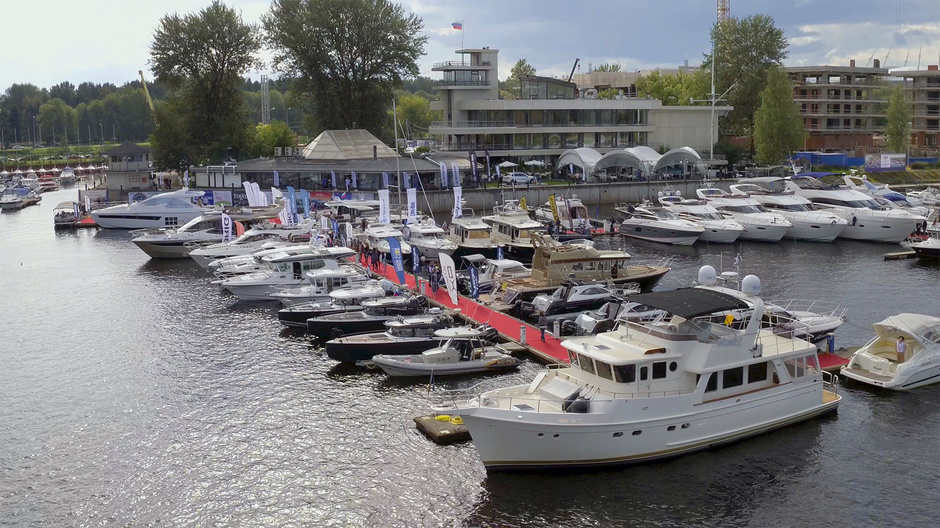 The guests of the exhibition will have an opportunity to test-drive on board of their favourite yachts.
Besides rich entertainment and business programme. On Friday, September 8, SPIBS 2017 will include a regatta with participants and guests of the event. Sailing races will take place in the Malaya Nevka water area near the modern stadium «St. Petersburg Arena» under the guidance of experienced captains of the yachting school «M-Marin».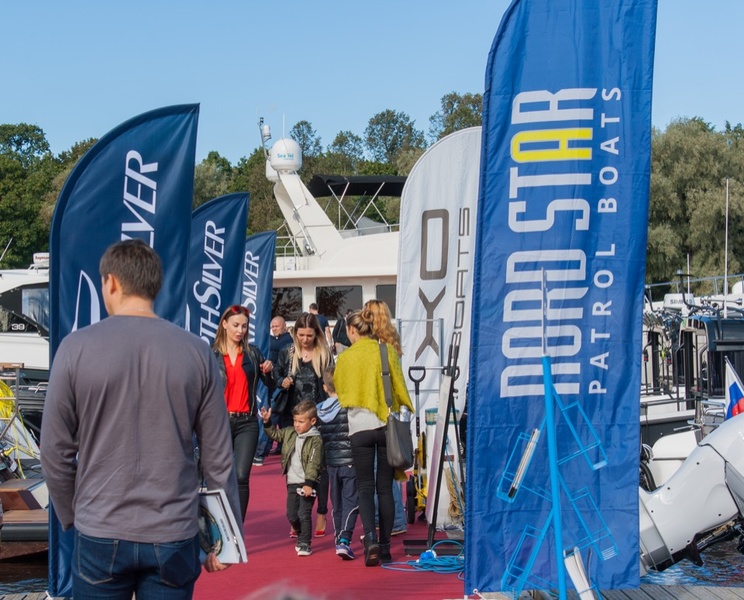 SPIBS is taking place for the fourth time. Last year more than 50 yachts and boats were displayed at the event. The event was visited by more than 1500 people.