The largest offshore Rolex Fastnet Race has started in the Solent Strait. This year there are 368 boats taking part - 12 more than last year.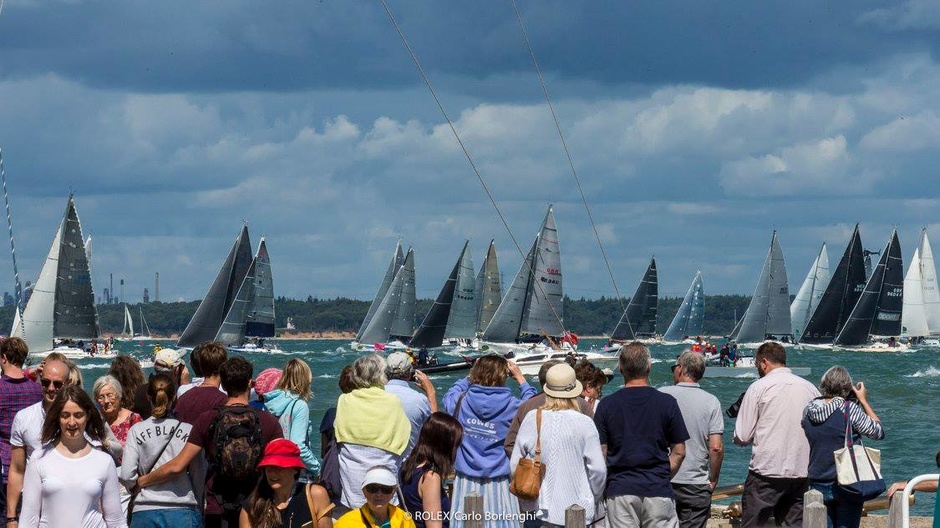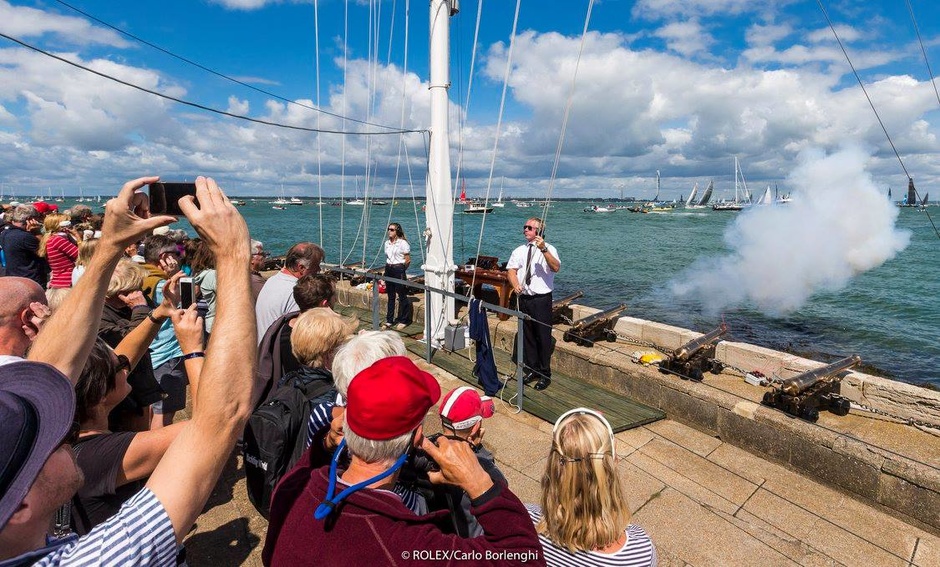 A total of 2,700 sailors set sail from Cowes in ideal conditions with winds of 15-20 knots and headed west at high tide for the Fastnet Rock Lighthouse, which they will round and finish in Plymouth.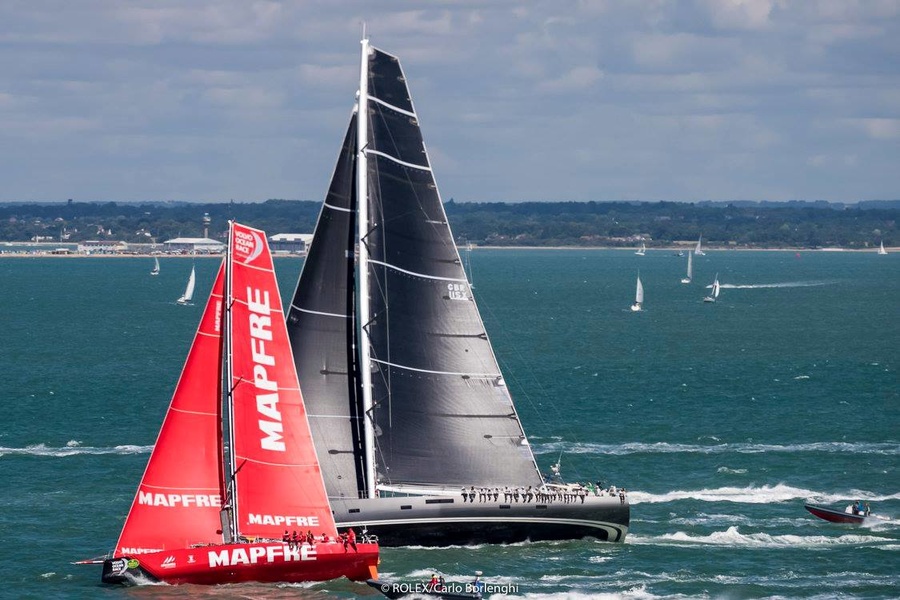 The largest yacht in the fleet was
Baltic 115 Nikata
, a light and fast but still reasonably comfortable composite superyacht.
The first to go were large multihulls such as the MOD 70 Concise 10 trimaran. Despite the windward course, Concise 10 did not reach the first tidal gate of Portland Bill until four hours later.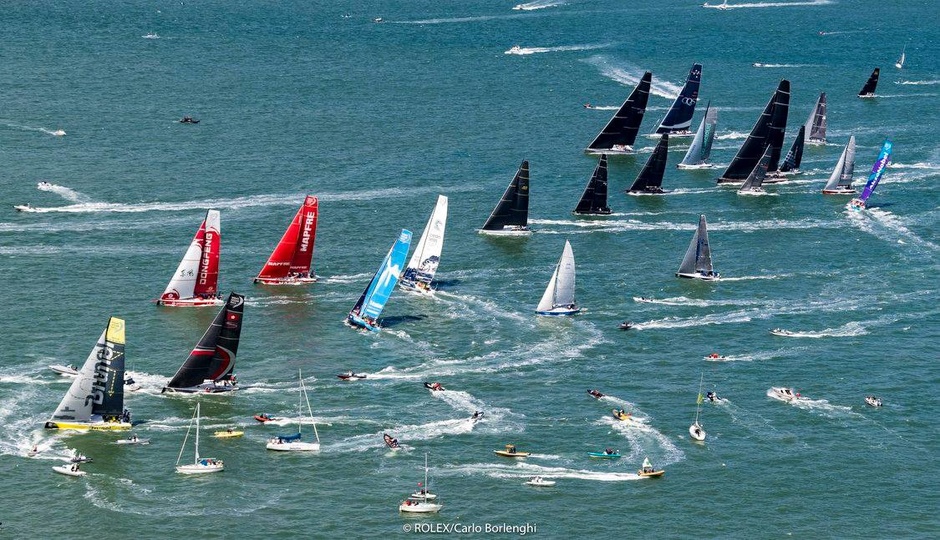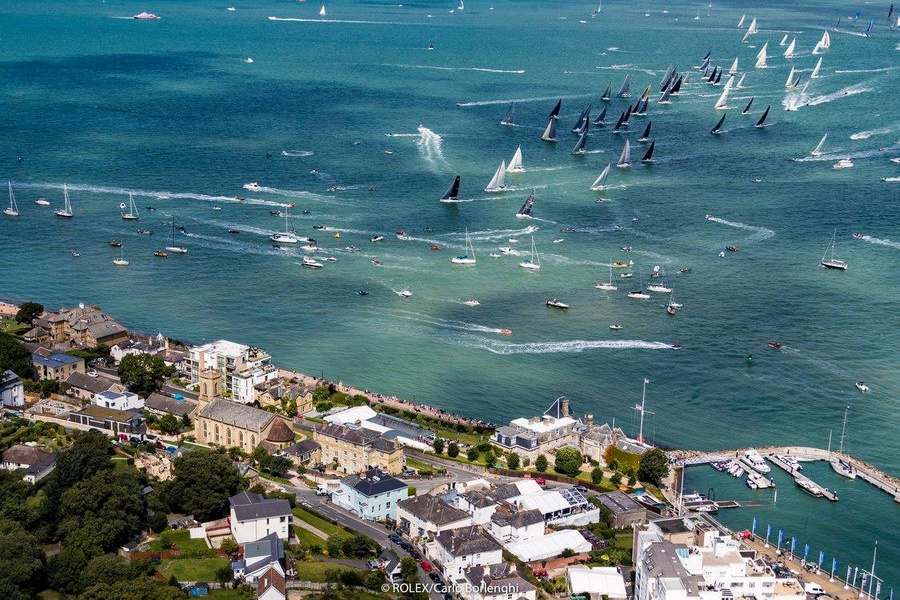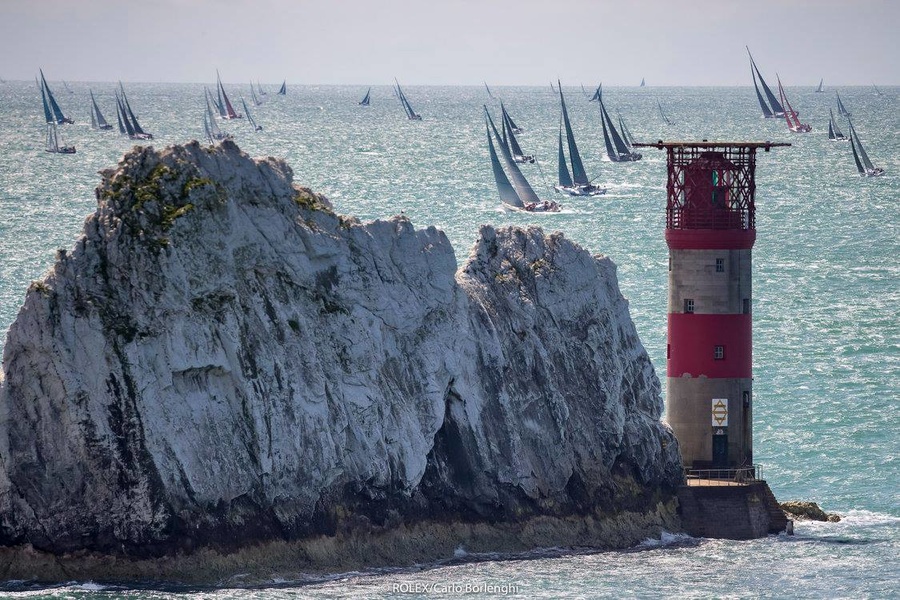 The multihulls were followed by non-IRC class monohulls, including nine IMOCA 60s with crew twos, including Alex Thomson paired with Nicholas O'Leary on Hugo Boss and Tangay de Lamotta paired with Sam Davies on Initiatives Coeur.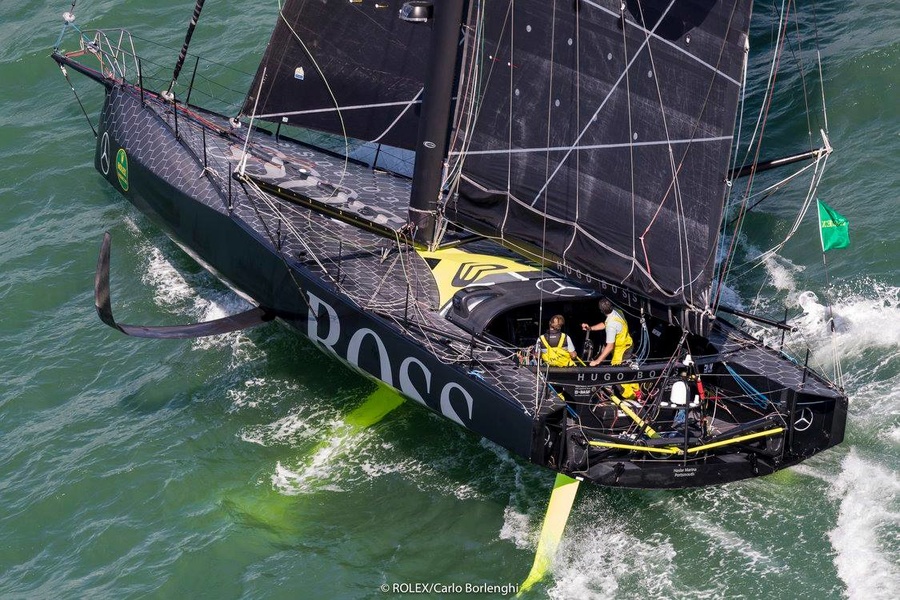 The Rolex Fastnet Race is also part of stage zero of the Volvo Ocean Race.