Following his Olympic 49er teammate Blair Tuck, Peter Berling will be taking part in the Volvo Ocean Race around the world. «The youngest skipper ever to win the America's Cup» will race as part of Team Brunel.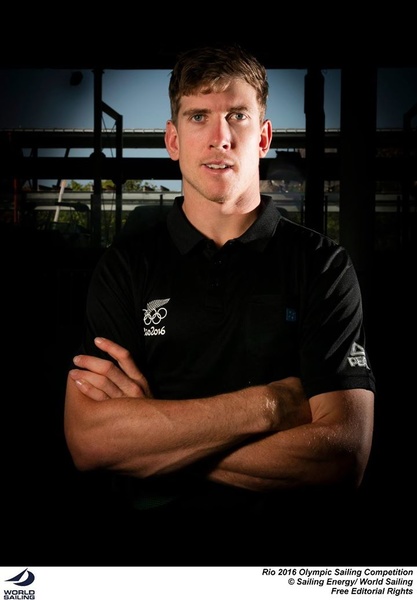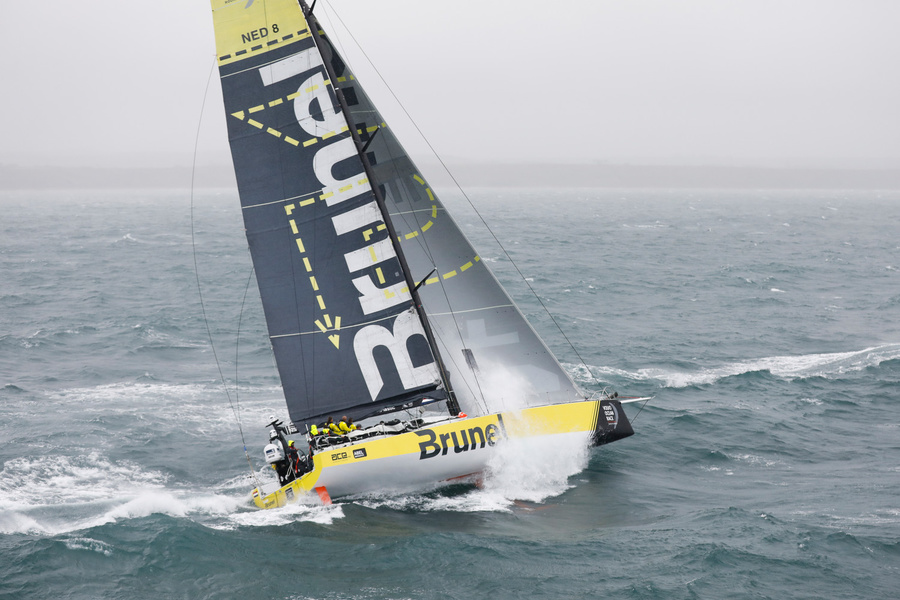 «I've always wanted to do this race and I've always been starved for time,»," said Bertling.
He commented that he has little experience of offshore racing but has never raced in a Volvo monotype.
Peter Berling will compete in Team Brunel, in particular, with MAPFRE team, which took on Blair Tuck.
«We've raced against each other a lot before," said the New Zealander when asked about the rivalry between the two er49 colleagues. - I think we'll both learn a lot by the time we're on the same team again».
He added that he looks forward to he and Tuke «telling each other stories over a mug of beer in each of the cities hosting VOR».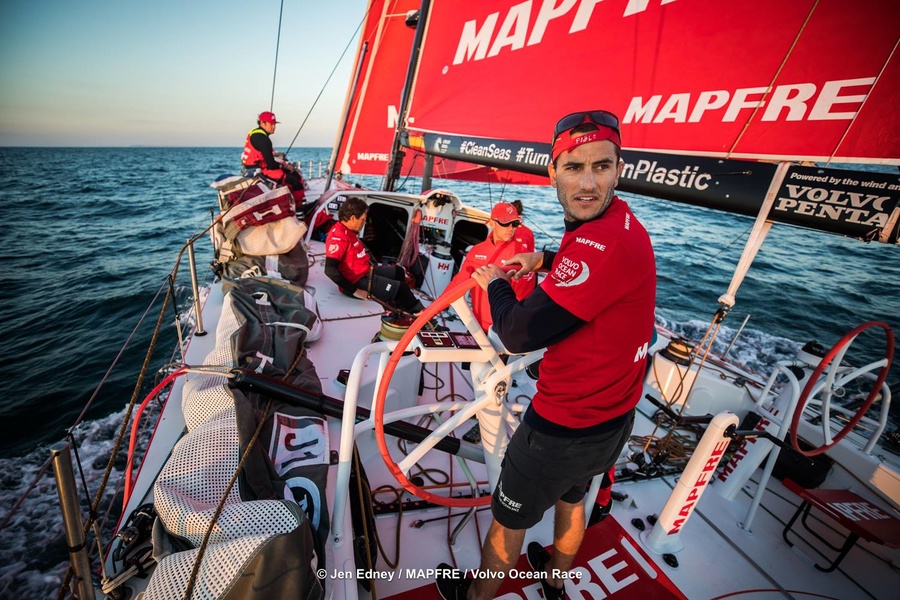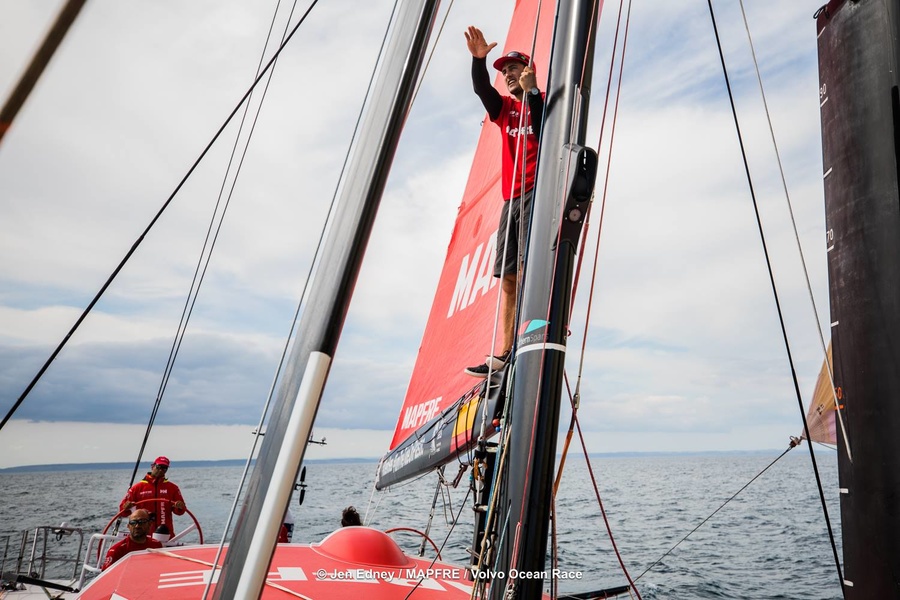 Burling noted that Tuke had been in talks with MAPFRE back during the America's Cup «» . The Team NZ skipper himself preferred to wait until the end of the Cup and then decide whether to participate in VOR.
Volvo Ocean Race starts on October 22 from Alicante. The route of the race has 45 thousand miles with stops around the world, including Auckland in New Zealand.