The winner of the Volvo Ocean Race qualifying leg zero was Spanish team MAPFRE.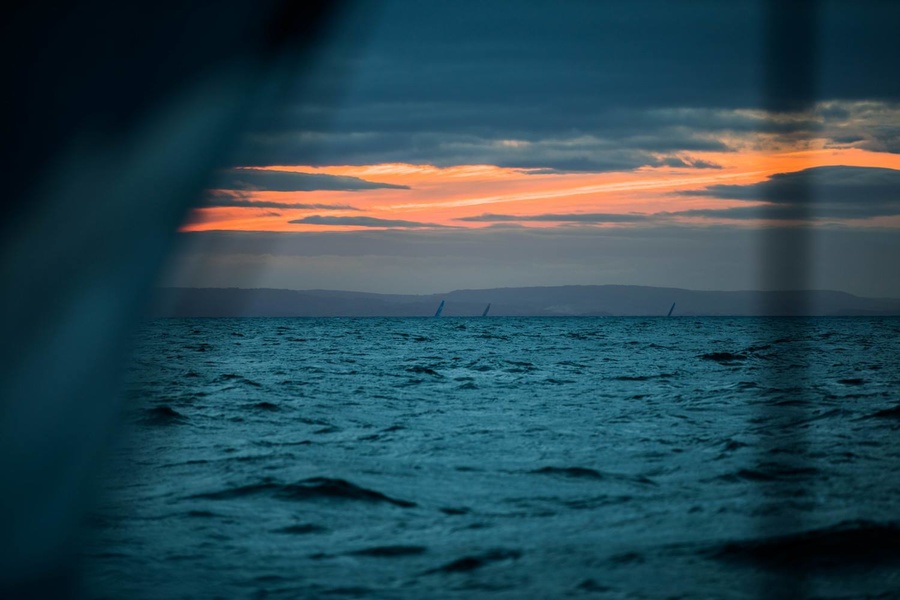 The route of the last Leg Zero race, which was to go from Saint-Malo to Lisbon, was shortened due to weak winds. On Tuesday evening the competitors were moving at 5 knots. The organisers had given advance notice of the shortened race. The teams had 8 hours to work out new tactics due to the changed conditions, but the race was eventually abandoned early on Wednesday at 4:30am.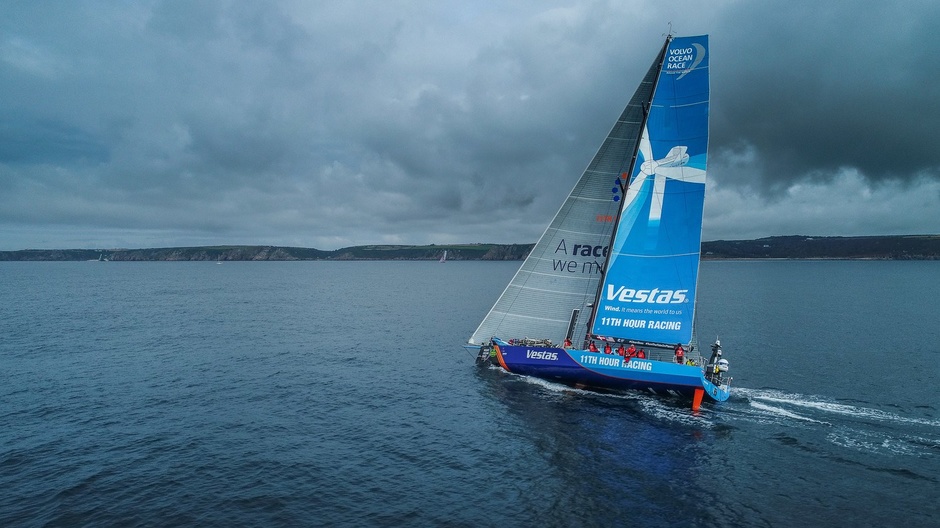 The winner was the fast progressing Vestas 11th Hour Racing team, which was closest to the finish line at the time. The young Dutch AkzoNobel team was second and took the lead in the last few hours of the race, moving west to avoid the weak winds that plagued the fleet of Vestas and MAPFRE. MAPFRE rounded out the top three, but even a bronze in the last race was enough for Xabi Fernández's team to be the winners of the whole stage.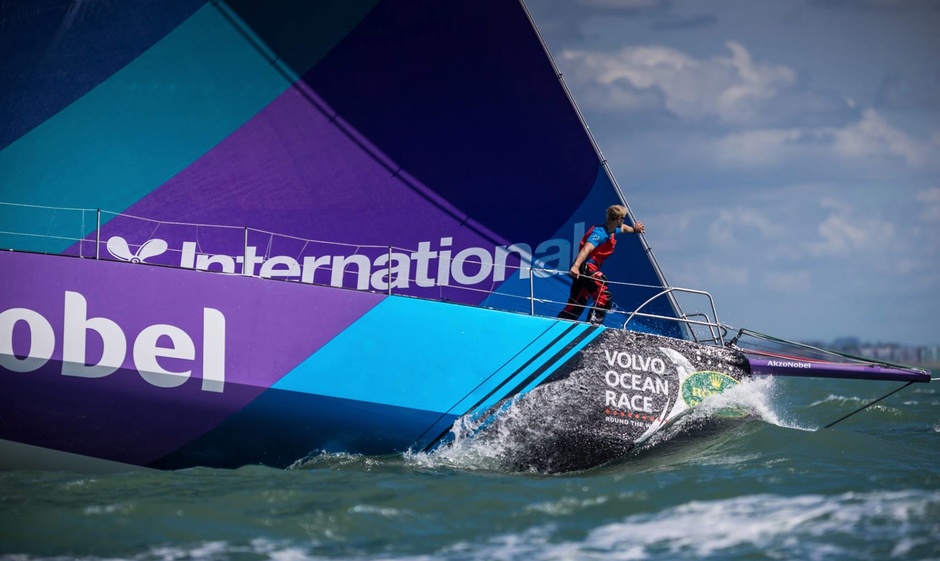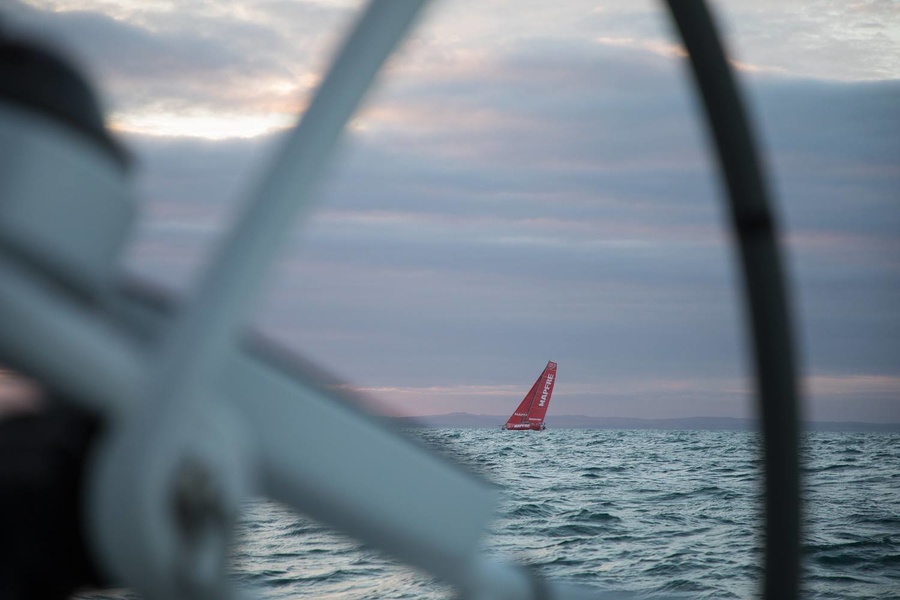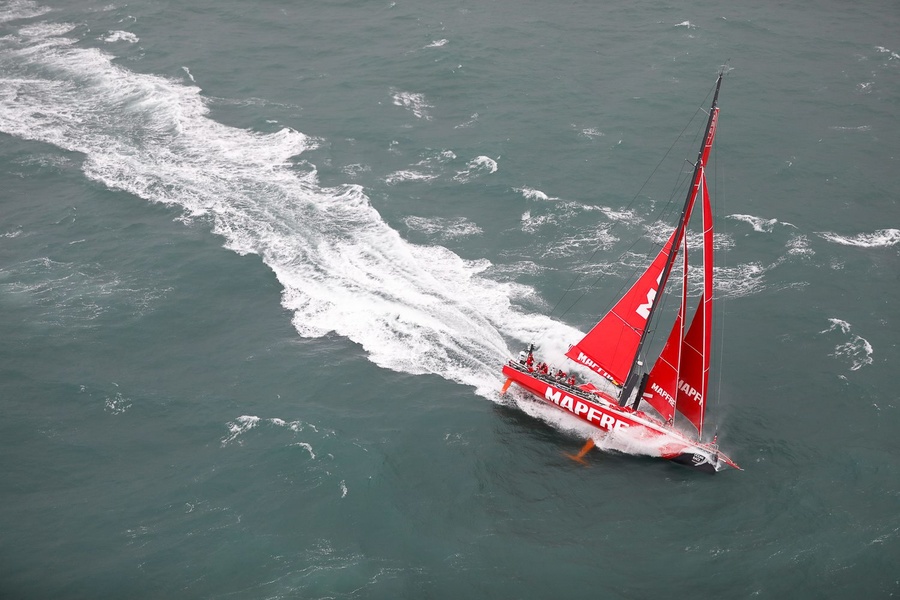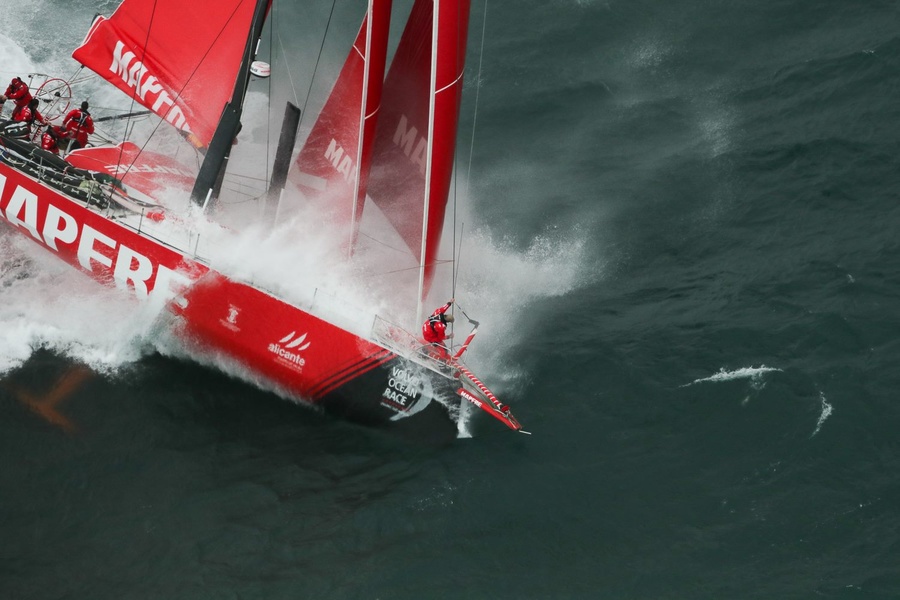 «I think it was a good decision (to shorten the race) because Stage Zero is already a long one", commented the MAPFRE skipper. - We did a lot of training over the winter and I think we all made sure we could do very well».
Winning Leg Zero did not give MAPFRE any points advantage in the upcoming circumnavigation.
The Volvo Ocean Race Zero was designed as an opportunity for the teams to test themselves in real racing conditions, get a closer look at their rivals and tweak the settings and tactics.
The first port race of the Volvo Ocean Race is on October 14 in Alicante. The Race Village opens in the Spanish city three days earlier, on 11 October, and the start of the first leg of the round-the-world race from Alicante to Lisbon is scheduled for 22 October.