The first Aston Martin AM37 speedboat, built at the British shipyard Quintessence Yachts, has been delivered to an owner in Miami.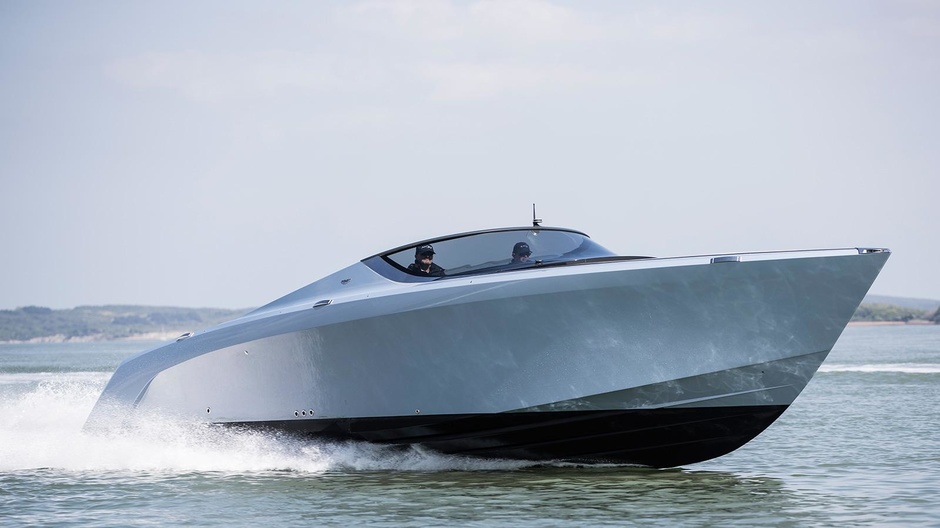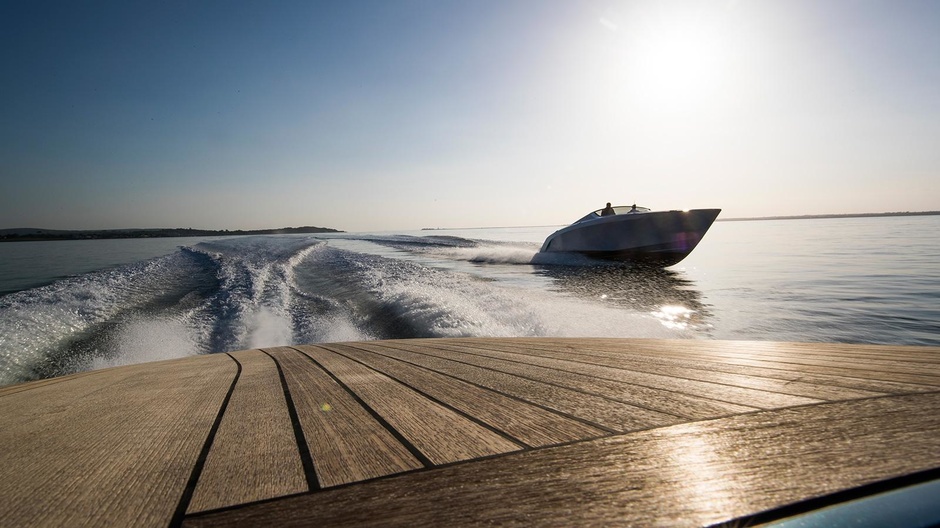 The buyer opted for a loaded version of the model with two Mercury Racing gasoline engines of 520 hp each, which accelerate the 11.28-meter speedboat to speeds over 50 knots. In addition to the sporty version, there is also a Gran Turismo version with less voracious Mercury diesel or gasoline engines.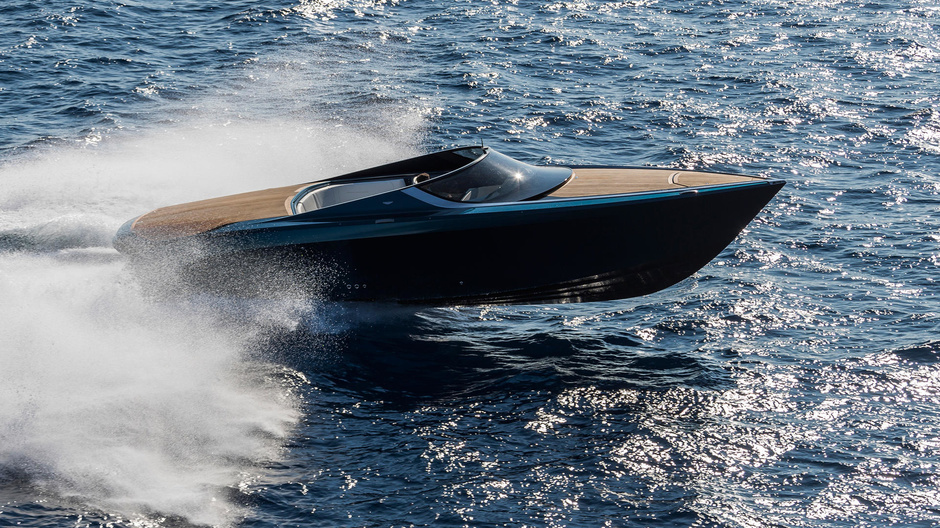 The AM37 design was developed by Aston Martin in close collaboration with Mulder Design. The speedboat prototype was unveiled last year at the Monaco Boat Show.
AM37 is the first motor boat, which bears the famous logo of Aston Martin in the form of outspread wings.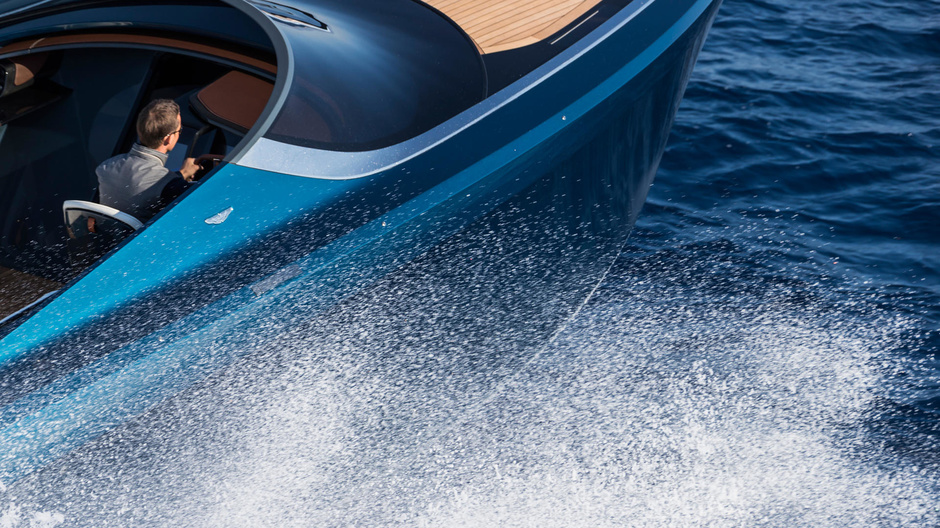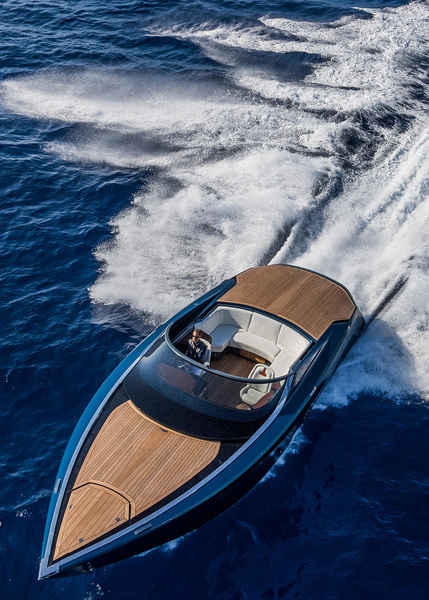 The Aston Martin motorboat is equipped with innovative sliding roof and advanced on-board computer. Air conditioning, refrigerators and espresso machines can be turned on remotely, while the boat's navigation and entertainment systems are controlled by voice.