We are happy to announce that itBoat yachting portal has a new editor-in-chief - Grigory Shirvanyants. To be more exact, he came back, because Grigory used to be the editor-in-chief of itBoat - from the very beginning, when the main Russian yachting website just appeared and was created by a group of enthusiastic people purely for the sake of enthusiasm.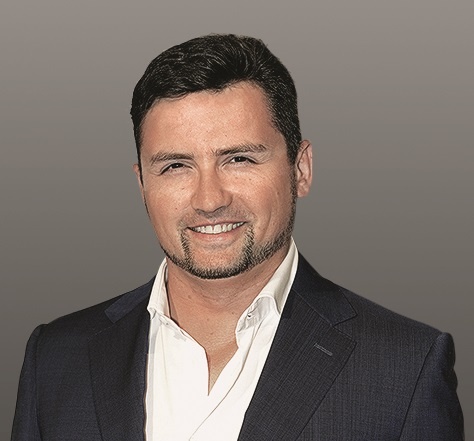 Now, the new (old) editor-in-chief will be responsible for the corporate style of the site, which from the very beginning we called «Russian Yachting Top Gear». We like British program for its interesting, not banal presentation, emotional and provocative approach, and also for its utmost professionalism and knowledge of the topic. And for the humor. We want it that way too. That is why Grigory will work hard to write and translate materials, and moreover, to edit indefatigably the works of the right people, who work in our editorial office and will start working there in the near future. The search for talent will be a separate story. If you're a good writer and you know the difference between the bowsprit and the ship's keel, you can write on [email protected].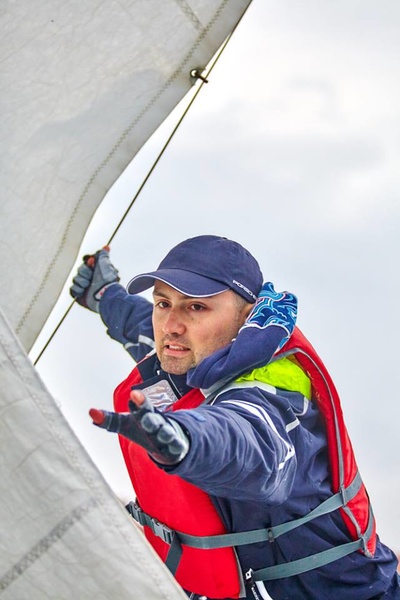 As for the rest, everything is the same. We love boats, the yachting world and everything related to it, and we will continue to tell about it in an interesting way. Thank you for being with us, and - let's go further!