Thanks to the beautiful and atypically sunny weather in St. Petersburg, the organizers managed to hold a record 51 races within three racing days.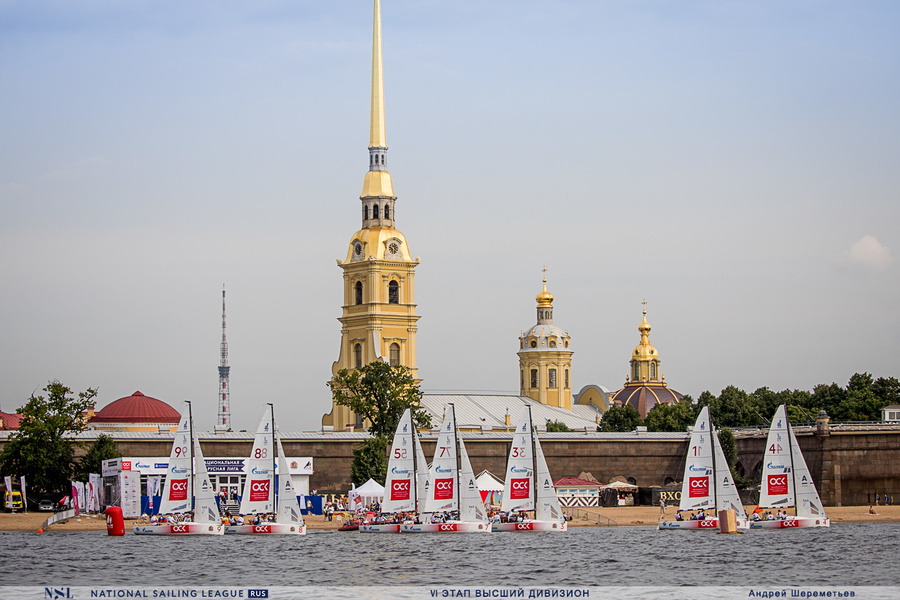 The regatta was won by «Lord of Sails - Asia» helmsman Sergei Musikhin.
The crew from Ekaterinburg took the lead on the first day and did not relinquish it, although the lead was shaky at times. This victory in the League regatta is the second in a row for the Yekaterinburg team: the team also won the previous round of the regatta, which was held in their home town.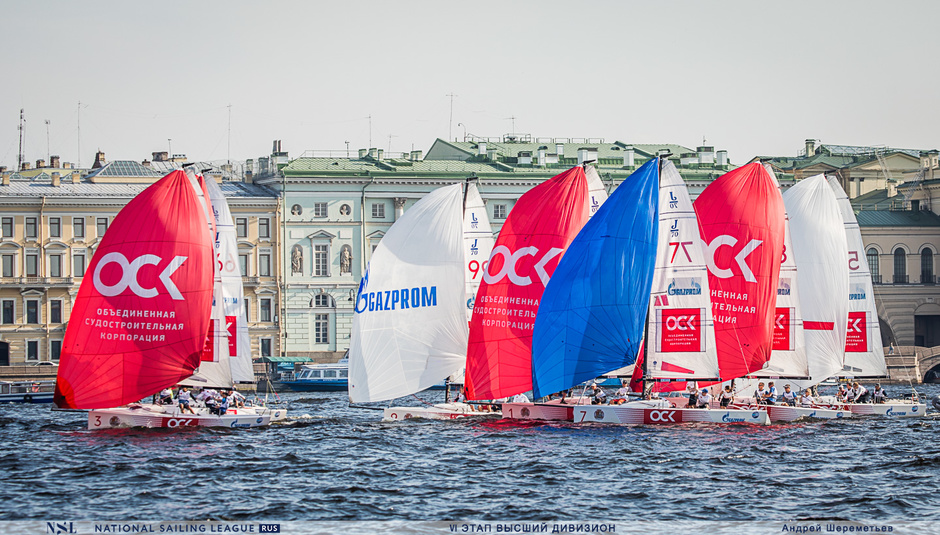 Second place with a mere 4 points behind the leader was occupied by «Konakovo River Club», with Dmitry Shunin at the helm. The last day of the competition was especially successful for the team: three wins in five races. For four consecutive regattas of the National Sailing League, the crew from the Tver region shows incredible stability - one gold, two silvers, and one bronze.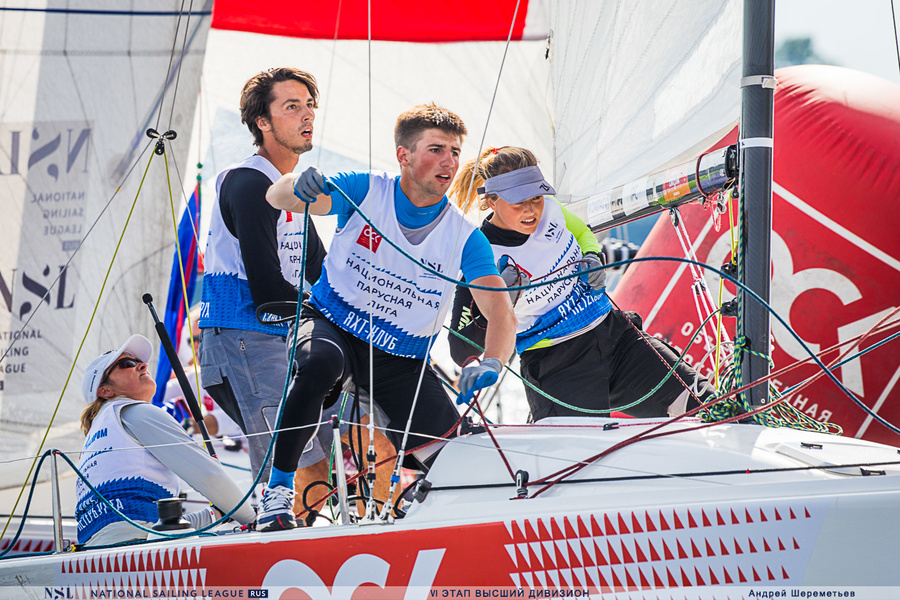 Valeria Kovalenko's ArtTube RUS7-2 won third place in the sixth event. The podium was awarded to the team in a bitter struggle against Konakovo. Kovalenko was only 3 points behind Shunin.
The special prize «Leader» from «United Shipbuilding Corporation» was awarded to Anatoly Arnautov's RUS7 team for the fastest distance.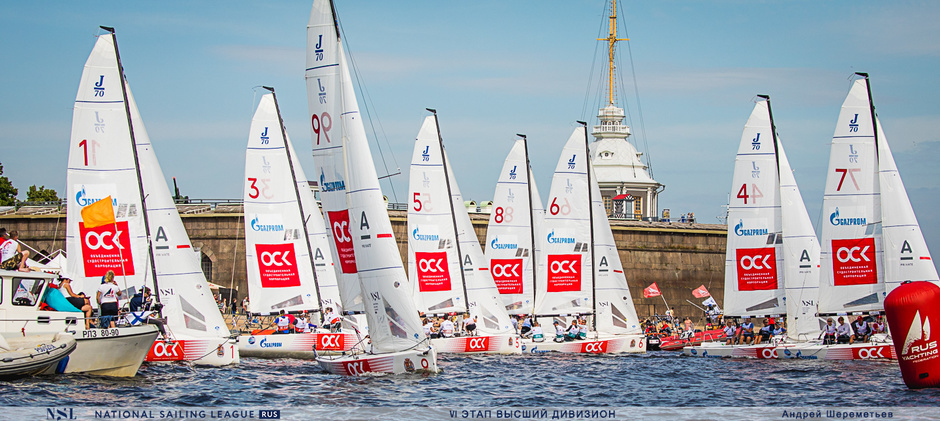 There are only two stages left before the end of the 2017 season. The VII stage of the project will be held in Nizhny Novgorod in just 2.5 weeks. The Grand Final of the League will be traditionally held in Sochi in October.