The results of All-Russian sailing competitions «Russian Cup» in seven Olympic sailing classes are summed up.
From May, 14 till May, 20 athletes from all over Russia at the last stage «ofthe Cup of Russia» found out who is stronger and who as a result will get to the national team. Struggle took place in RS-X, «470», 49er, Nacra 17, «Finn», «Laser» and «Laser Radial». Weather did not allow to hold the envisaged 12 races: class «470» was more lucky than others - they held 10 races, RSX - 8, the rest - by 9.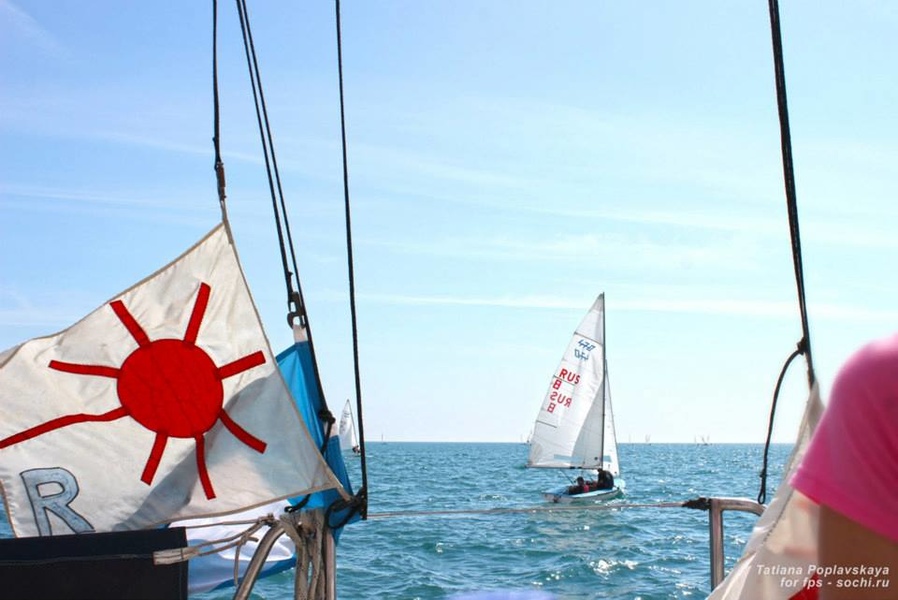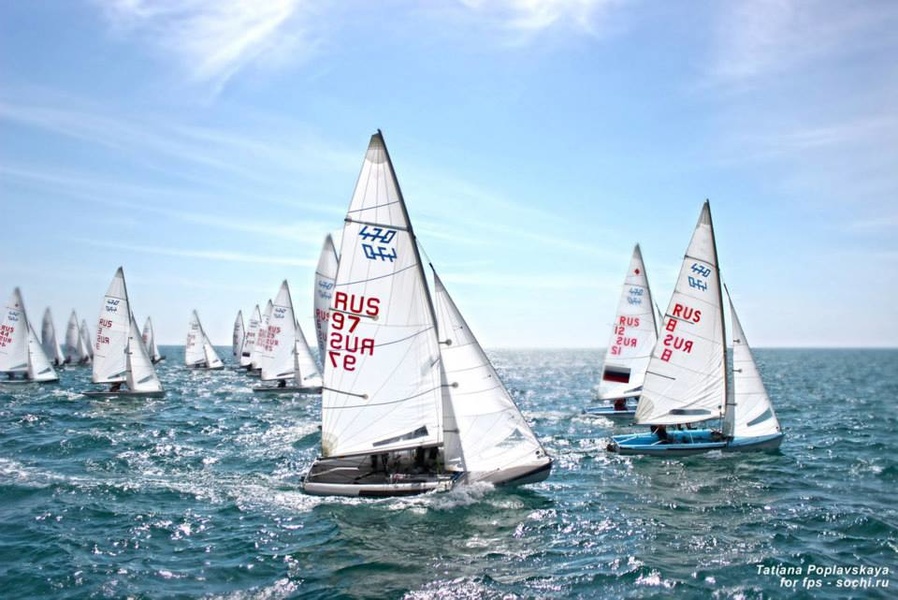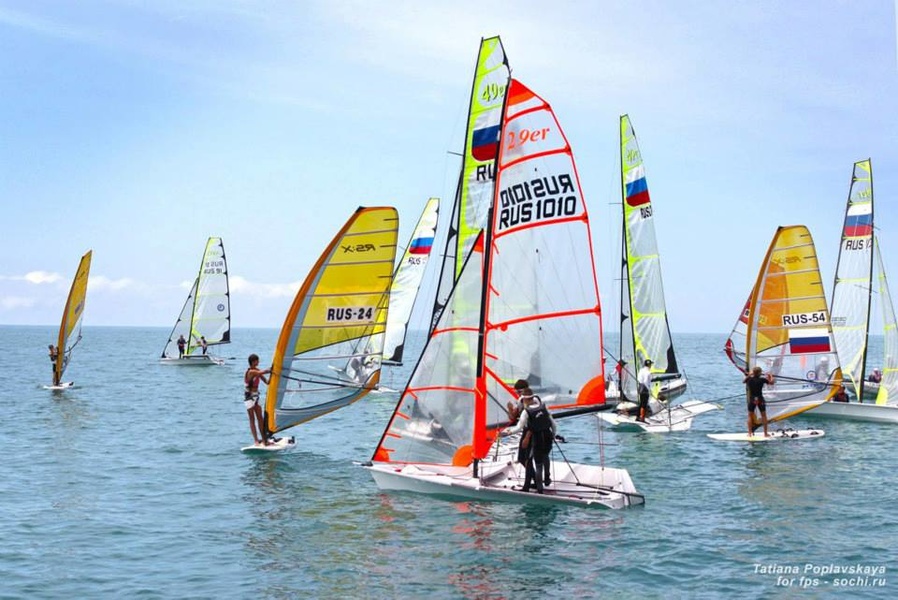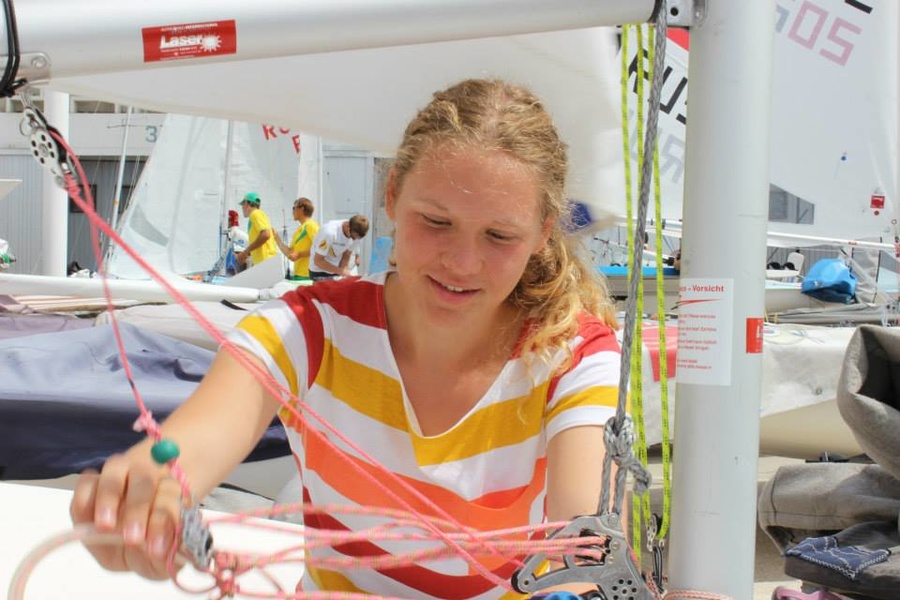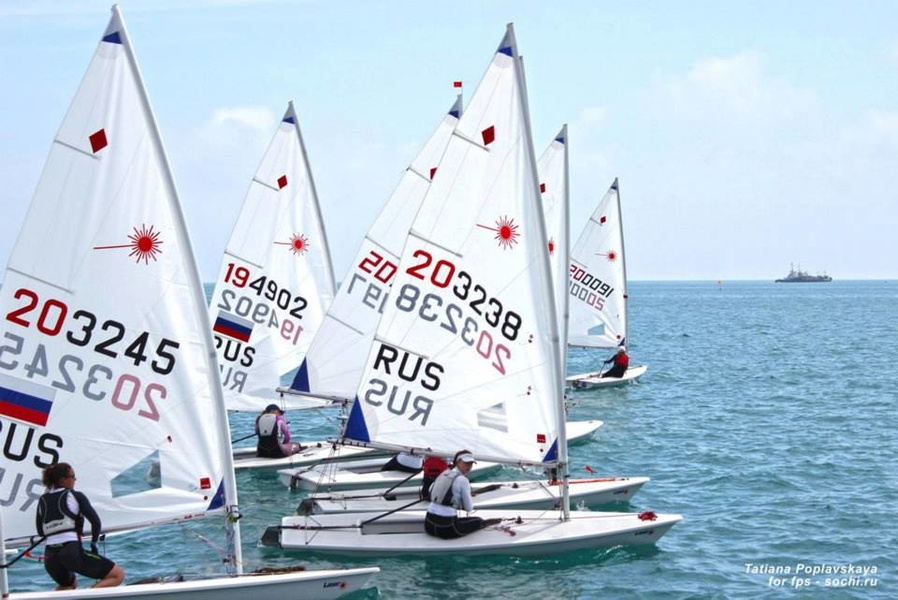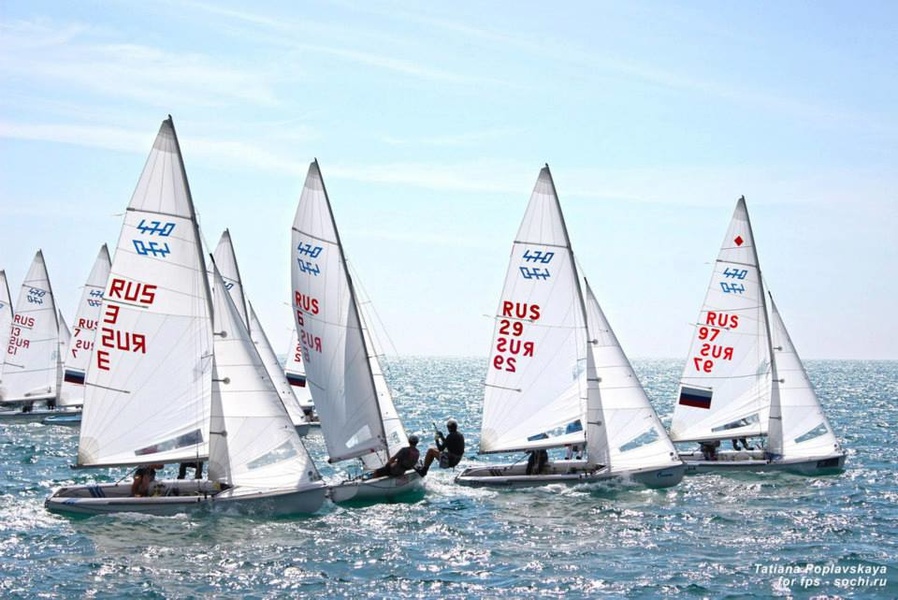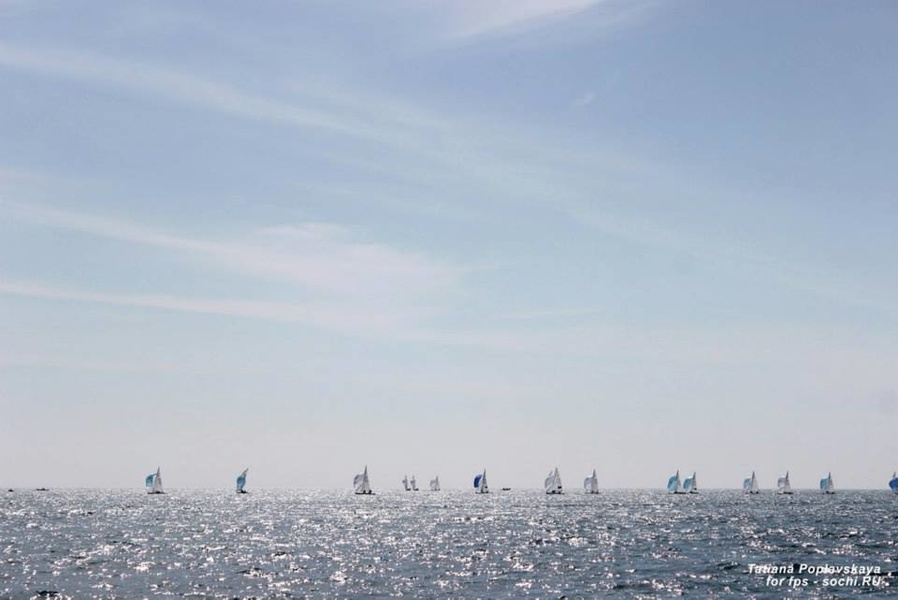 Sergey Dzhienbaev, Team Principal Coach, says «competition was very good, the wind was up to 17 knots during first two days, then the weather slipped to 5-6 knots and we came to the finals with 9 knots of wind. Competitors occupied practically all the wind line - the races were different, it was an interesting struggle, everyone showed his best in his wind range, but in the end the strongest won. No particular surprises in the Cup results, all the winners are either members of the reserves or the national team. Although, the pleasant surprise was a victory of Aivazyan in RSX class, a young athlete is not yet ready to compete in strong winds, but the constellation of young riders who had success in the biggest world junior starts, begins to grow and more powerful assert themselves».
« Cup of Russia» was held in several stages, the final result was calculated on the sum of the three regattas: «Winter Riviera», «Sochi regatta» and «Cup of Russia - Final».
The names of the winners of the final «of the Russian Cup» and full results of the competitions can be seen on the website of the Russian Yachting Federation.