The Maxi Yacht Rolex Cup and Rolex Maxi 72 World Championship have started in Porto Cervo, Sardinia. The annual event, organised by Yacht Club Costa Smeralda and the International Maxi Association (IMA), celebrates its 50th anniversary this year.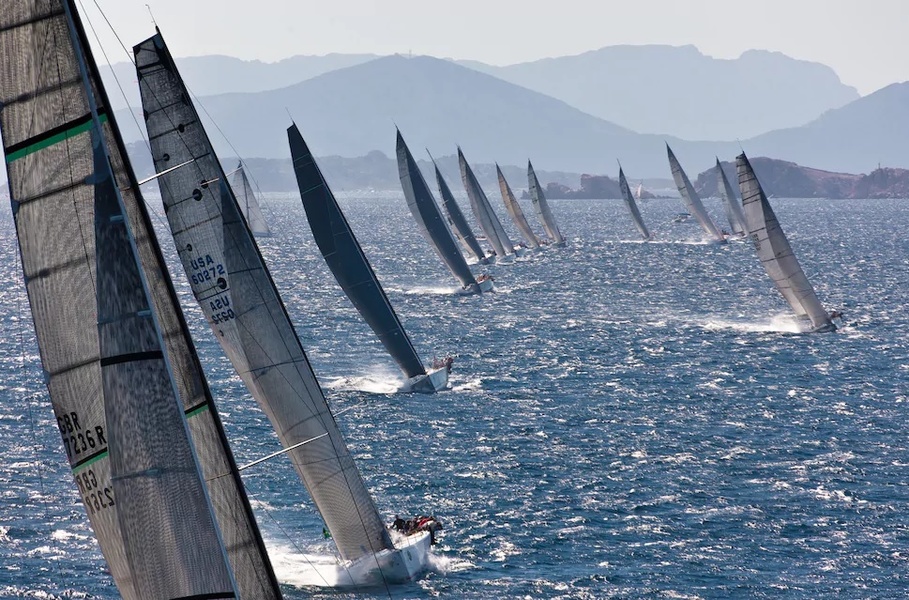 The first day of racing brought many surprises, from the vagaries of the weather to the unexpected results of the race.
The forecasts envisaged wind conditions of 8 knots but during the race to Spargi Island and back there were recorded gusts of over 15 knots.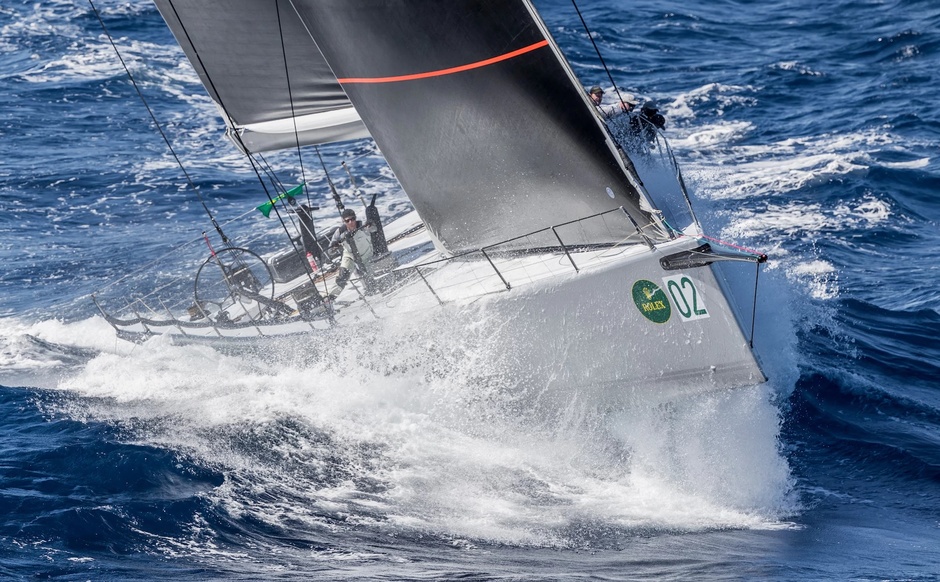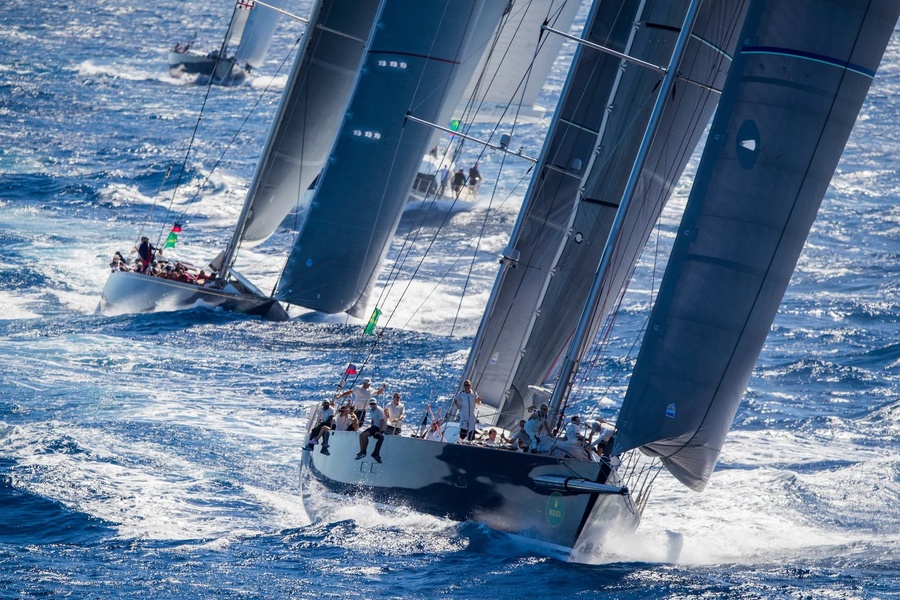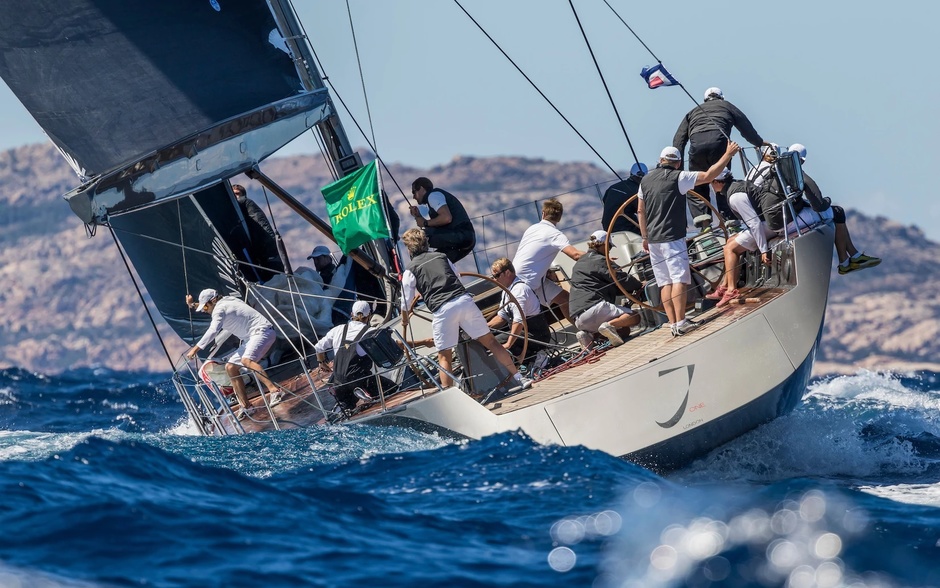 First place in the Wally class was taken by the Wally 94 Magic Blue with Toni Cacace even though she was the only competitor in this class competing for the first time.
Hap Fauth's Bella Mente took the lead in Maxi 72, with the IMA vice-president team having a disappointing showing this season.
The winner of the Maxi class was Irvine Laidlaw's Reichel Pugh 82 Highland Fling 11, ahead of Juan Ball on Swan 90 Nefertiti.
IMA Super Maxi competitor Filip Balcaen came ashore assuming his Baltic 112 Nilaya had underperformed. In fact, she came in first, leaving the new 32.6m Ribelle of Salvatore Trifiro behind.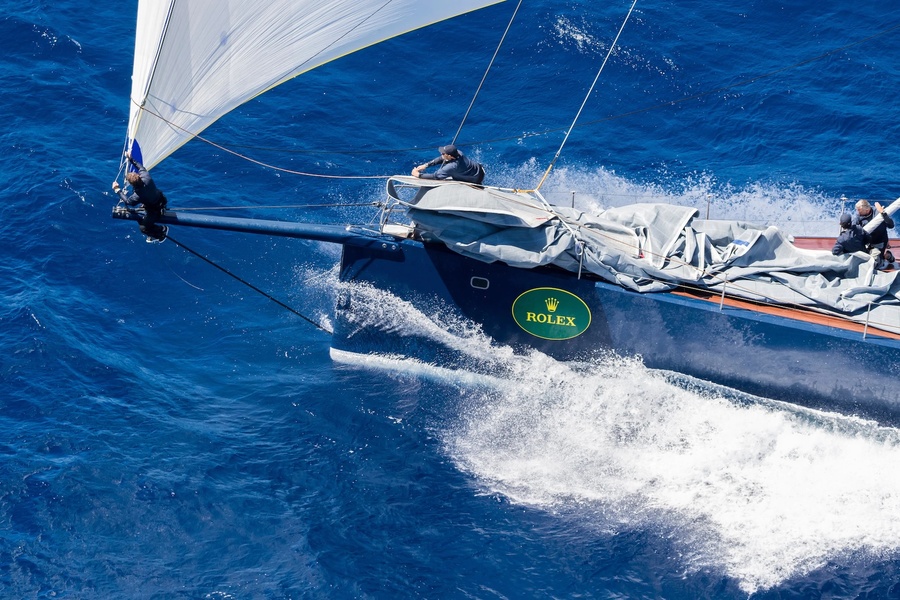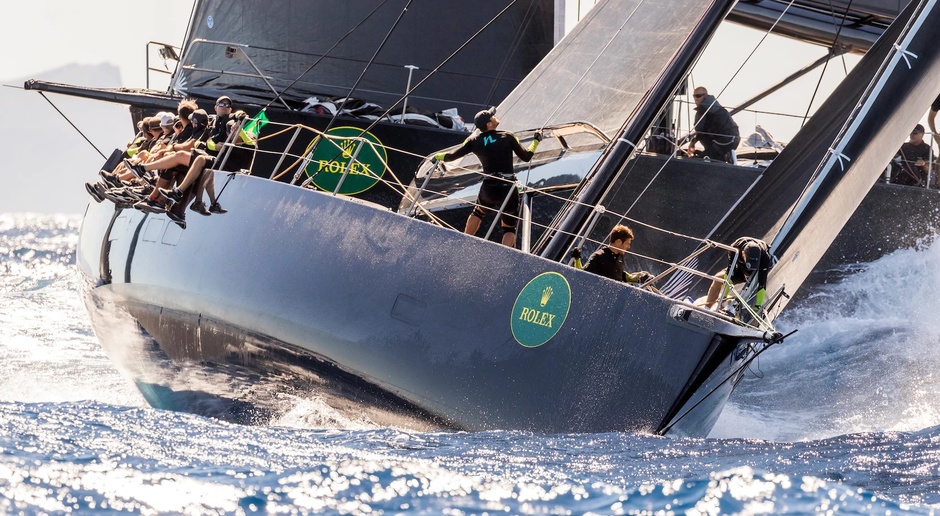 In Mini Maxi class she was topped by Peter Ogden' s Vrolijk 72 Jethou. She beat American Bryon Ehrhart on Reichel Pugh 63, winner of the 2017 Palermo-Montecarlo regatta.
Frenchman Gerard Logel on Swan 601 Arobas took the win on Mini Maxi RC1, not even SuperNikka favourite Roberto Lacorte could overtake him. This was a surprise for Logel, as this was the first time in over a year that his team had put the boat to sea.
But even this pales in comparison:
In the Mini Maxi RC2 race, Giuseppe Puttini on Swan 65 Shirlaf, one of the oldest boats in the championship, took first place ahead of H20 Riccardo de Michele by only 48 seconds.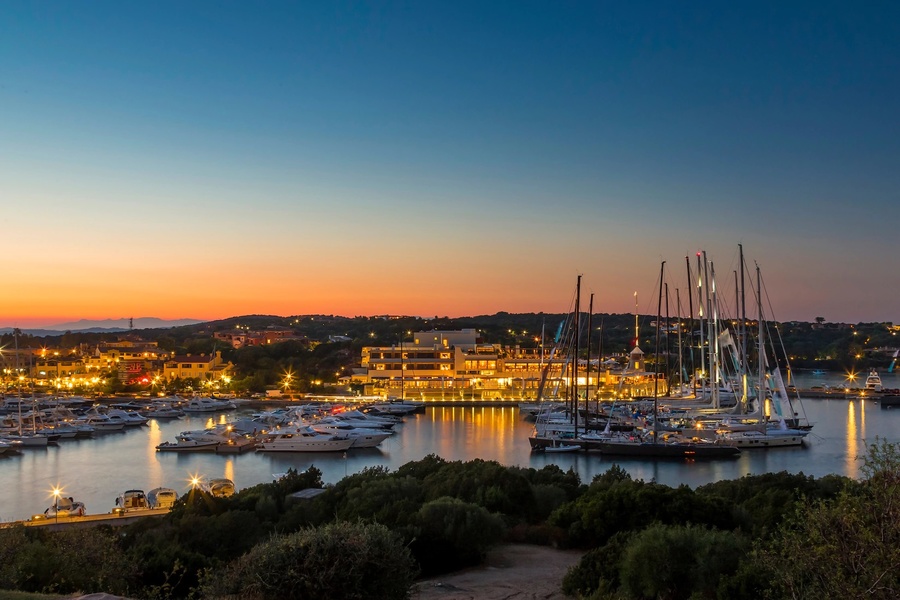 The 2017 Maxi Yacht Rolex Cup and Rolex Maxi 72 World Championship takes place from September 4-9. And tonight the IMA is holding its annual dinner at the Costa Smeralda Yacht Club.