Seattle residents gave «a warm welcome» to Robert Mercer's yacht, surrounding it in kayaks, paddleboards and boats. On one of the boats towered two giant inflatable chickens with Donald Trump-style haircuts, now traditional participants in demonstrations against the policies of the current U.S. president.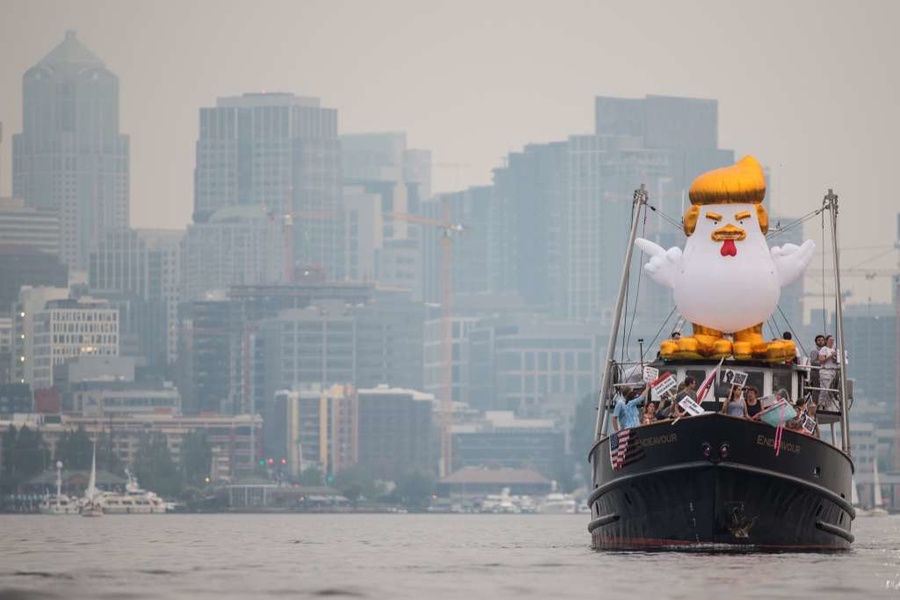 Sea Owl, one of the largest private yachts in the world, arrived in Lake Union in late August. It was negatively received by the local left-leaning elite.
To Seattle residents, the multimillionaire appears to be a real villain. Mercer sponsors Breitbart News, a news resource that promotes a right-wing movement, publishing conspiracy theories and knowingly false information. He has also funded Britain's Brexit initiative and Trump's presidential campaign, whose yacht is also moored at Lake Union.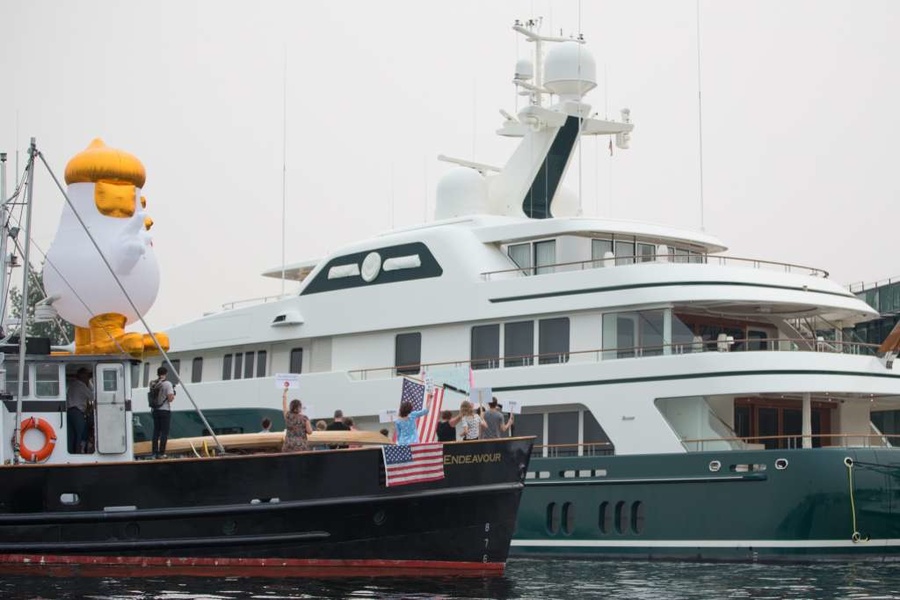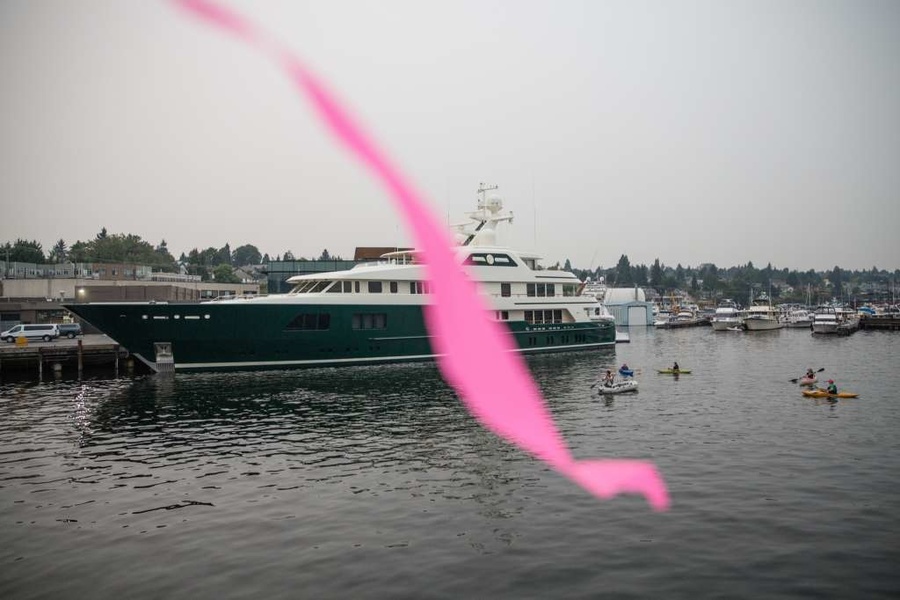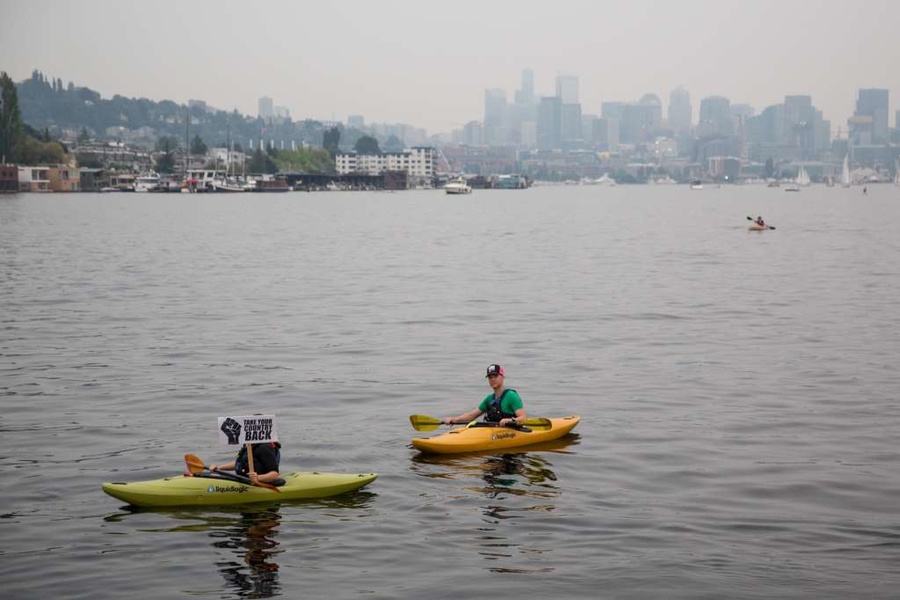 The $75 million superyacht, known as Sea Owl, has 15 cabins. Her pomposity is highlighted by the presence of a pool carved out of a solid piece of crystal, a Chihuly chandelier, and handmade silk and woodwork.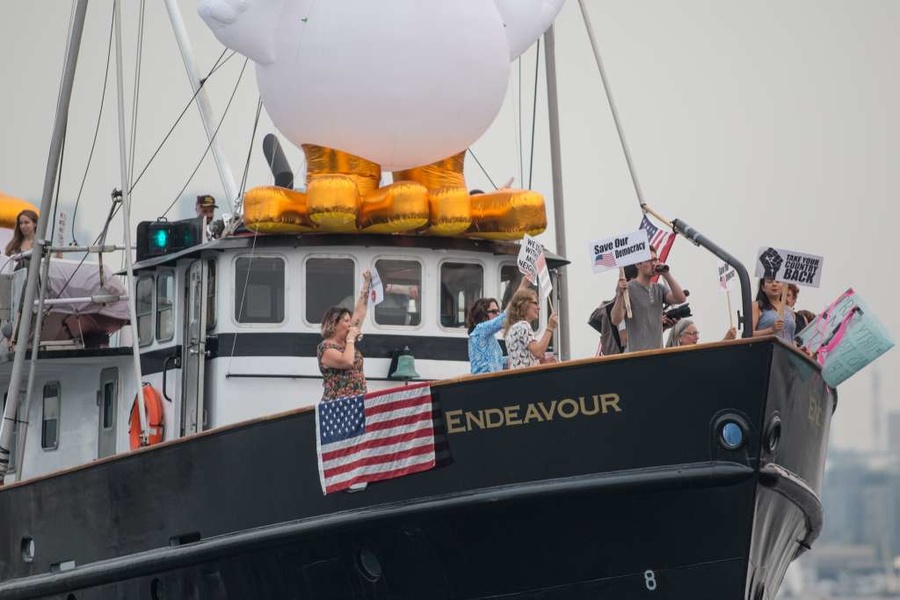 The activists' message was clear enough - they oppose Trump, Mercer, etc. Only it remains a mystery whether their message is being heard. Mercer has not been seen in town, and no one on his boat showed any concern when the protesters appeared.